Every Picture Tells a Story
By: Amy Cavalier, Communications/Development Coordinator
Looking through the lens of a camera, clients in DePaul's mental health residential programs are capturing more than eye-catching photography. The hobby is proving to be an avenue for many clients to explore their talents and interests on their path to recovery as well as an inspiration to others.
At Edgerton Square, a DePaul Single Room Occupancy Program in Rochester, New York, a photography club meets regularly, with residents taking field trips into the community to explore photographic opportunities. At Kensington Square, a DePaul Single Room Occupancy Program in Buffalo, New York, the walls are adorned with images taken by residents with a knack for photography.
Meet some of the talented photographers at DePaul and learn about what inspires them!
---
Wendy C., Kensington Square
Wendy C.'s interest in photography was sparked when she took some classes several years ago.
"A person should have a well-rounded life," she said. "It's about doing different things that interest you."
A resident of Kensington Square for eight years now, she enjoys capturing the interesting architecture around Buffalo, New York with her camera.
---
Stacy K., Edgerton Square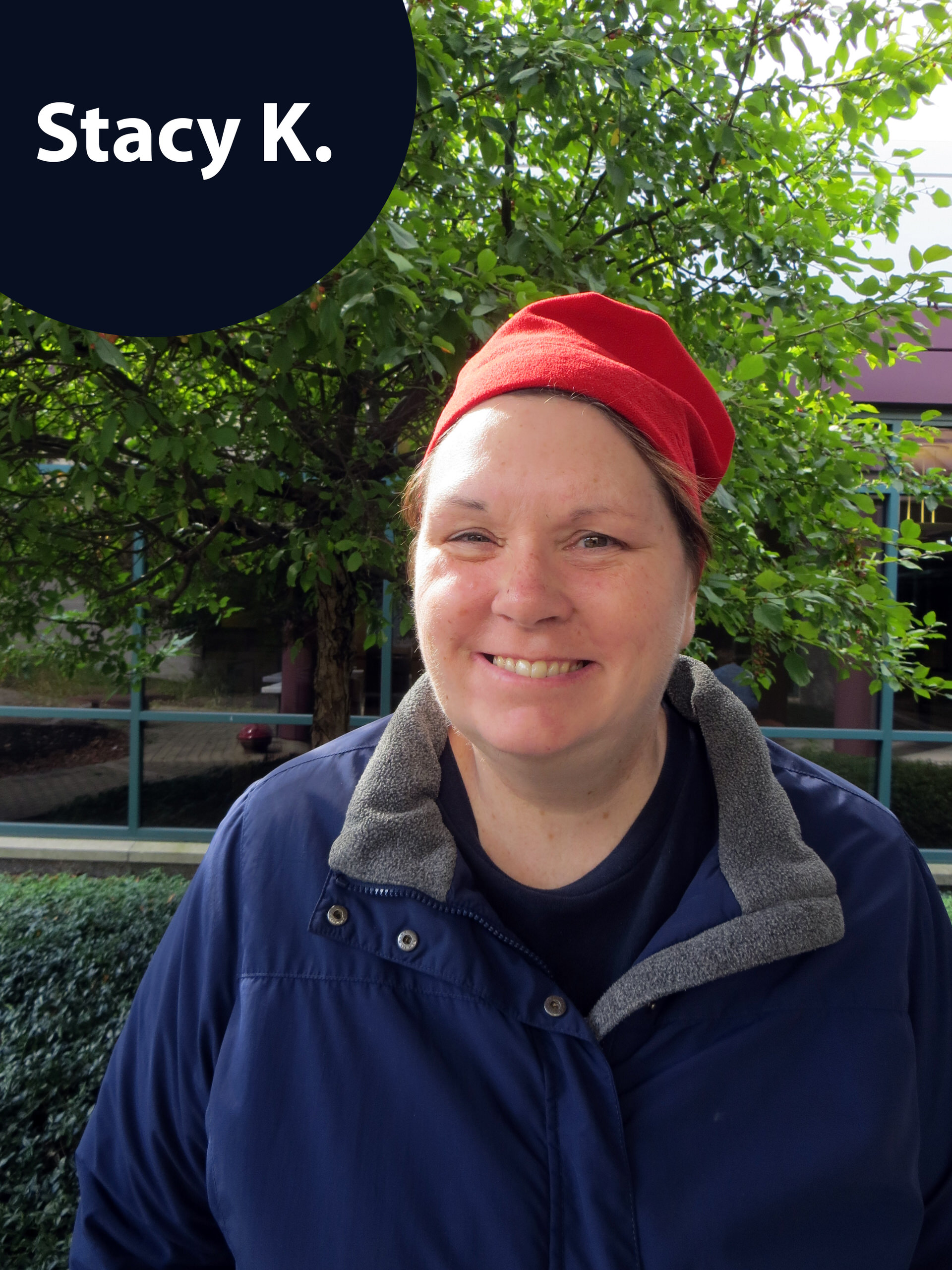 A resident of Edgerton Square for seven years, Stacy K. finds inspiration for her photography in places like Rochester's Maplewood Rose Garden. She said being part of the photography club at Edgerton Square is a chance for her to spend time with her friends.
"I like being together with them and I enjoy taking photos," she said.
Her other hobbies include word searches, taking walks, spending time with family, playing bingo and listening to Def Leppard.
---
Fred H., Edgerton Square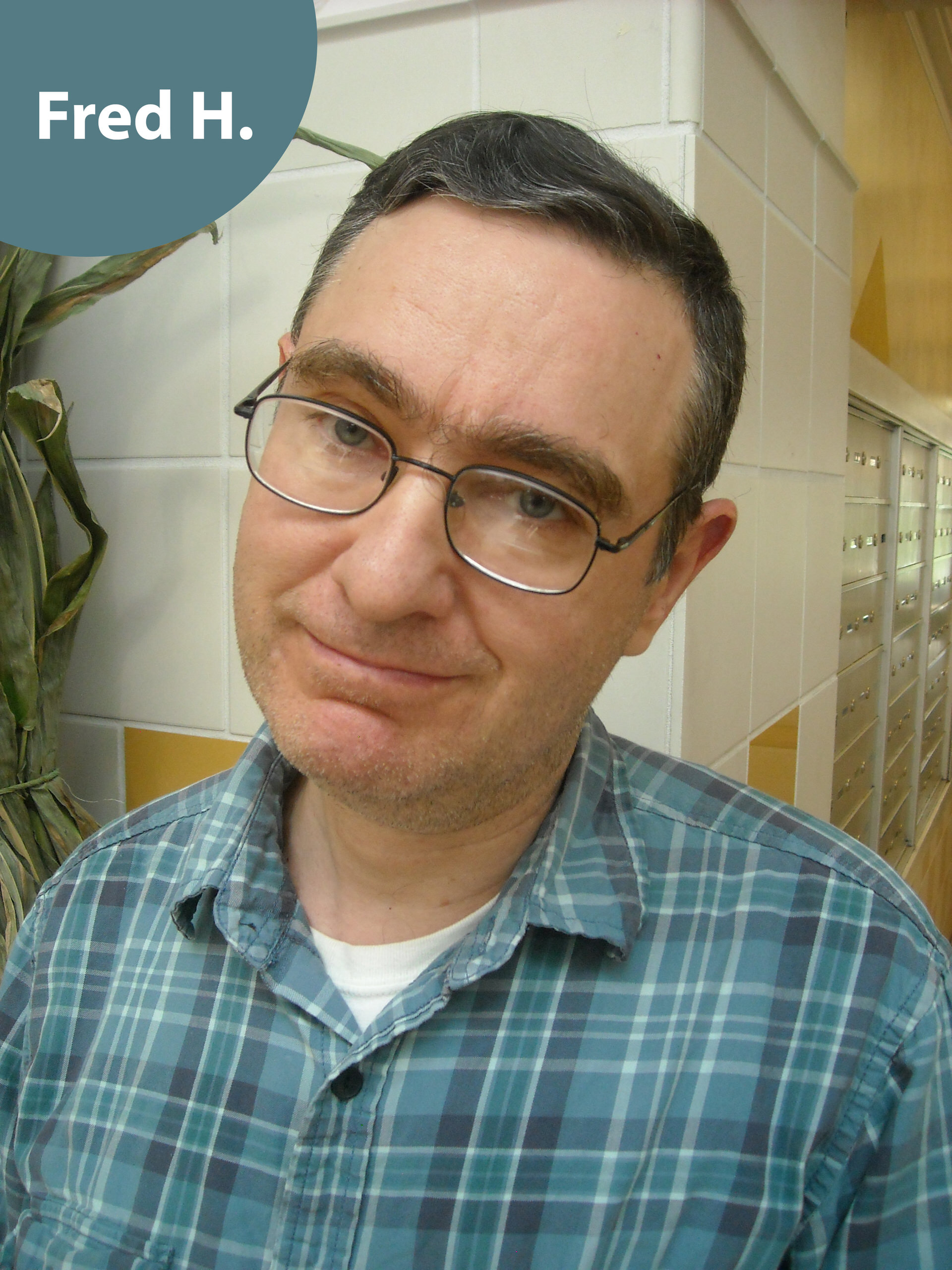 Photography is a chance for Fred H. to inspire an audience.
"It helps me appreciate and learn about the created world," he said. "I like knowing others will enjoy the pictures I take."
A resident of Edgerton Square for more than four years, Fred enjoys gardening and he is a volunteer at the Helmer Nature Center where he enjoys learning more about gardening techniques, and watching and listening to birds.