Southfork's Very Own Twisted Sister
By: Amy Cavalier, Communications/Development Coordinator
Eighty postcards.
That's how many entries Southfork resident Sherry Colbert submitted to MTV's Twisted Invasion contest in 1985. On the day the winners were to be notified, Colbert sat by the telephone.
"When the phone rang and they told me it was MTV, I was in shock," she said. "I couldn't believe it."
Colbert, now 53, had won an all-expenses paid trip to London to see the band Twisted Sister live in concert.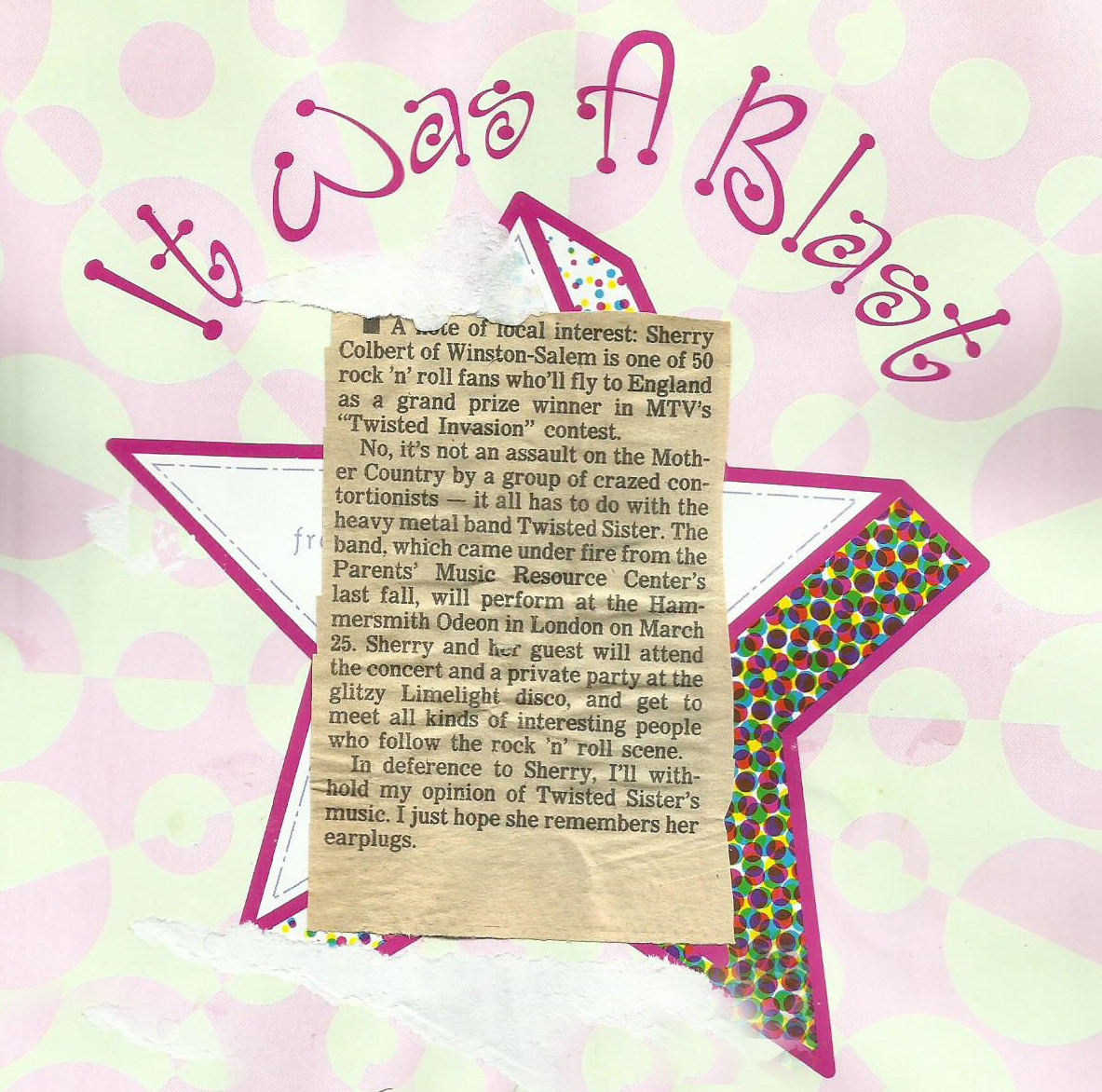 In March 1985, she and her friend Penny flew out of New York City on Virgin Atlantic airlines to London for a four-night stay at a "very nice hotel" and VIP seating at a Twisted Sister concert. By day, Colbert and her friend enjoyed a tour of London on a double-decker bus, taking in sights like Big Ben, Westminster Abbey, and Piccadilly Circle where they saw the changing of the guards.
"We tried to make them laugh, but they stood there with a straight face," she said. "They take their job very seriously.
At the March 25th concert at Hammersmith Odeon, Colbert was called up on stage to join the band Twisted Sister by their lead singer Dee Snider whom she was dressed up as.
"I was in a blonde wig, a denim jacket that said Twisted Sister on the back, a leather jacket and high heel boots," she said. "I'll never forget wearing those boots. They were killing my feet."
Backstage, she said, the band was very approachable and down to earth.
"It made me admire them," she said. "They were very nice and accommodating. They signed our MTV satin jackets we had won and posed for pictures."
A fan of AC/DC, Rob Zombie, God Smack and Nine Inch Nails, Colbert has seen Twisted Sister a total of three times. She's been to a total of 15 concerts in her lifetime. She'd love to see Alice in Chains, Nine Inch Nails or Rob Zombie in concert.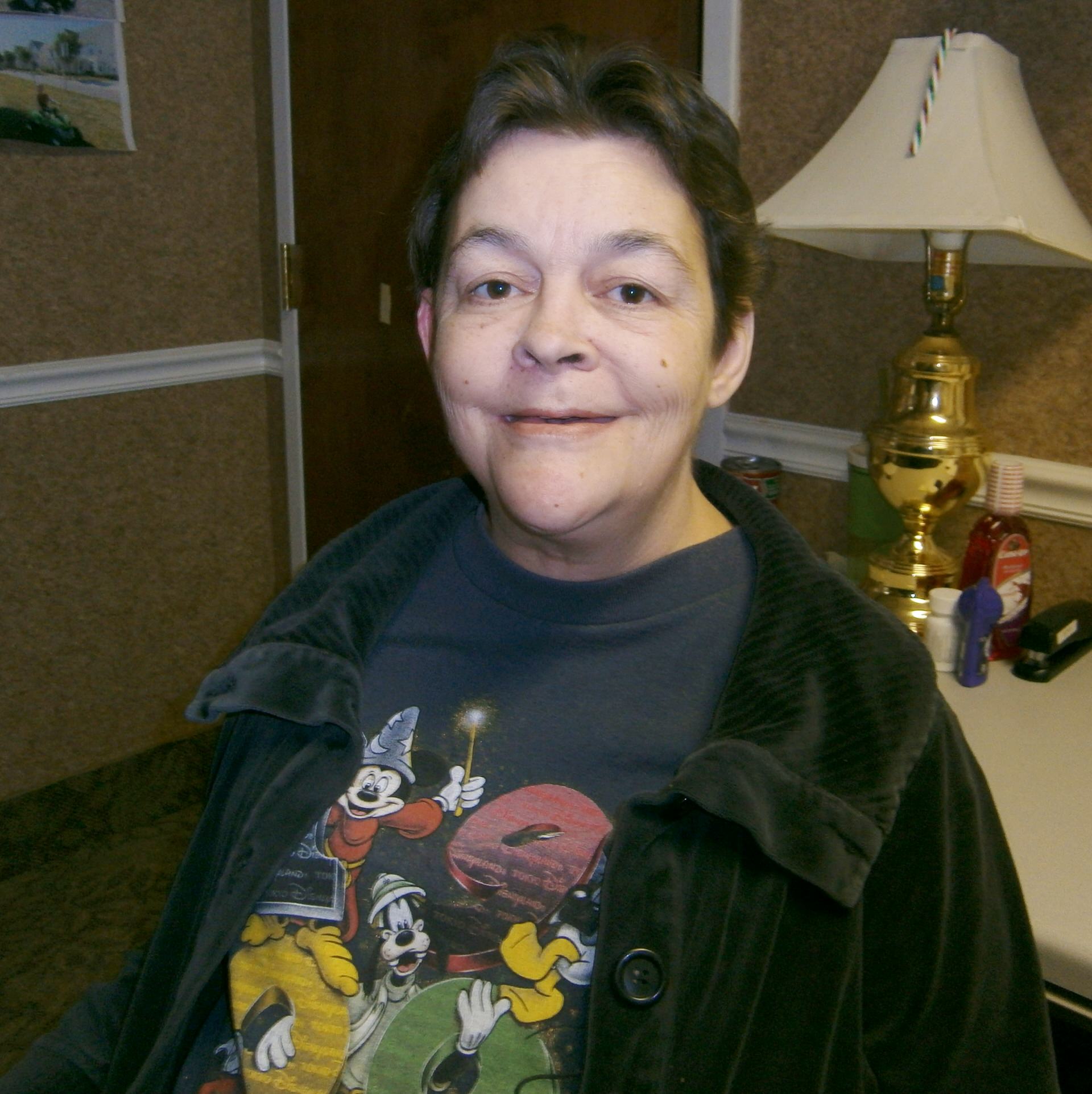 Colbert, a resident at Southfork, a DePaul Senior Living Community for over ten years, said she's not surprised she won the MTV contest.
She once won a $6,500 diamond and ruby ring in a benefit for a children's hospital which she gave to her mother.
"Most people don't believe me that I won a trip to London to see Twisted Sister until I show them my photos," Colbert said. "Great live music shows make you forget about your troubles."
---
Learn more about Southfork and DePaul's seventeen other senior living communities in New York, North Carolina, South Carolina.