Prescription Pain Misuse and Older Adults
By: Jennifer Faringer, MS.Ed, CPPg
Director, DePaul's NCADD-RA (National Council on Alcoholism & Drug Dependence-Rochester Area)
The most commonly misused prescriptions for the older adult include opioid medications to treat pain and benzodiazepines to treat anxiety. The opioid epidemic, including both pain medications and heroin, is continually in the news due to increasing numbers of overdoses. With compromised physical health and a decline in the body's ability to effectively process medications the potential for drug interactions as well as the increased risk of an overdose occur more frequently with the older adult.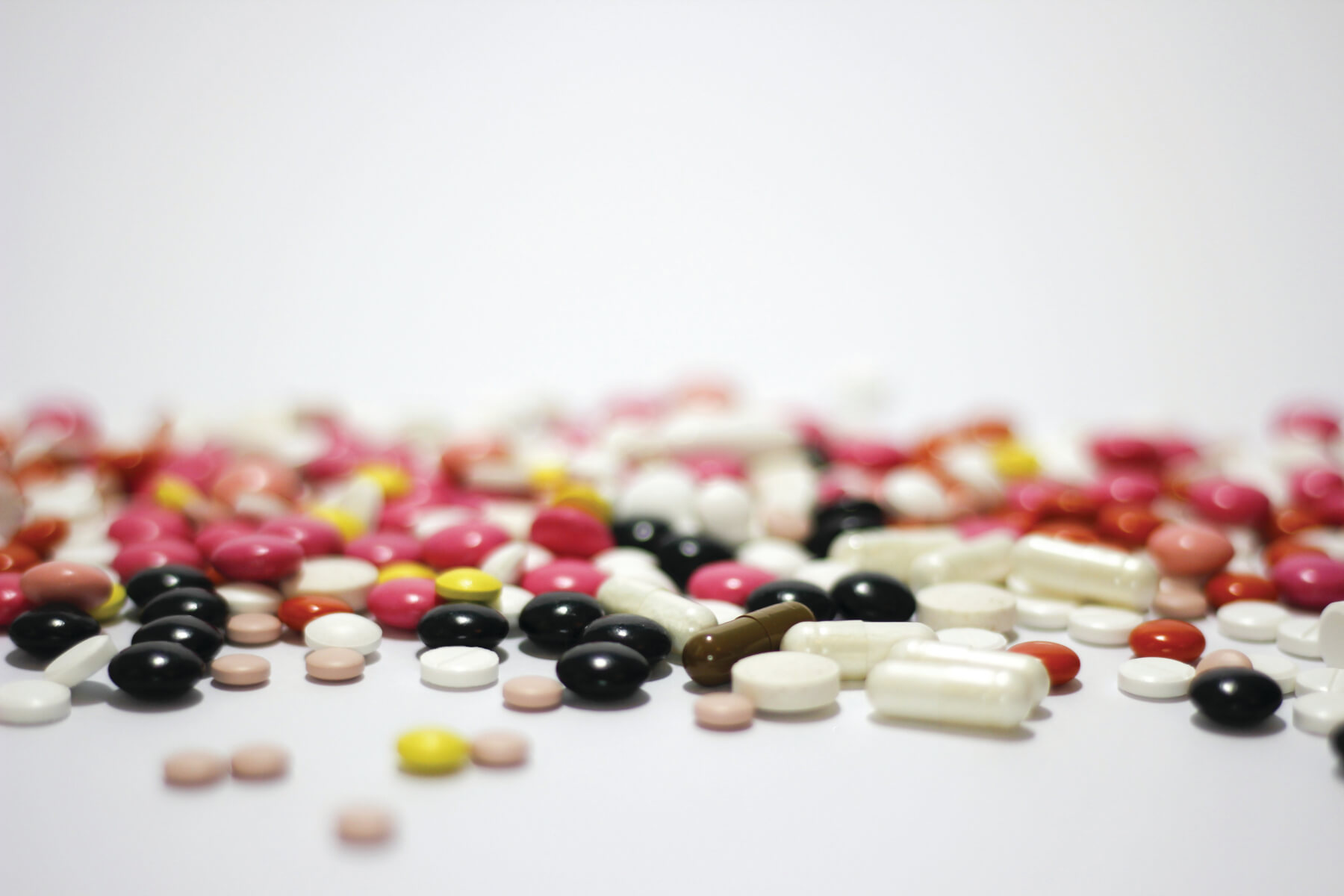 While issues of shame and stigma are prevalent in the general society, their impact on the older adult is often experienced to an even greater degree. The older adult may be reluctant to seek help or to talk to their medical provider about their concerns. They consider their use a private matter and may be unwilling to acknowledge that their use of prescription drugs might be a problem. Adult children, other relatives or caregivers may hold potentially harmful misguided attitudes such as "it's the only thing that gives them pleasure," "let them have their one vice," "they've earned it," or "why bother discussing it, they won't change anyway," etc. This is a form of ageism where younger adults, without thinking, may assign different quality of life standards to the older adults in their lives
The impact of opioids and other drugs on older adults is often more harmful with more severe physical effects as well as the possibility of medication interactions. NCADD-RA can help! Visit NCADD-RA's website at www.ncadd-ra.org for education and support resources including both community education upon request, as well as the Total Approach Family Program which is intended for those impacted by the use of their loved one.
For comprehensive addiction-related services (treatment and recovery directories) in Monroe County and the surrounding eight counties in the Finger Lakes area visit the NCADD-RA's Directory of OASAS Certified Treatment Providers at https://ncadd-ra.org/programs-services/finger-lakes-addiction-resource-center.