DePaul Joins United Way 21-Day Racial Equity Challenge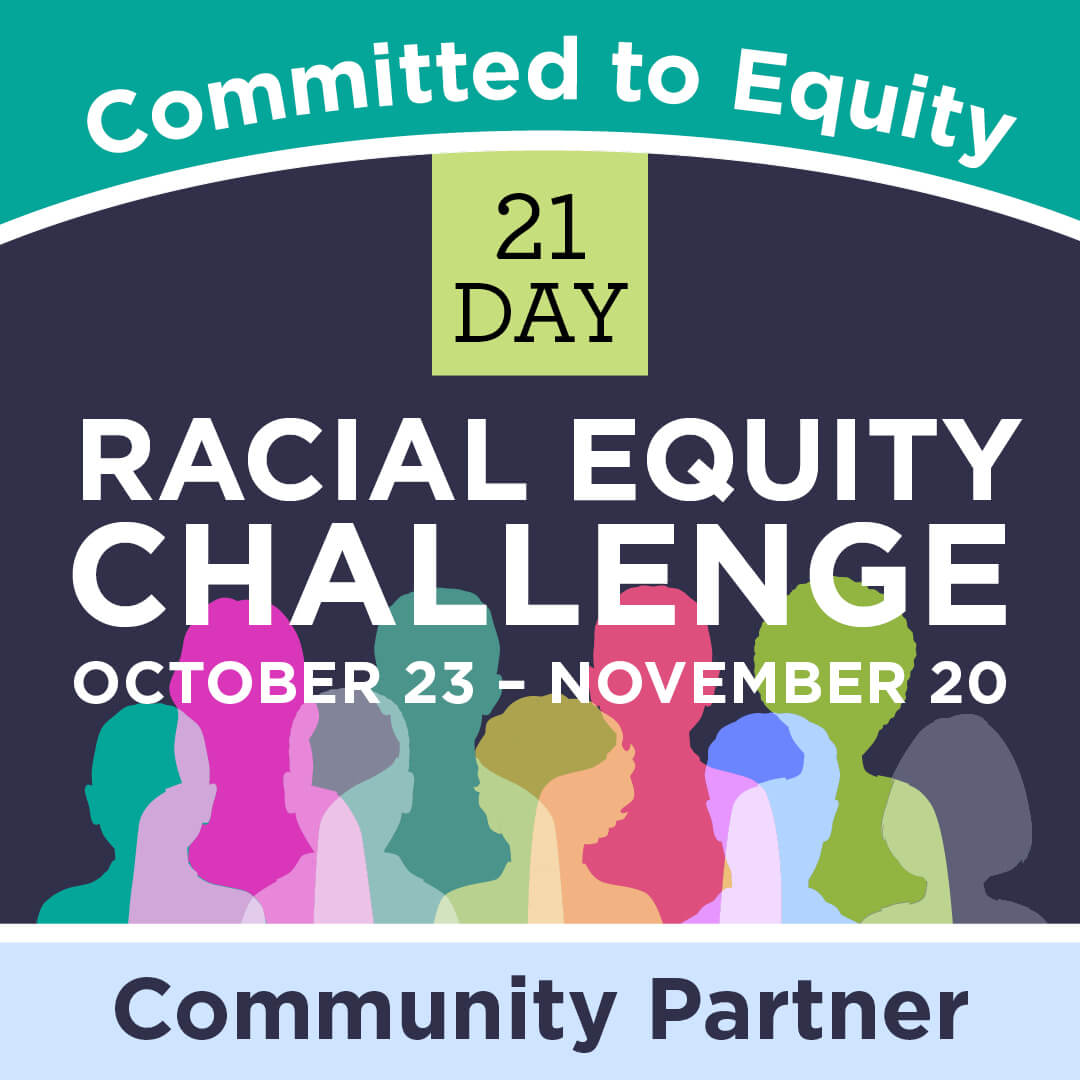 As part of DePaul's commitment to fostering diversity, equity and inclusion in our workplace and in the communities we serve, our organization is pleased to join the United Way's 21-Day Racial Equity Challenge.
The 21-Day Racial Equity Challenge is a powerful opportunity to develop a deeper understanding of how inequity and racism affect our lives and our community.
Daily topics include Understanding Bias, Levels of Racism, Housing Inequities, Building a Race Equity Culture and many more. Participants receive a new email every weekday for 21 days, featuring links to recommended articles, videos, podcasts and reflections.
We are very proud to be part of this initiative.