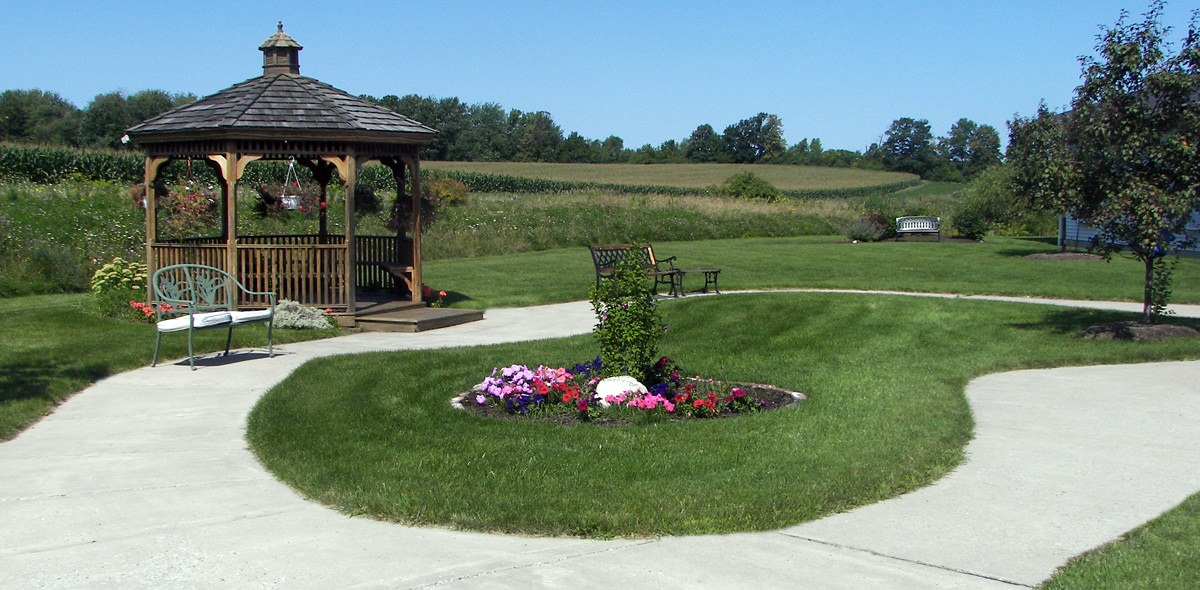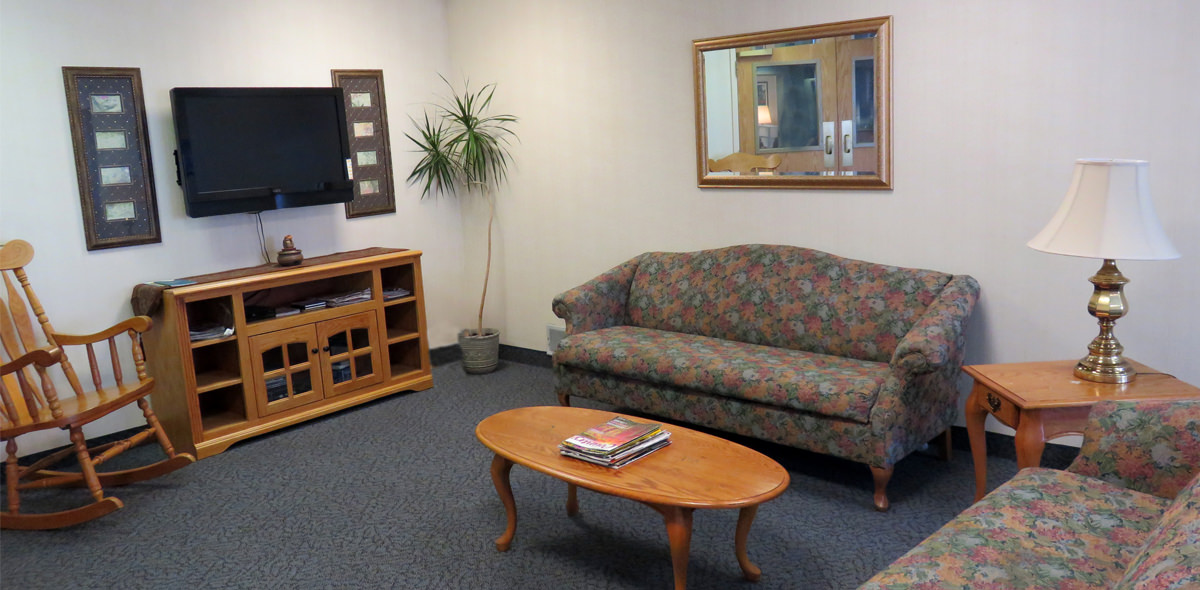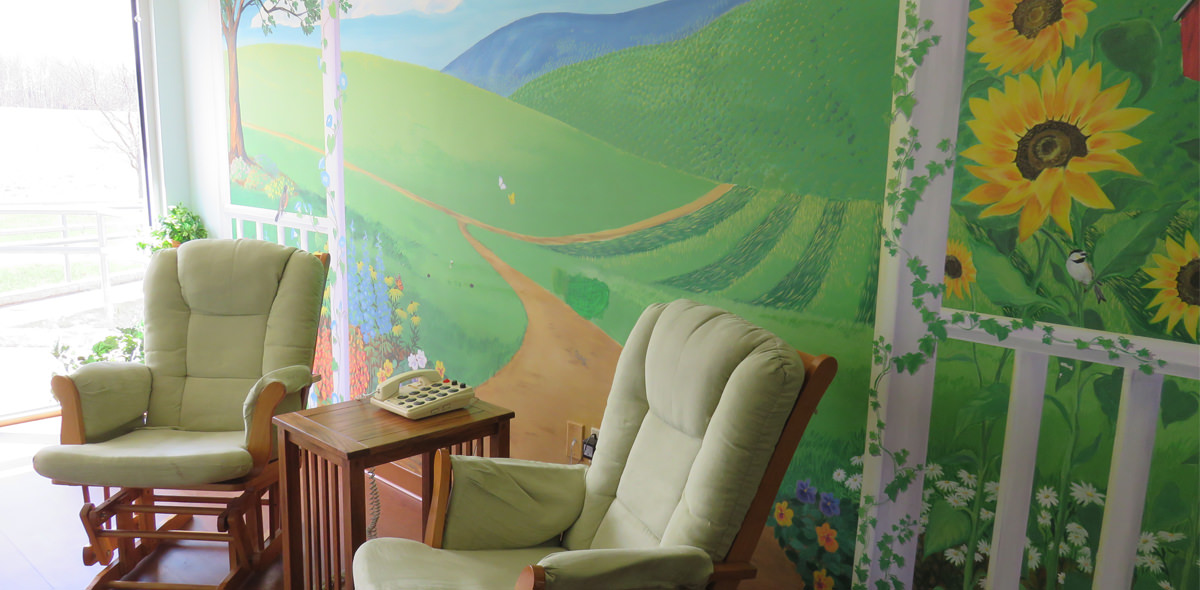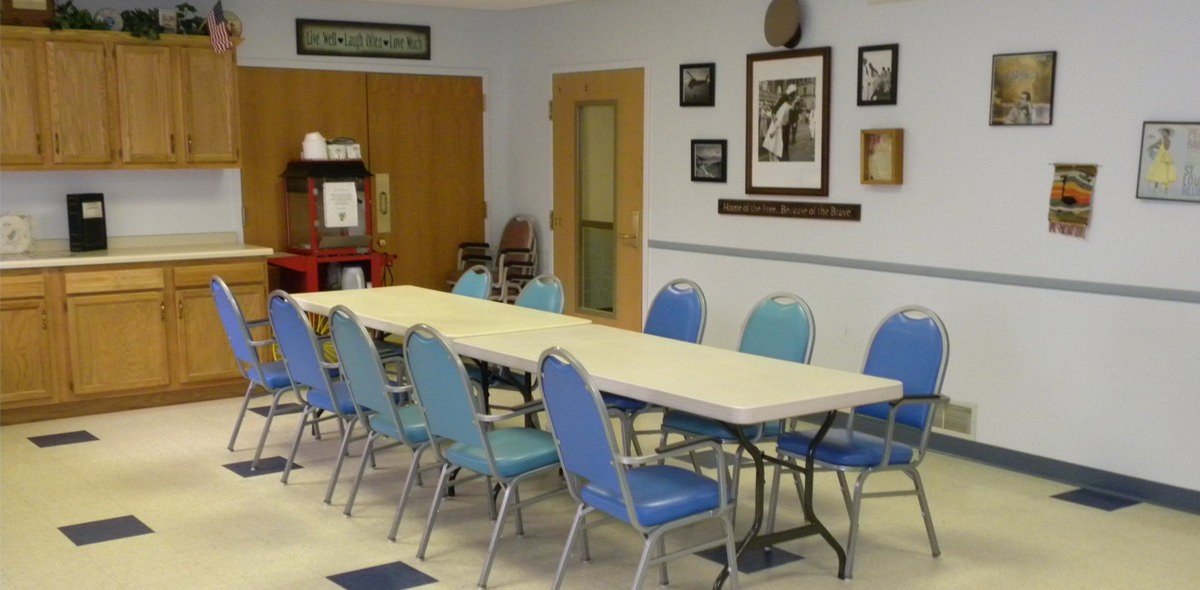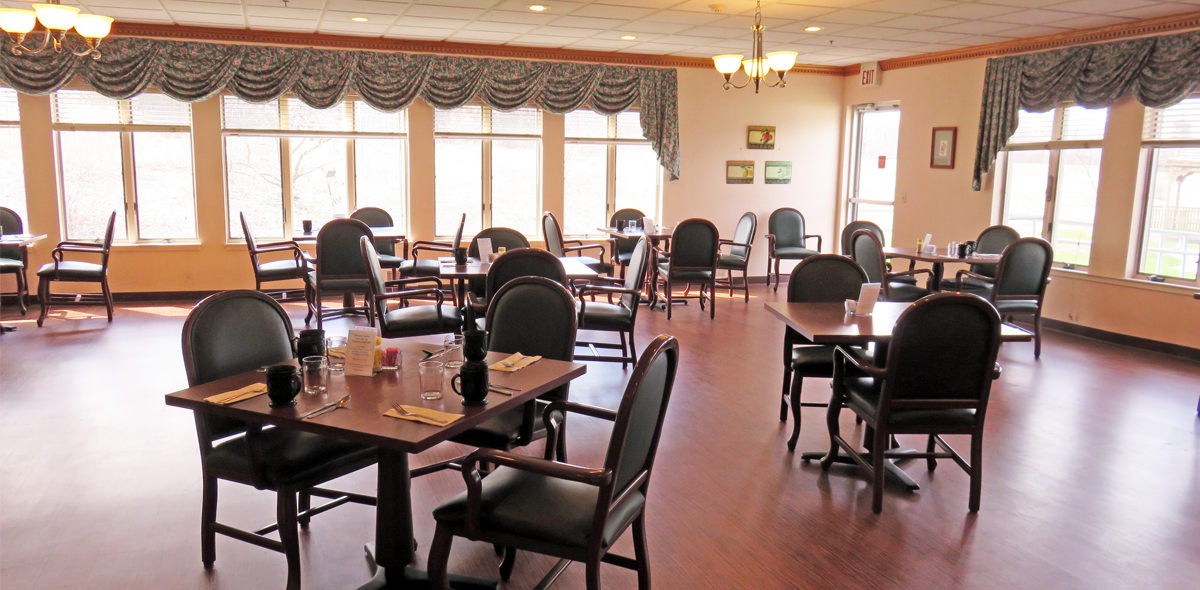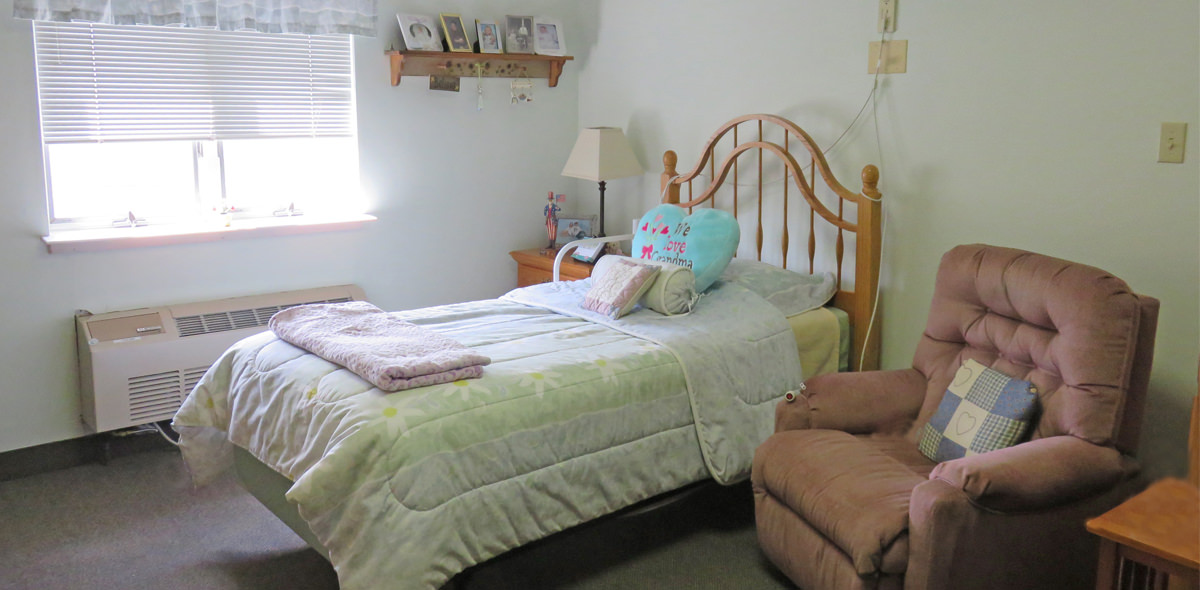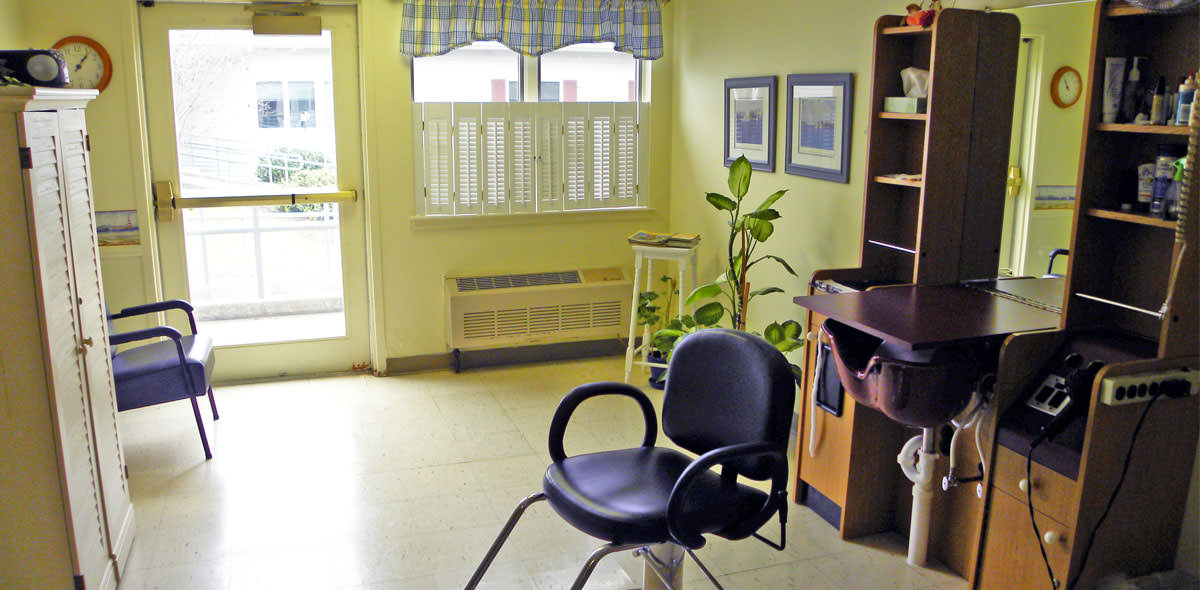 The safety and well-being of our Horizons residents is always our primary concern. As news of the coronavirus (COVID-19) continues to develop, with new information reported daily, Horizons has carefully and closely monitored federal, state, and county resources. Horizons has detailed and specific emergency plans in place that prioritize the health and safety of the individuals we serve, the individuals we employ and the continuity of our operations. Infection control practices and protocols are and have been in place to combat the spread of the coronavirus.
Horizons has physician-confirmed cases of COVID-19. We are in regular communication with the Monroe County Health Department and they are providing recommendations to Horizons consistent with the New York State Department of Health and the CDC guidance to minimize the spread of COVID-19. Horizons continues to work diligently to mitigate the spread of COVID-19, as the safety and well-being of those we serve and those we employ is always our top priority.  We offer our deep concern and wishes for a full and expeditious recovery to those involved. Preparations were made in the event that this situation occurred and we are following protocols for when an assisted living community has a confirmed case of COVID-19. As we navigate this challenge, we remain focused on providing exceptional care and service for all who are part of the Horizons family.
---
Horizons, a DePaul Senior Living Community, offers more than assisted living services, we offer a lifestyle for your future. We strive to enhance each resident's quality of life by providing interactive social activities, a supportive and caring staff and personal care services that promote independence and dignity. Horizons offers a personalized approach to delivering support and services while encouraging family members to be actively involved in the care of their loved ones. Horizons is licensed by the New York State Department of Health.
Location/Contact
DePaul
3132 State Route 21 South Canandaigua, NY 14424 (Ontario County)
Horizons
3132 State Route 21 South
Canandaigua, New York 14424 (Ontario County)
Phone: (585) 396-3390
Fax: (585) 396-7332
Email: Joseph Lynch, Administrator
Email: Pamela Fichtner, Marketing Director

What we offer:
Licensed adult home providing assisted living services
Assisted Living Program (ALP)
All-inclusive rates
Lifestyle & Amenities
Lifestyle
A welcoming homelike environment
Caring staff who strive to promote respect and dignity for all residents
Affordable, all-inclusive services; no entrance fees and no hidden charges
Beautifully furnished private and semi-private bedrooms with full bathrooms
Pleasantly-landscaped grounds with a peaceful courtyard
Quiet country location
Assisted Living Program (ALP) for those who don't require the intensity of care offered by a skilled nursing facility, but could use some extra assistance beyond the standard services provided in a licensed adult home
Pet-friendly community
Amenities
24-hour access to staff
Three nutritious meals approved by a registered dietitian, as well as an evening snack
Medication assistance
Assistance with the activities of daily living, as needed
A full schedule of life-enriching activities, fun outings and events, and worship services
Emergency call system
Housekeeping, laundry and linen services
Case management services and budget planning, as needed
Telephone & cable TV hookup option
Beauty/barbershop services on site
Mail delivery to your door
Specialized services
Assisted Living Program (ALP) for those who don't require the intensity offered by a skilled nursing facility, but could use some extra assistance beyond the standard services in a licensed adult home