Celebrating Everlasting Love (Southfork)
February 19, 2020 (Winston-Salem, NC) ─ There's no shortage of heartwarming love stories at Southfork, a DePaul Senior Living Community in Winston-Salem where four couples boast a total of 245 years of wedded bliss!
The Millers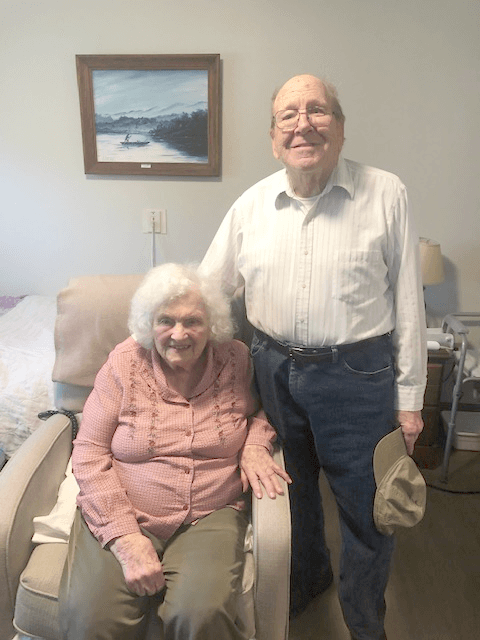 Ann and Norman Miller met in 10th grade. Norman lived near Ann's best friend and so they got to see each other frequently. He said he knew she was the one from the first time he saw her. They've been married 69 years and have four children, four grandchildren and three great-grandchildren.






The Joyces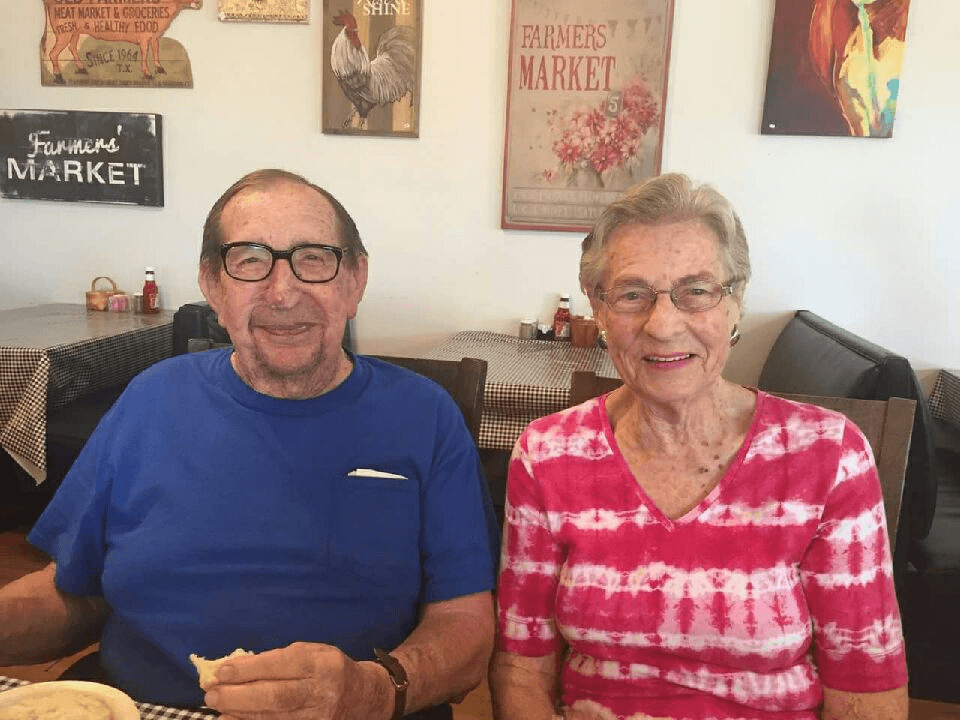 Lillie moved to Winston-Salem to help her aunt out. Her aunt's husband introduced her to Robert, a handsome candy salesman, and they've been together ever since. Married 68 years, the couple have two children, one grandchild and two great-grandchildren.
The Turners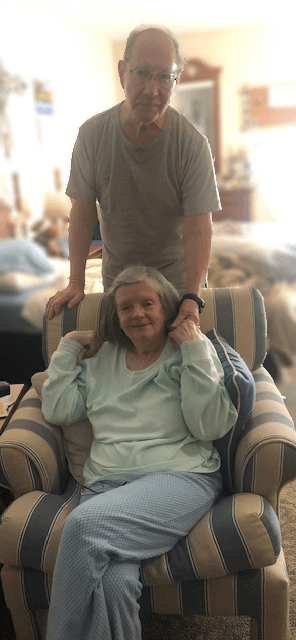 Richard Turner was a paramedic and Bobbie was a waiter at his favorite diner. He said it was hard to ask her out because he couldn't get her to sit still long enough to ask her. Mr. Turner stated that she is still as beautiful as the day he first saw her. The couple has been married for 32 years and have six children and six grandchildren.
The Settles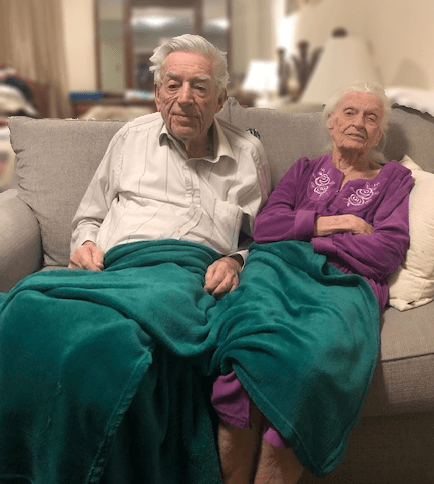 The Settles met in 1937 when Eugene worked delivering seafood for a market on his bike. He said if it was raining hard when he was delivering food, she would not let him go back out in the rain. They have been married 76 years and have two children and three grandchildren.





For more information about Southfork, please contact Administrator Tara Greene at (336) 768-8828, at tgreene@depaul.org or visit us on Facebook.