Celebrating Hispanic Heritage Month
September 15 through October 15 is a time to honor the historical and cultural contributions of individuals of Hispanic heritage and descent in the United States. Tiffany Colon, Regional Lease Up Manager for DePaul Properties, Inc. offers her reflections as an individual of Hispanic descent as we celebrate Hispanic Heritage Month.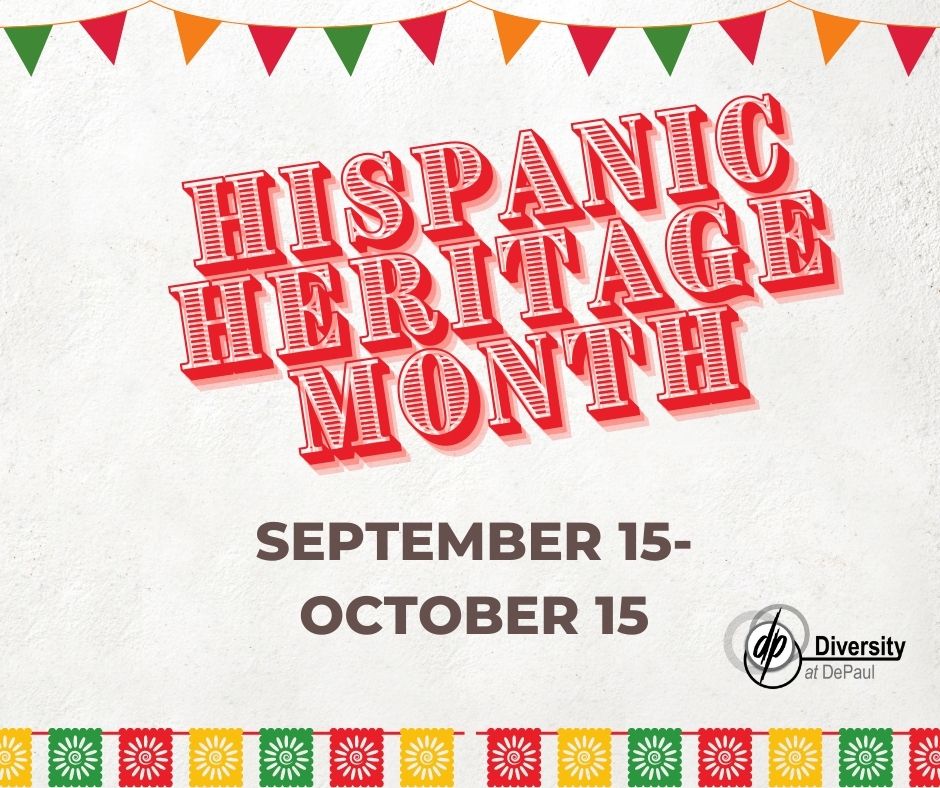 What does Hispanic Heritage Month mean to you, and how do you celebrate it?
My family does not really celebrate it separately. We live it daily.
Beyond your Hispanic heritage, what other identities have helped shape you as a person?
My family and friends born and raised in Rochester, all over the city! Experiences with different sides of family. Being the oldest daughter, graduating high school as a teen parent. Having family support no matter what.
What is one activity or dish from the Hispanic side of your culture that you think everybody should try?
Parties, birthdays, holidays we celebrate those for most occasions, parties can last hours, and they include young children, babies and elderly family members. No one is excluded from attending.
What are some strengths you see in the Hispanic community and culture?
Woman can lead, seeing more Latina women take roles in businesses, government etc. And at home too.
What are some challenges the Hispanic community is facing that others may not be aware of?
We don't all speak Spanish, some of us know slang, and some of us know proper. Some are never taught the language. Never assume we speak it. We are losing our language, over generations.
What do you hope to see for the Hispanic community in coming years?
More ways to include the younger generation in politics, businesses, schools and continue to shine even when some do not notice.
---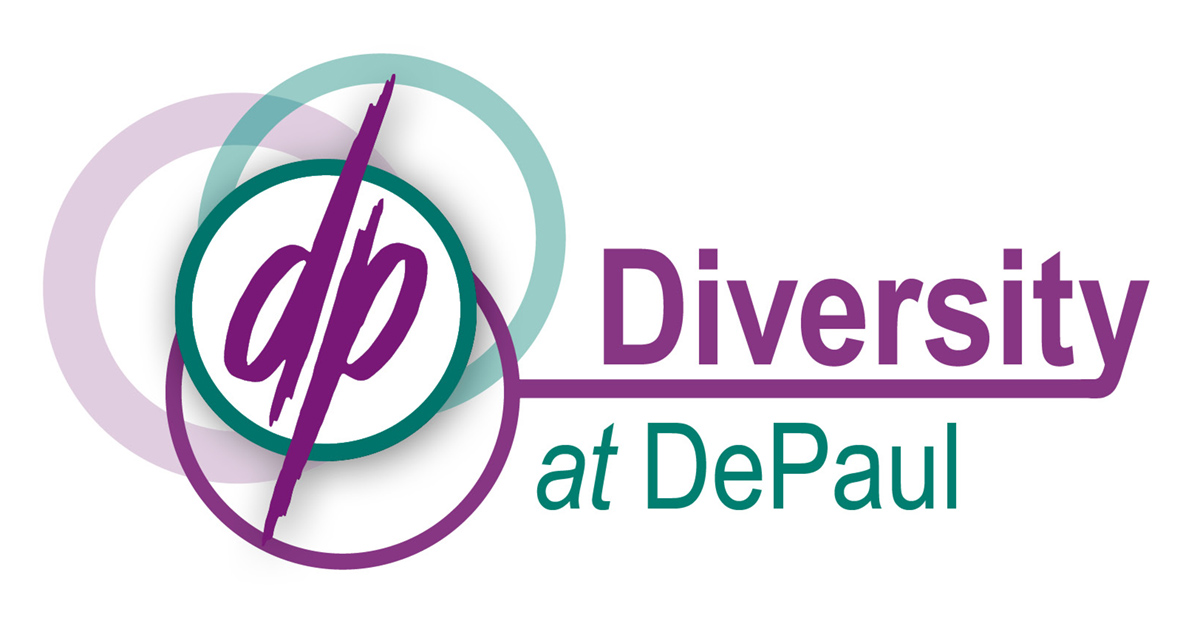 Over time, DePaul has worked to build and maintain a culturally competent, inclusive organizational environment. DePaul's mission, our agency, our communities and our world are strengthened by respecting individuals' backgrounds, traditions, and beliefs. We are committed to fostering diverse and inclusive environments and to providing meaningful experiences to honor and celebrate the diversity of our staff and the people DePaul serves.