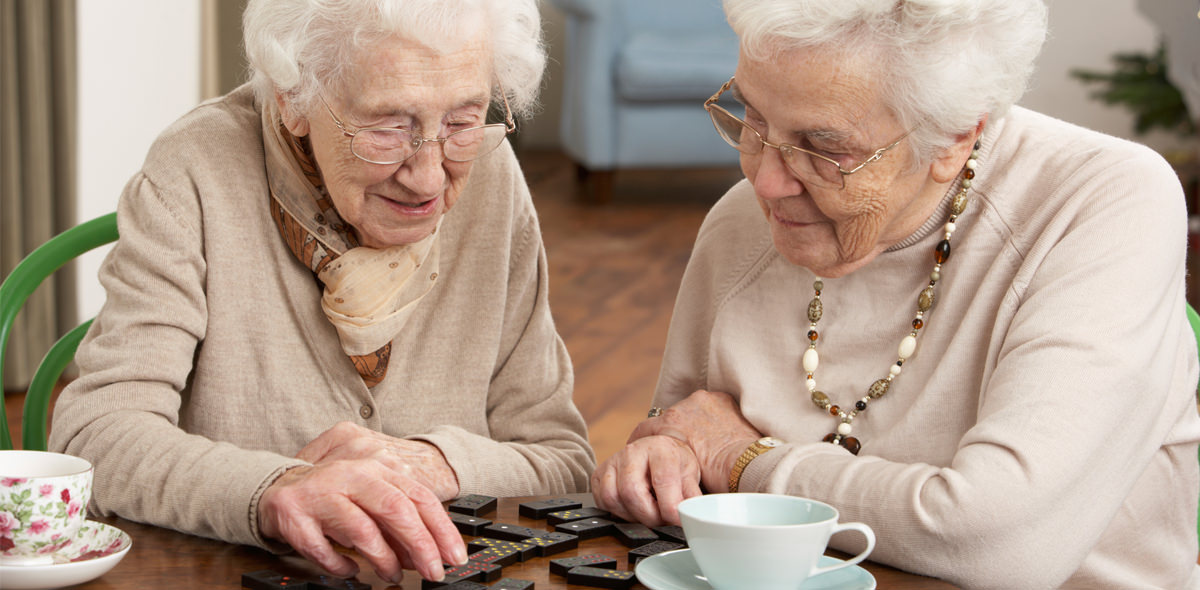 Most DePaul Senior Living Communities offer temporary respite services. This option is ideal for seniors transitioning home after a hospital or rehab stay, or for those whose family members are planning a vacation and need care for their loved one during their absence. Some prospective residents who may be thinking about moving into a DePaul Senior Living Community, but who want to experience assisted living before making that decision, select respite care as do those who have seasonal homes and desire short-term care for their loved ones.
Come discover the welcoming and rewarding lifestyle we offer!
Please visit the locations page to find a DePaul Senior Living Community nearest you.