Join Our Team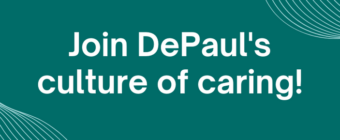 Working at DePaul is more than a job – it's a passion!
View All Job Opportunities
DePaul's Impact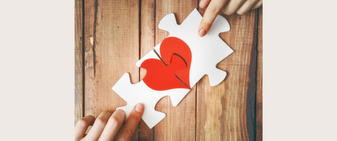 Our dedicated staff and quality services provide the building blocks to change, improve or maintain one's quality of life over the long-term.
Learn more
Donate Now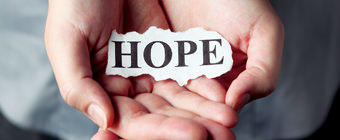 There are many ways you can help people in need.
Donate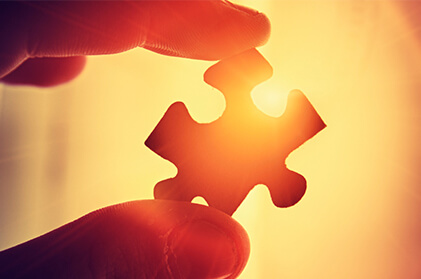 Seeking a career through which you can change your life and the lives of others?
A career at DePaul is an excellent way to dedicate your work to serving others. Whether you are graduating from college, seeking a new work environment or simply want to help others in a rewarding job, a job in human services could be the perfect fit.
Read More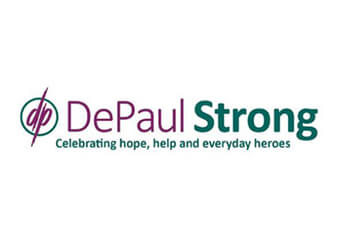 Celebrating hope, help and everyday heroes
The DePaul family has always worked hard to make a difference for our people and our communities. In these unprecedented times, we are forever grateful for the countless acts of humanity that raise our spirits and make each day brighter. We hope you'll join us in celebrating the good that we see at DePaul, as we navigate this journey together.
View the latest edition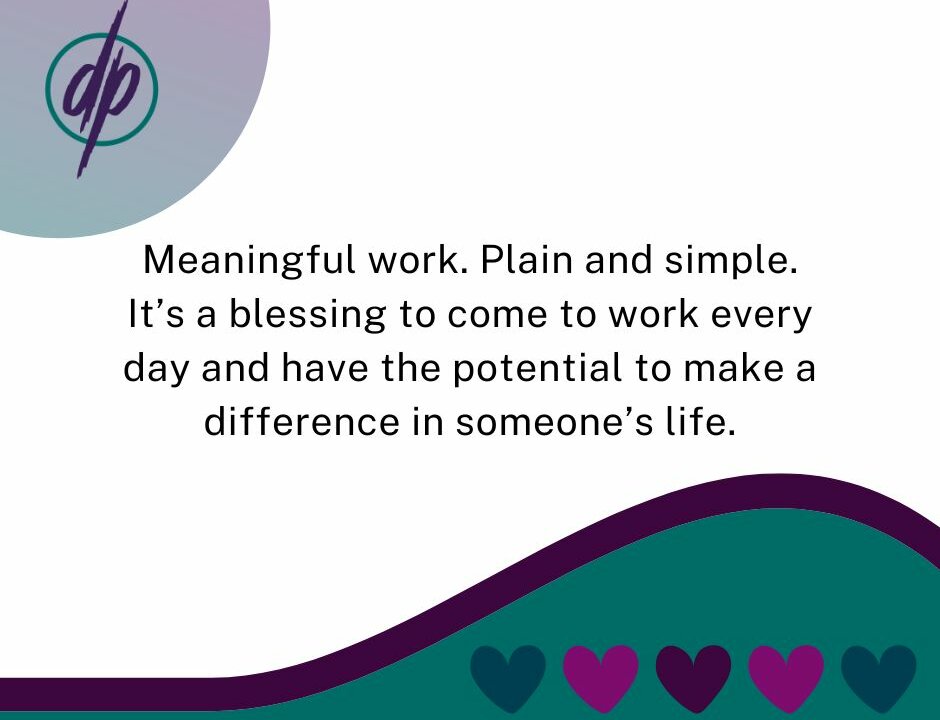 Celebrating Nonprofit Day: In Our Words
DePaul staff celebrated National Nonprofit Day by sharing the most rewarding and unique aspects of working at a nonprofit!
Read More