We're Hiring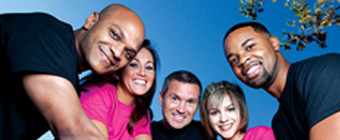 Looking for a career where you can make a difference?
View All Job Opportunities
Donate Now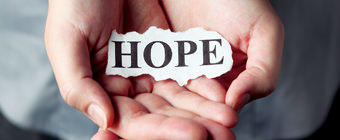 There are many ways you can help people in need.
Donate
Apply Now
Applications being accepted for the Ebenezer Square Apartments.
Learn more
Coming Fall 2017
Wheatfield Commons, a DePaul Senior Living Community under construction in Wheatfield, NY, will offer offer assisted living and memory care accommodations.
Learn More
Holiday Helpers
Sign up for the Holiday Helpers program to make a difference in the lives of those in need.
Learn More
Testimonials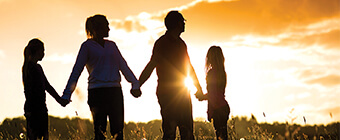 DePaul is about people. At DePaul, we are dedicated to providing the highest quality care to those we serve.
Read more of our testimonials