We're Hiring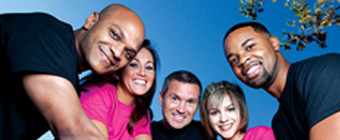 Looking for a career where you can make a difference?
View All Job Opportunities
25th Annual DePaul Golf Classic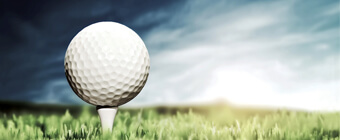 NEW! This year's Golf Classic will offer two 18-hole tournaments.
Learn more
Donate Now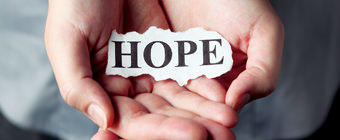 There are many ways you can help people in need.
Donate
DePaul Named Not-For-Profit of the Year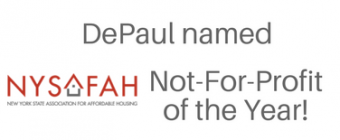 DePaul is the New York State Association for Affordable Housing 2017 Not-For-Profit of the Year! Many thanks to our development partners but, most importantly, to DePaul staff who make a difference every day!
Thank You!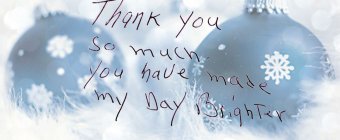 Thank you for those who made a difference for DePaul clients in need by being a Holiday Helper!
Learn more
Testimonials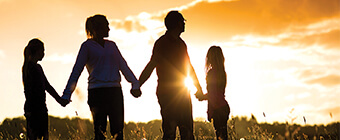 DePaul is about people. At DePaul, we are dedicated to providing the highest quality care to those we serve.
Read more of our testimonials