Donate Now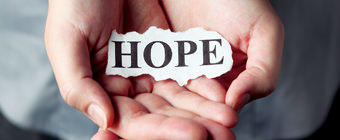 There are many ways you can help people in need.
Donate
We're Hiring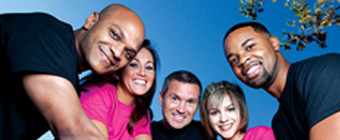 Looking for a career where you can make a difference?
View All Job Opportunities
Now Accepting Applications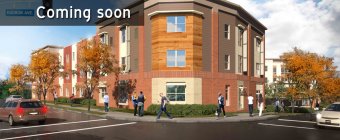 DePaul is now accepting applications for the Upper Falls Square Apartments in Rochester, NY.
Learn more
Packet Boat Landing Apartments Now Open!
The Packet Boat Landing Apartments in Lockport, New York are now open and accepting residents.
Learn more
Thank You!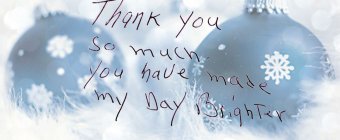 Learn more about making a difference for DePaul clients in need by becoming a Holiday Helper!
Learn more
Testimonials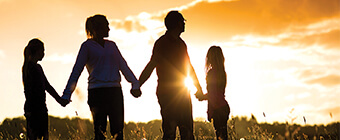 DePaul is about people. At DePaul, we are dedicated to providing the highest quality care to those we serve.
Read more of our testimonials