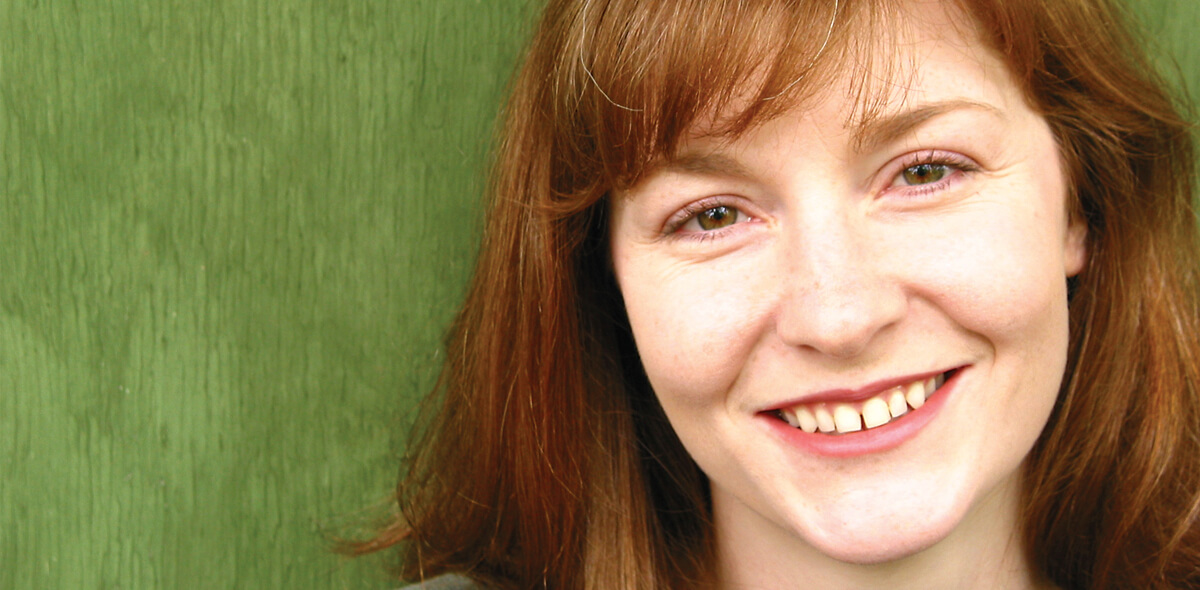 DePaul's care management program provides an extra layer of support for DePaul residents who face medical and/or mental health issues, particularly those experiencing frequent emergency room visits or hospitalizations. Care managers work with clients to identify problem areas and create a plan to improve their overall health. Care managers partner with residential staff as well as a client's current providers in order to streamline care, clarify recommendations, and support clients in following through on recommendations for care.
Who is eligible for care management?
Individuals with a serious and persistent mental illness (SPMI) diagnosis who have current active Medicaid
Individuals with a chronic health issue (examples: diabetes, heart disease, COPD)
Individuals who are able to identify goals and are willing to be part of the program
Individuals who are not already enrolled in a similar program through another organization
How are new clients enrolled in care management?
Individuals who are living in a DePaul residential mental health program may be referred by speaking with a care manager about a potential client's need for services, and how they may benefit from the program. The care manager will review the client's chart and complete a referral. Referrals must be approved by the county.
Core health home services
Comprehensive Care Management
Care Coordination and Health Promotion
Comprehensive Transitional Care
Patient and Family Support
Referral to Community and Social Support Services