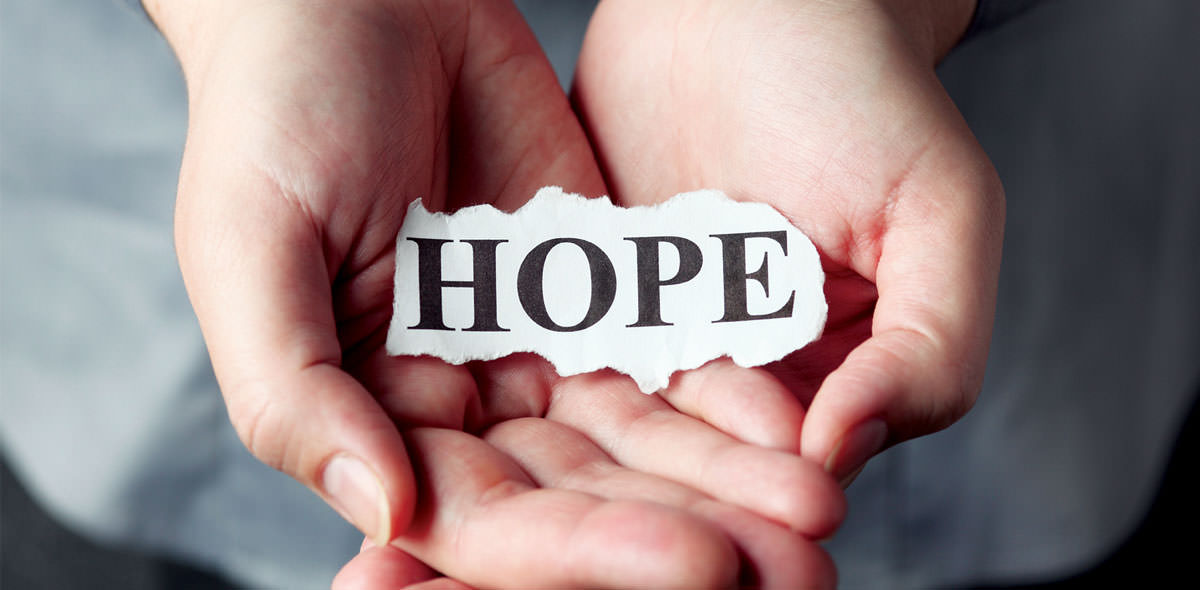 Consider a Gift to DePaul
Because you care, we at DePaul have been able to transform lives. For nearly 60 years, we have helped tens of thousands of our community's most at risk people go beyond what they once believed possible.
DePaul provides assisted living, independent living and memory care services to seniors; residential, treatment and support services to persons in recovery from mental illness, addiction prevention and support services, vocational programming and affordable housing in an effort to give a helping hand to those in search of a better life.
As DePaul endeavors to meet the increasing demand for our services, we hope you will consider a gift to support people in need.  The opportunities for DePaul to make a difference are limited only by our capacity to fund these vital programs.
We invite you to learn more about ways to support DePaul through the Annual Appeal, Annual DePaul Golf Classic, Holiday Helpers Program, Memorial and Honor Gifts, Planned Giving, by a donation to the United Way, or by purchasing items on DePaul's wish list. Donations in support of the Remember Garden can also be made through DePaul.
DePaul strives to inspire, grow, and create positive change.  Your support matters now more than ever. Any amount will make a difference. Please consider a donation to DePaul. Many thanks!
A copy of DePaul's latest annual report may be obtained, upon request, from DePaul or from the New York State Attorney General's Charities Bureau. DePaul can be contacted at DePaul, 1931 Buffalo Road, Rochester, New York 14624, by phone at (585) 426-8000, or by email at inquiries@depaul.org. The New York State Attorney General's Charities Bureau can be contacted at Charities Bureau, 28 Liberty Street, 15th Floor, New York, New York 10005, by phone at (212) 416-8401, or a copy can be obtained on the New York State Attorney General Charities Bureau charities registry website at https://charitiesnys.com.  Additional information about charitable organizations may also be obtained from the Charities Bureau at https://charitiesnys.com.