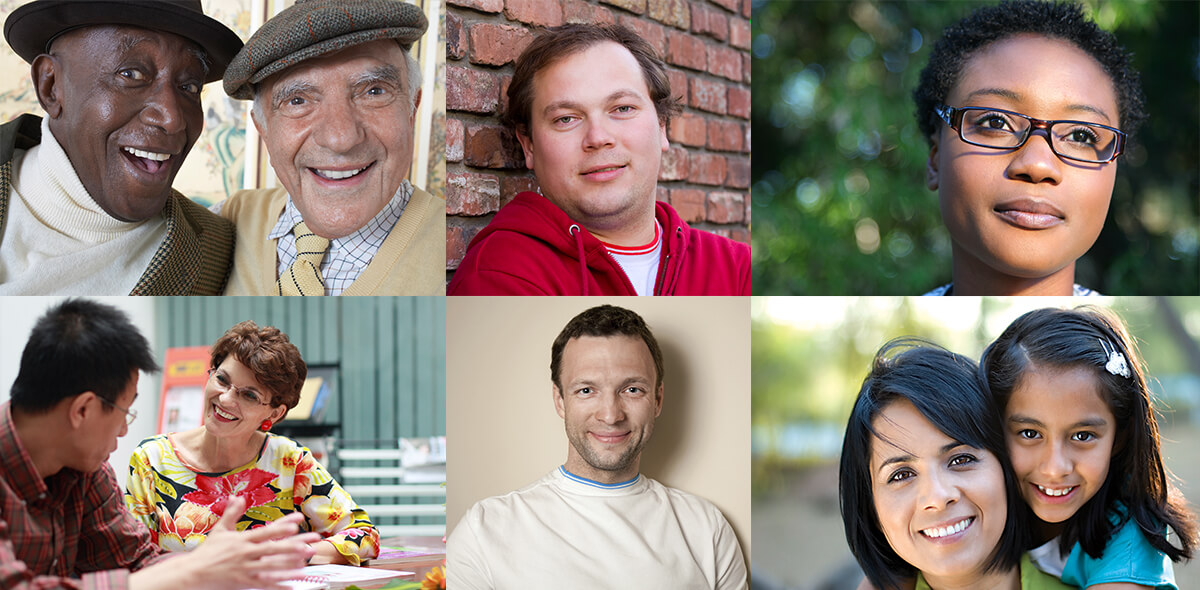 Mission
DePaul, a progressive, private not-for-profit organization founded in 1958, is committed to providing quality services including assisted living services for seniors; residential and support services to persons with mental illness in recovery, some of whom have a history of homelessness; residential and support services for Veterans, addiction prevention and support services, vocational programs and affordable housing.
DePaul assists individuals in achieving their optimum level of independence and success in the environment of their choice, while remaining sensitive to assessed community needs and available resources.
Vision
DePaul's vision is to be a model health and human service agency known for its integrity, professionalism, and uncompromising commitment to our staff, our community, and foremost to those we serve.
Values
DePaul is…
Prepared to meet prevailing challenges without trepidation.
Built on a foundation that is forged to endure.
Molded to excel and tempered to be compassionate.
Dedicated to serving the needs of the community with an unyielding commitment to success.
Thus we embrace the following values…
Provide high quality services to enhance each individual's recovery process.
Support the growth and well-being of our employees.
Participate as a contributing and responsive partner in our communities.
Recognize diversity as a strength in our organization.
Practice financial prudence.
Research and evaluate new opportunities.