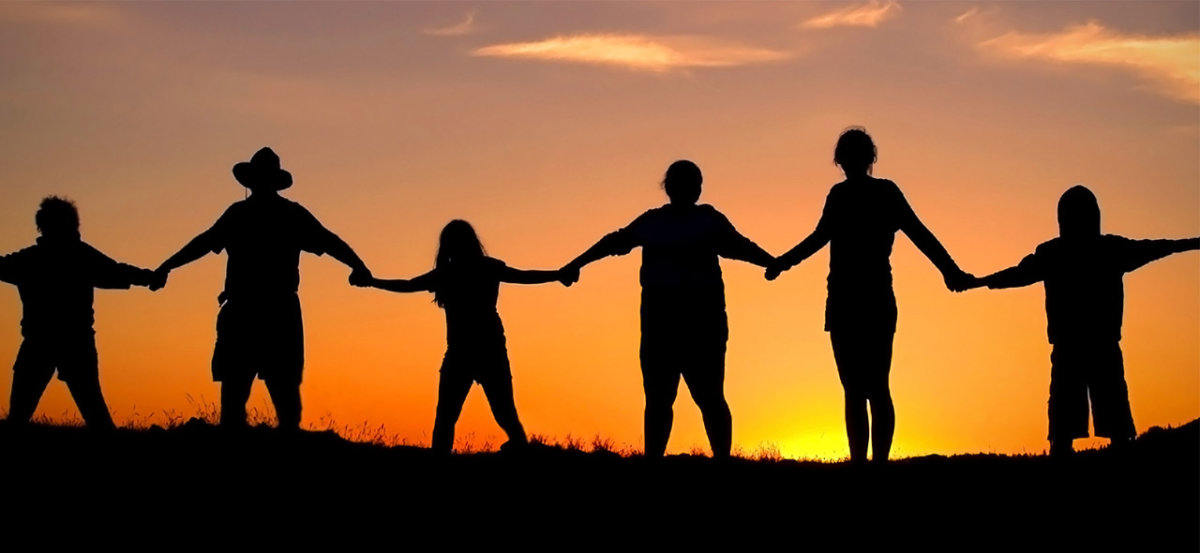 Benefits offered to all full-time DePaul employees:
Medical Insurance

DePaul has partnered with Excellus to offer a variety of health care plans so you can choose what's best for you with costs shared between you and DePaul. Employees have the option to choose between two High Deductible Health Plans (HDHP) and a Hybrid plan.

Vision Insurance

Eligible after sixty days of employment.

Dental Insurance

Eligible after six months of employment.

Health Savings Account (HSA)

If you choose the high deductible health plan you have the ability to open an HSA. The funds in your HSA account can be used on eligible medical expenses.

Flexible Spending Account (FSA)

If you choose the hybrid health plan, you have the ability to open an FSA. Funds in this account can be used to pay for certain out-of-pocket health care costs as well as dependent care.

Employer-Paid Basic Life Insurance

Supplemental life insurance is offered for employees and dependents.

403(b) Retirement Fund 

Save for your financial future. DePaul offers a 403(b) plan with traditional and Roth options.

Paid Time Off & Paid Holidays

Generous PTO that increases with years of service and paid holidays.

 

Referral Bonus

Our current employees often refer our best new employees. Utilize your network and help us find the perfect person for the job.

Domestic Partner Benefits

DePaul offers health and dental insurance benefits to domestic partners including same-sex and opposite-sex partners, and children of a current domestic partner.

 

Learning & Development

Through mentorship, education and training opportunities, DePaul encourages professional and personal growth.