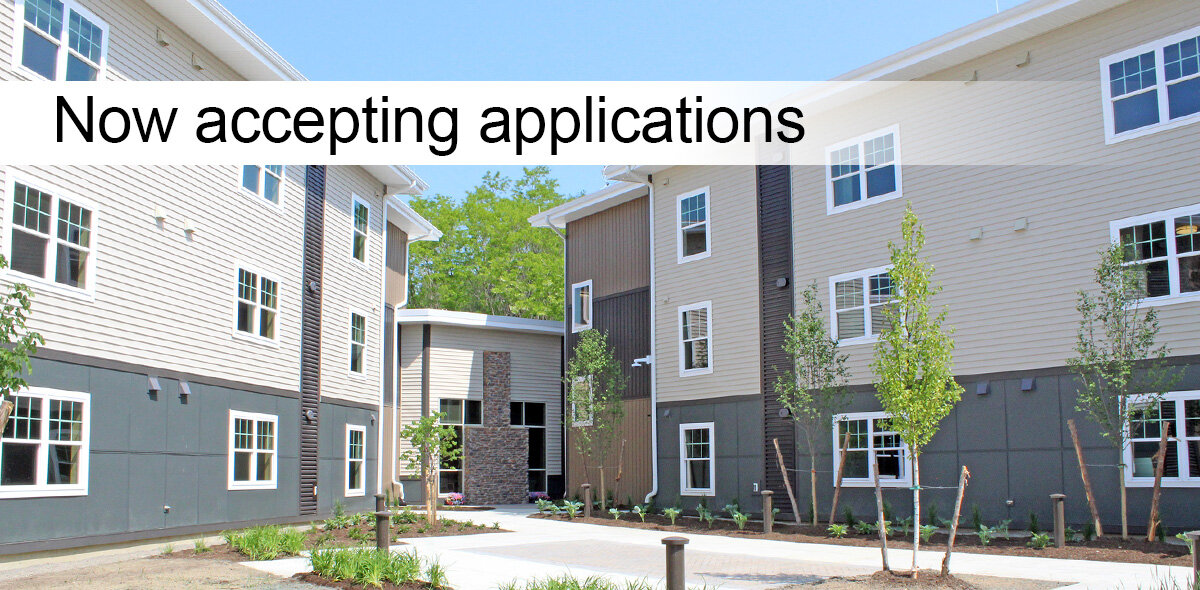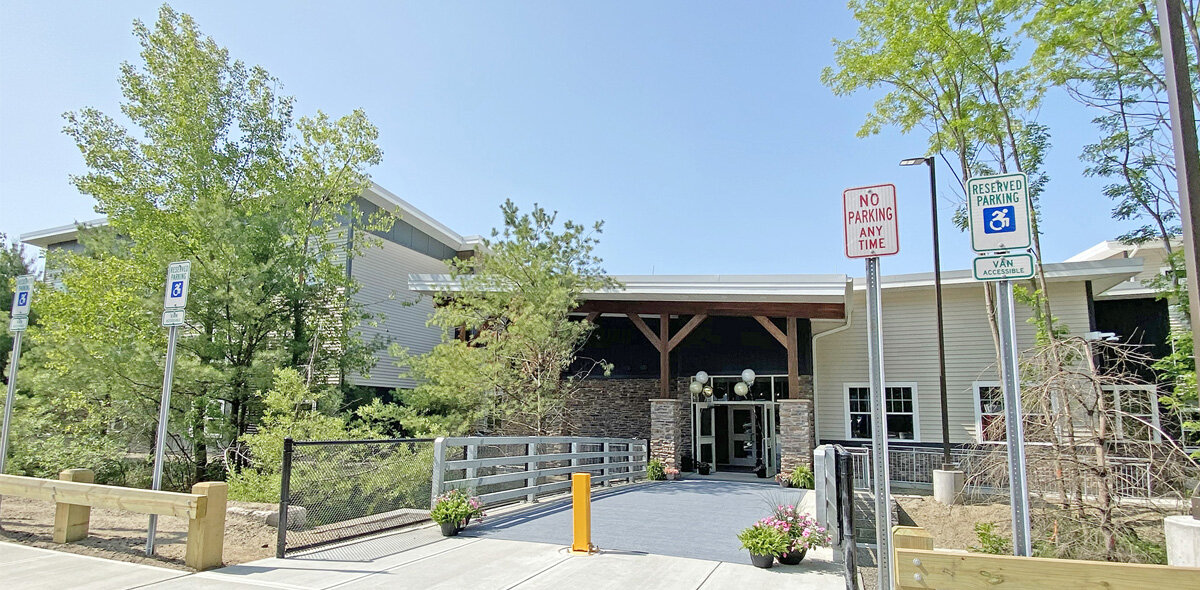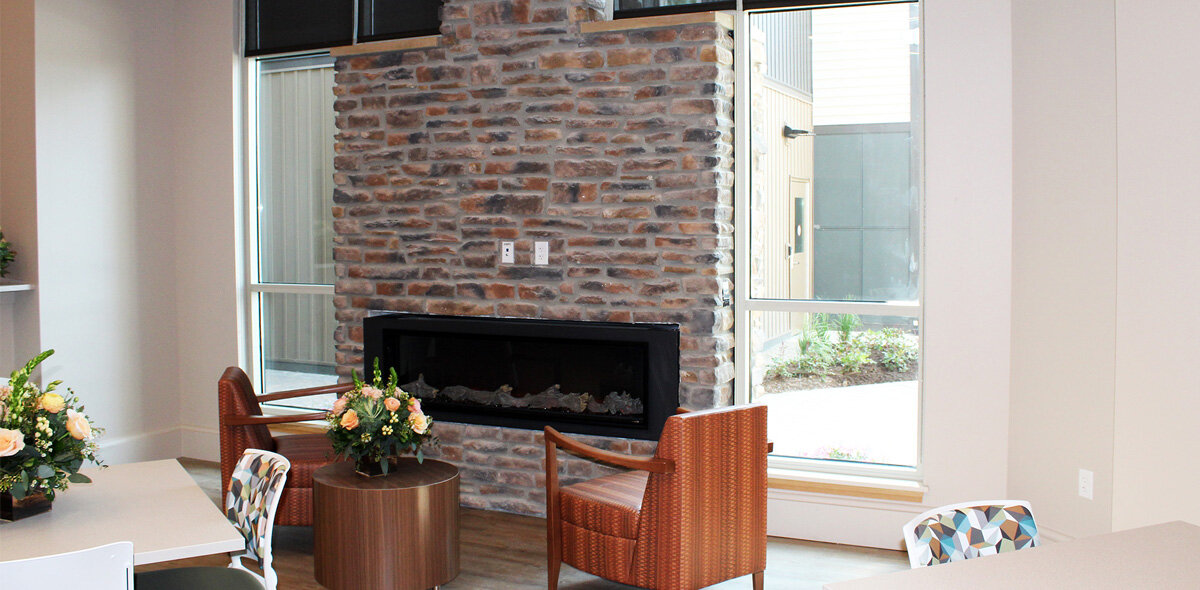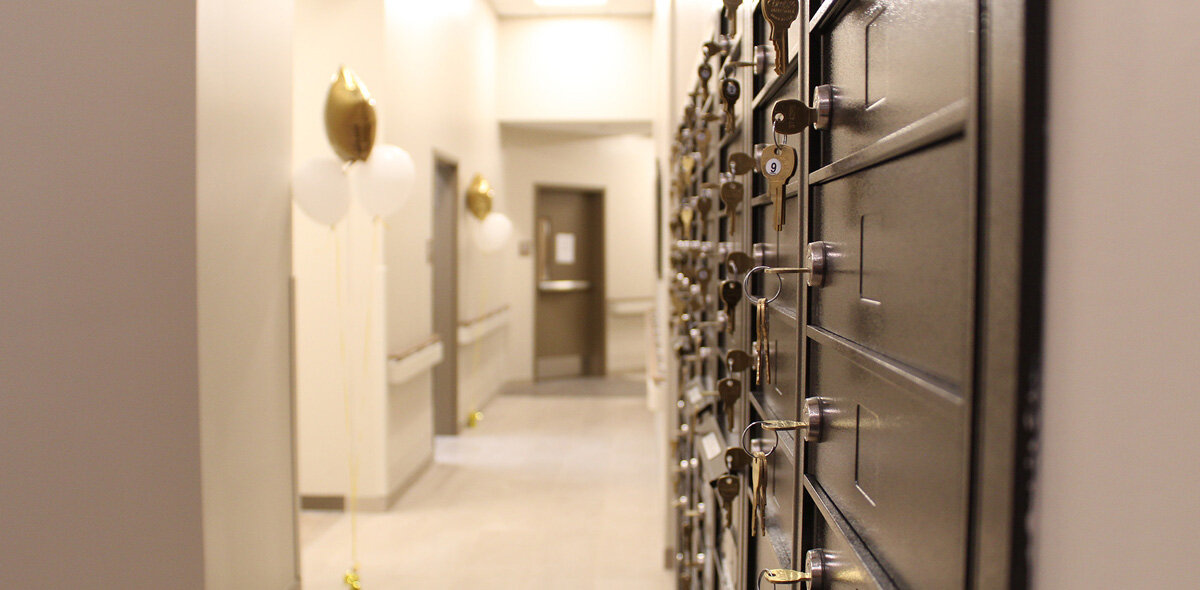 Holland Circle Apartments
---
The Holland Circle Apartments are located in the town of Amsterdam, New York.
Each apartment features:
a fully equipped kitchen with a range, refrigerator, microwave
a wall-mounted flat screen TV
in-unit storage
Heat, air conditioning, hot water, electric, local TV channels and basic Wi-Fi are included in the rent and on-site laundry facilities are available at no cost to the tenant. There is also off-street parking. Tenants have access to a community room, lounges, and a computer lab. The building is 100 percent smoke free. There is a designated smoking area outdoors.
There are a total of 48 units centrally located in close proximity to many local amenities such as grocery shopping, schools, places of worship, medical care, banks, libraries, government agencies and general shopping. There are 21 available units including 15 one-bedroom, 3 two-bedroom, and 3 three-bedroom apartments. On-site services are available for the other 27 units, with housing specialists that teach skills and assist tenants in linking to community services. There are 6 units with ADA accessibility and 3 units with hearing and vision accessibility (HVA) in the building.
Each DePaul Properties, Inc. community has a no pet policy in place. However, service animals are accepted at all DePaul Properties, Inc. communities.
All utilities are included in the monthly rent. A security deposit equal to one month's rent is required at the lease signing and the applicant must meet the eligibility requirements of the Low-Income Housing Tax Credit Program. Income and occupancy requirements apply.
If you or someone you know is interested in our program, please contact DePaul Properties, Inc. at 1-833-420-5265 or at depaulproperties@depaul.org.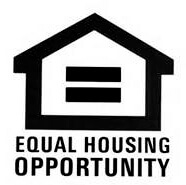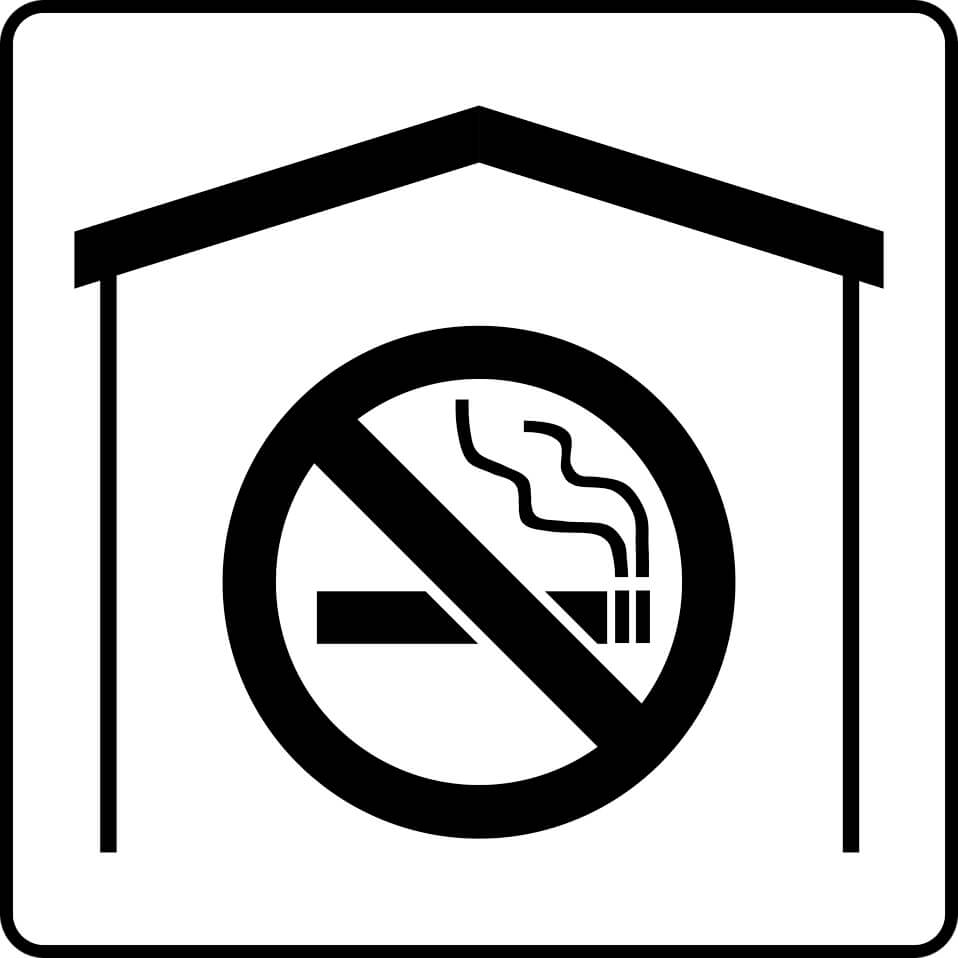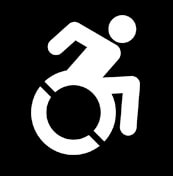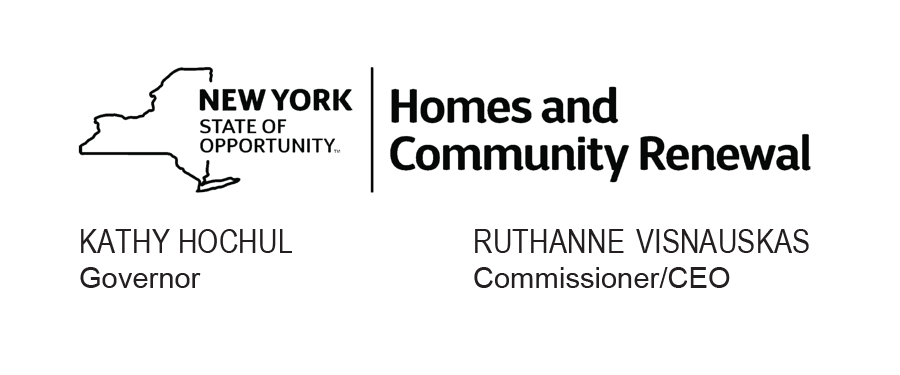 Gross Income Limits
| | |
| --- | --- |
| Holland Circle Apartments, Montgomery County | 60% AMI |
| One person | $34,140 |
| Two persons | $39,000 |
| Three persons | $43,860 |
| Four persons | $48,720 |
| Five persons | $52,620 |
| Six persons | $56,520 |
Rent (with all utilities included):
$650 per month for a one-bedroom apartment
$770 per month for a two-bedroom apartment
$950 per month for a three-bedroom apartment
For more information, please contact:
DePaul Properties, Inc.
Attention: Compliance Department
1931 Buffalo Road
Rochester, New York 14624
(585) 426-8000
(833) 291-6510  fax
1-833-420-5265 toll free
Email: depaulproperties@depaul.org
Location/Contact
DePaul
160 Holland Circle Drive, Amsterdam, NY 12010, USA
Holland Circle Apartments
160 Holland Circle Drive
Amsterdam, NY 12010
Phone: (518) 267-1155
Fax: (518) 843-3109

Call the Holland Circle Apartments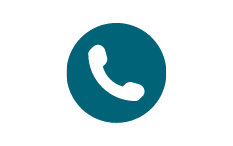 Email the Holland Circle Apartments