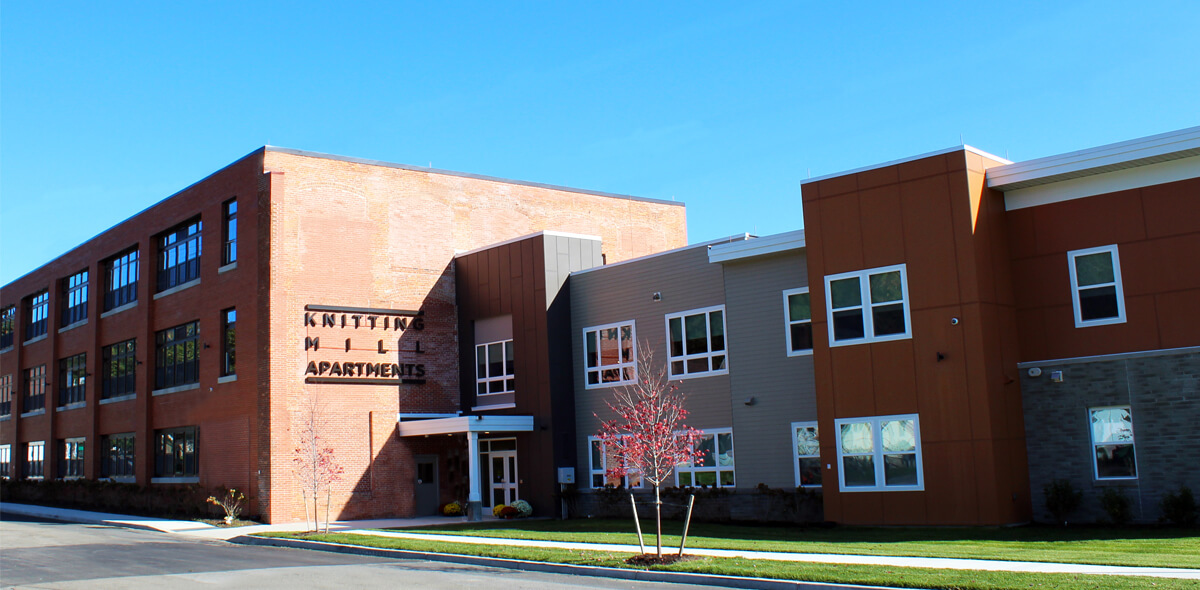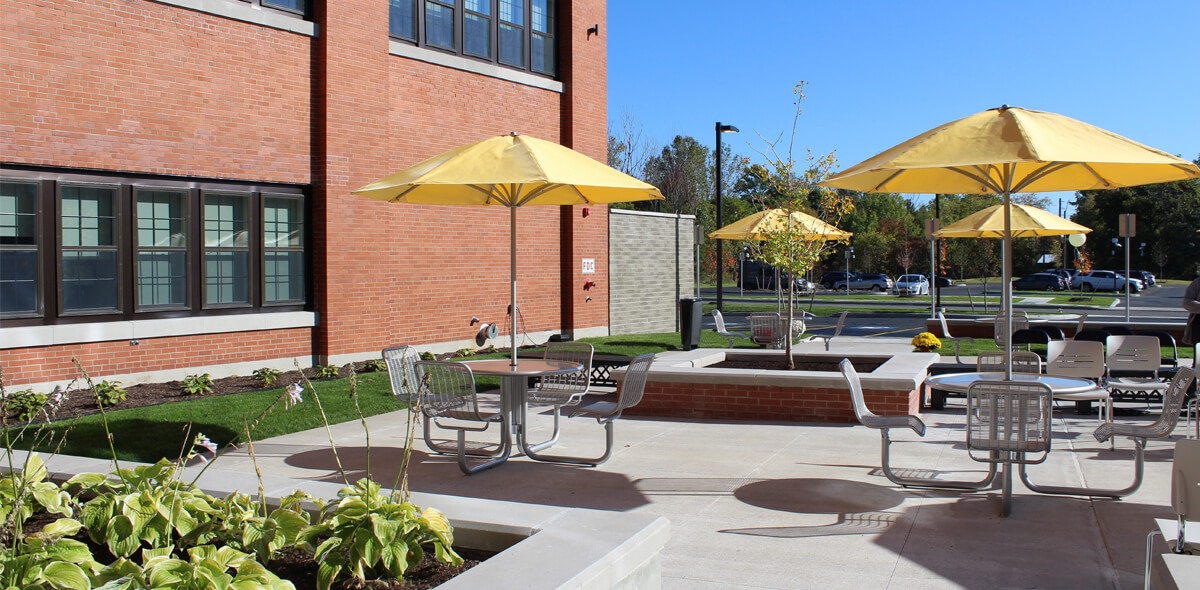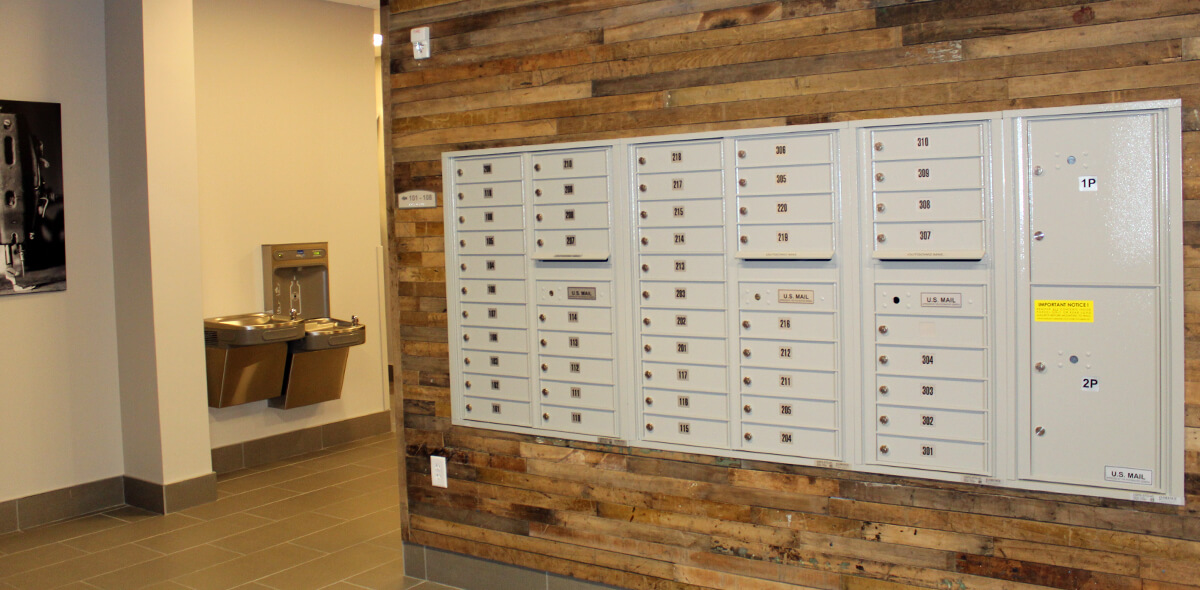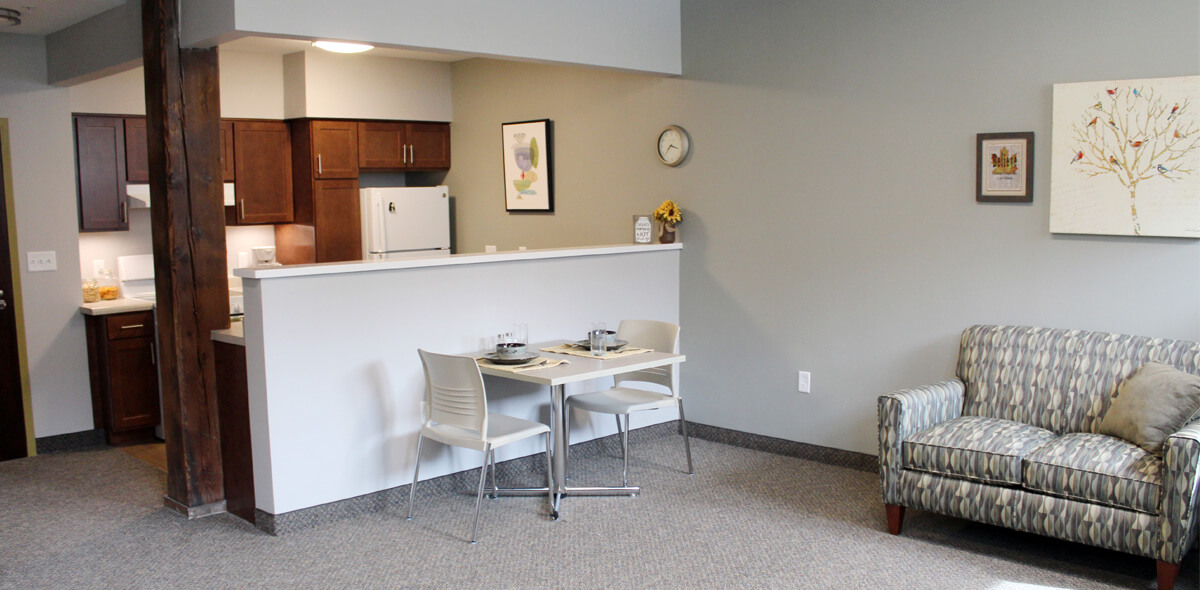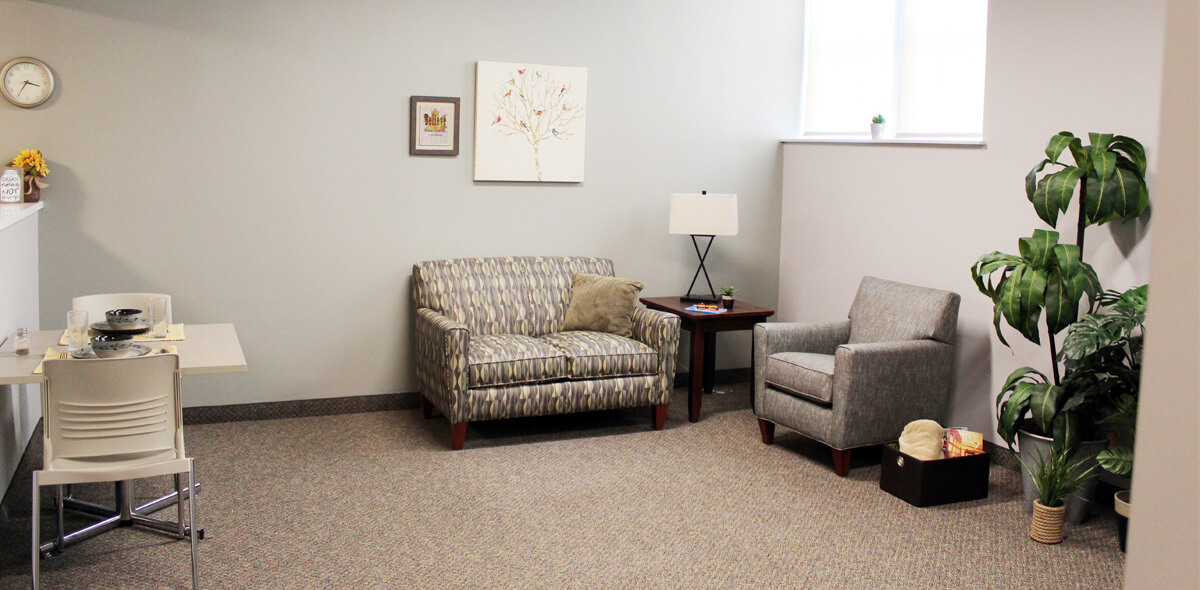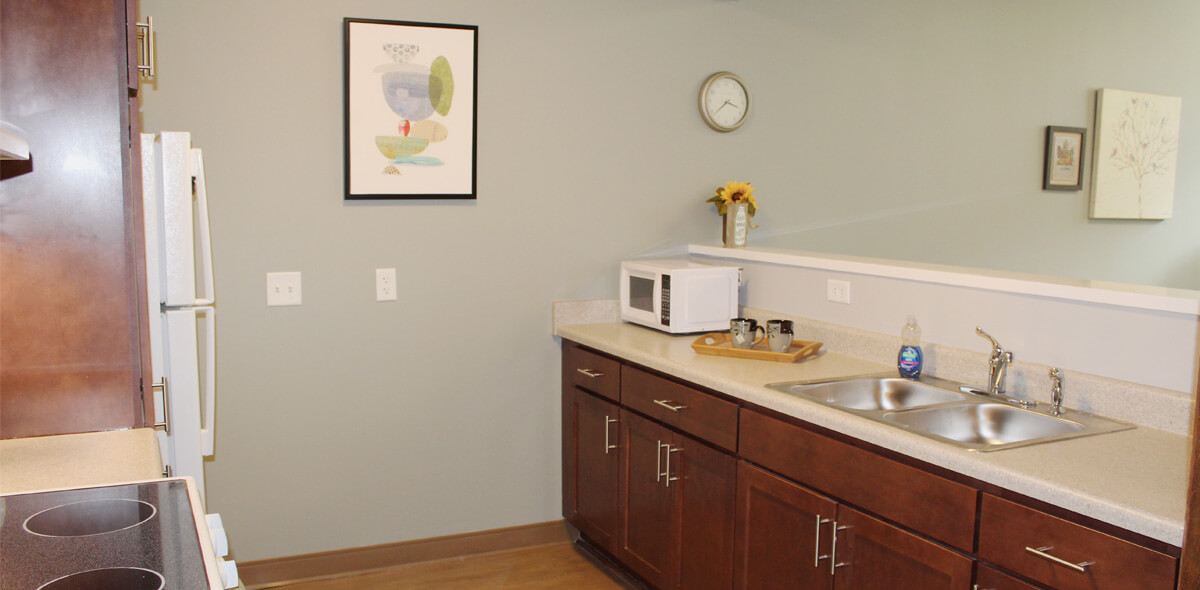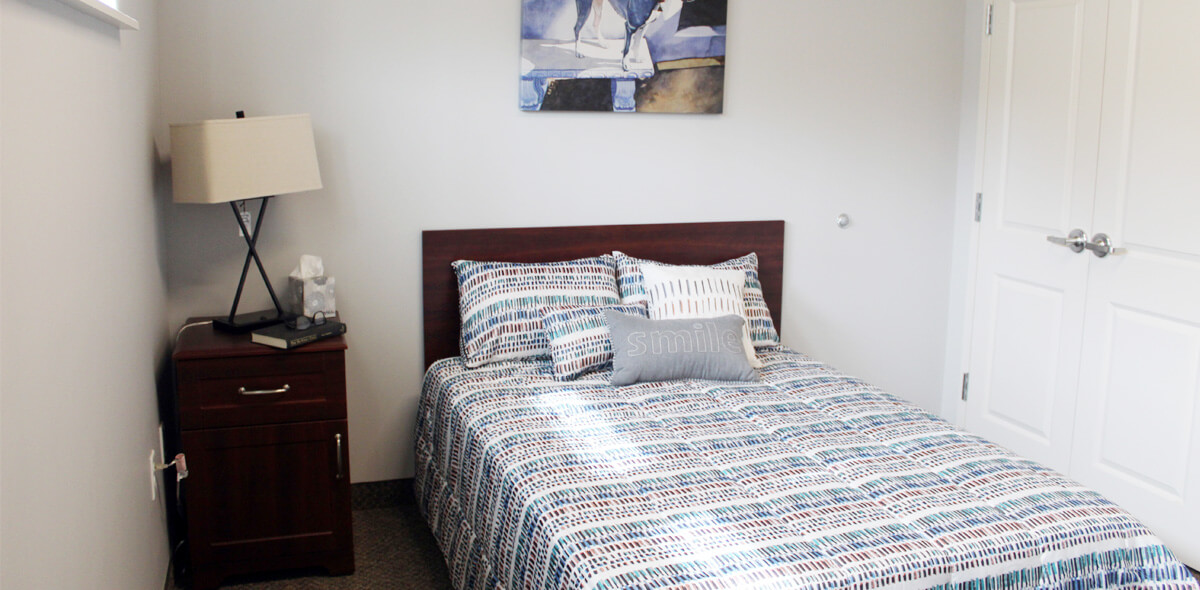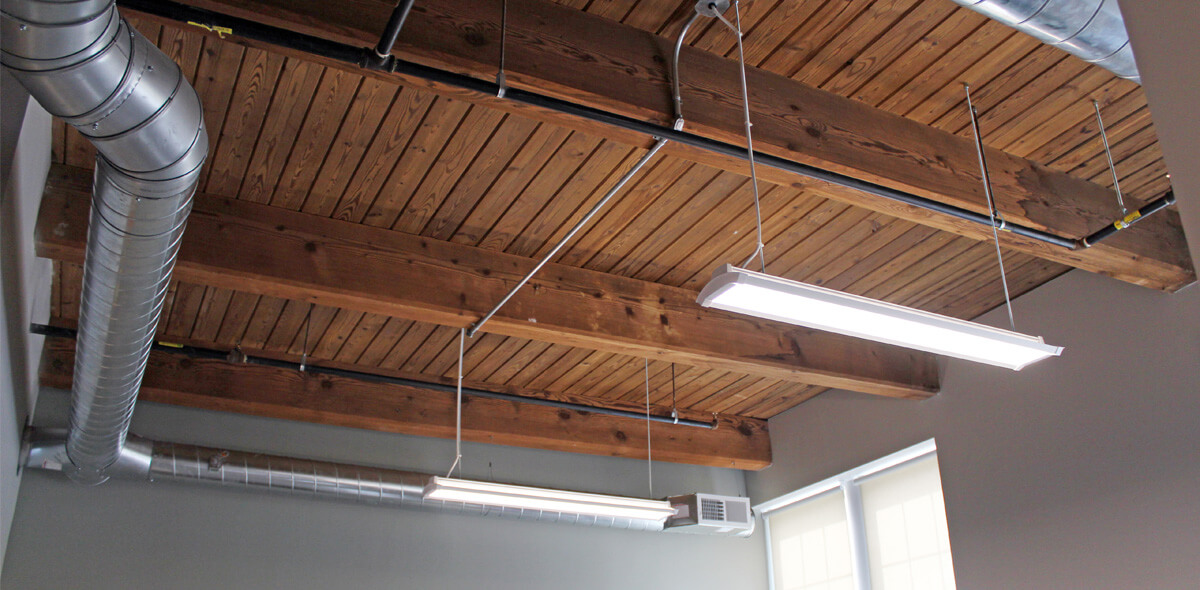 Knitting Mill Apartments – Single-Site Supportive Housing
Knitting Mill Apartments, a Single-Site Supportive Housing Program, is a non-licensed New York State Office of Mental Health program that provides long-term or permanent housing where residents can access the support services they require to live successfully in the community.
Apartments in the Knitting Mill Apartments Single-Site Supportive Housing Program feature a fully equipped kitchen with a range, refrigerator and microwave, a wall-mounted flat screen TV including basic cable service and in-unit storage. Heat, air conditioning, hot water and electric are included in the rent and on-site laundry facilities are available at no cost to the tenant. There is also off-street parking. Tenants have access to a community room, lounges, and a computer lab. Complimentary Wi-Fi is available in common areas in the buildings. The buildings are 100 percent smoke free. There are designated smoking areas provided outdoors.
 To be referred to this program, please complete and submit a Single Point of Access(SPOA) application through Wyoming County linked below. Applications can be submitted to Kristen Fisher by faxing (585) 786-8874 or emailing kfisher@wyomingco.net. For any questions regarding application submission, please contact Kristen Fisher at (585) 786-8871.
Location/Contact
DePaul
55 Elm Street, Perry, New York 14530, USA
Knitting Mill Apartments – Single-Site Supportive Housing
55 Elm Street
Perry, New York 14530
Phone: (585) 417-2960
Fax: (585) 237-2097
Email: knittingmill@depaul.org,