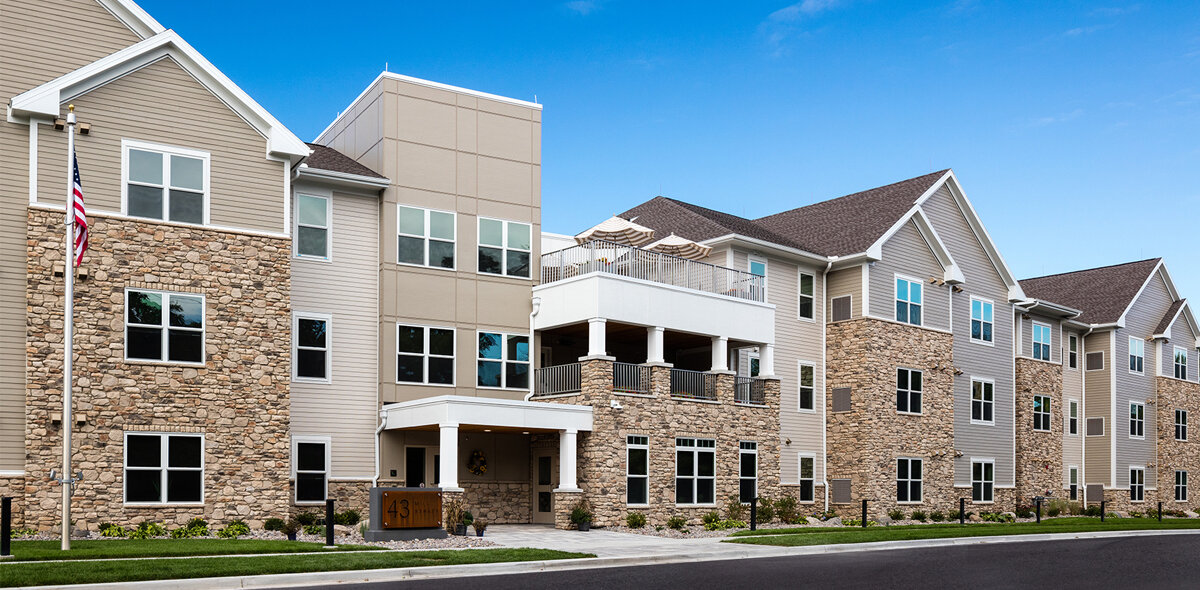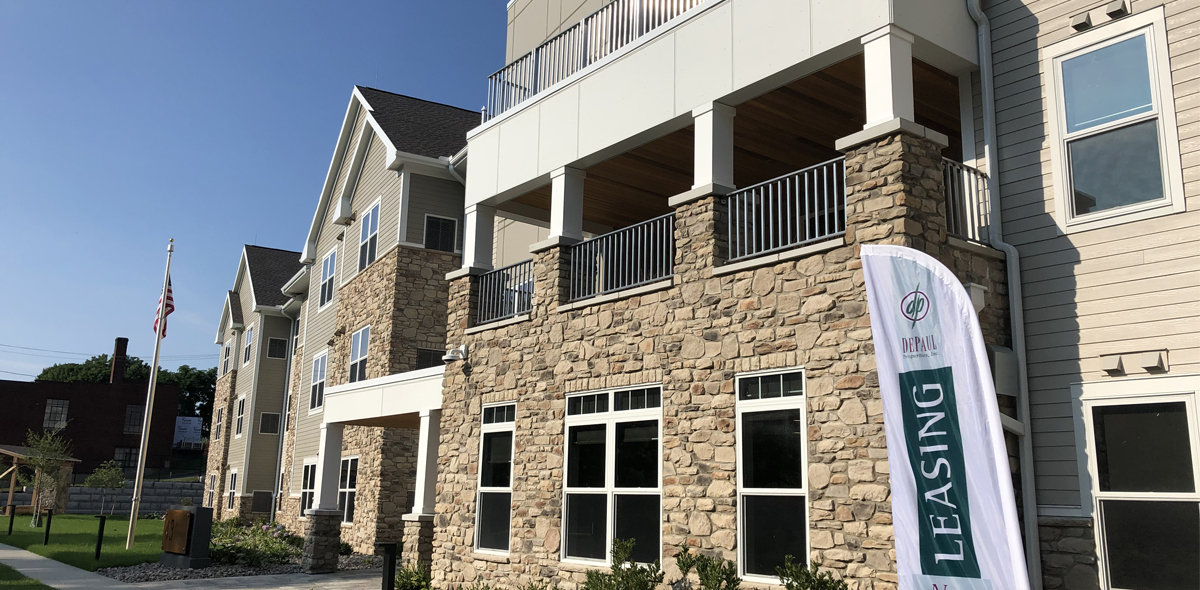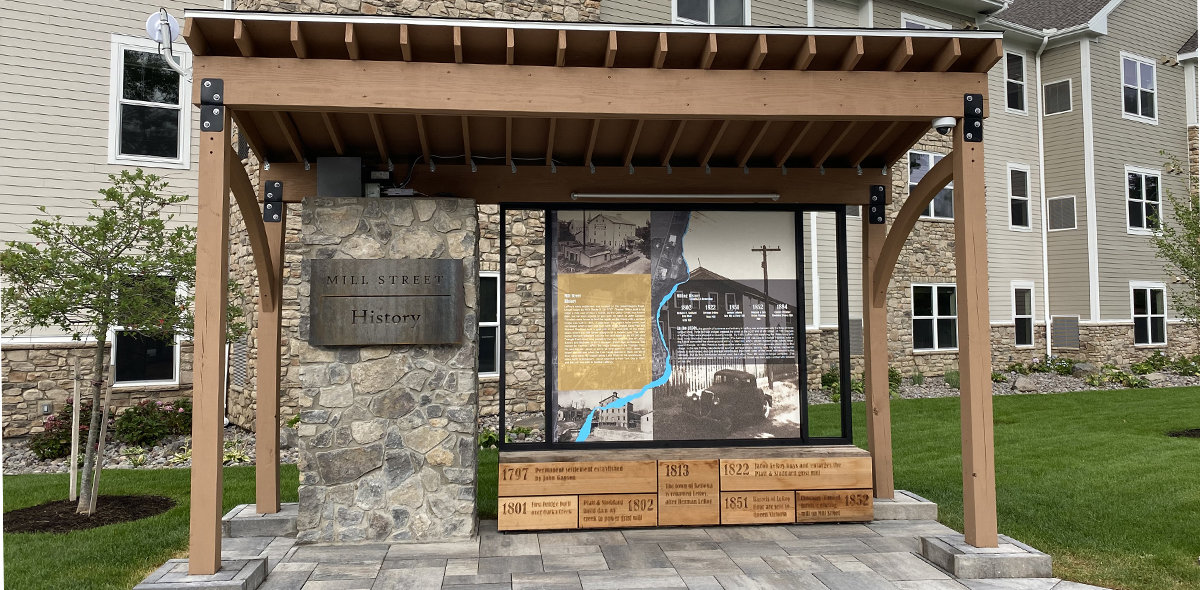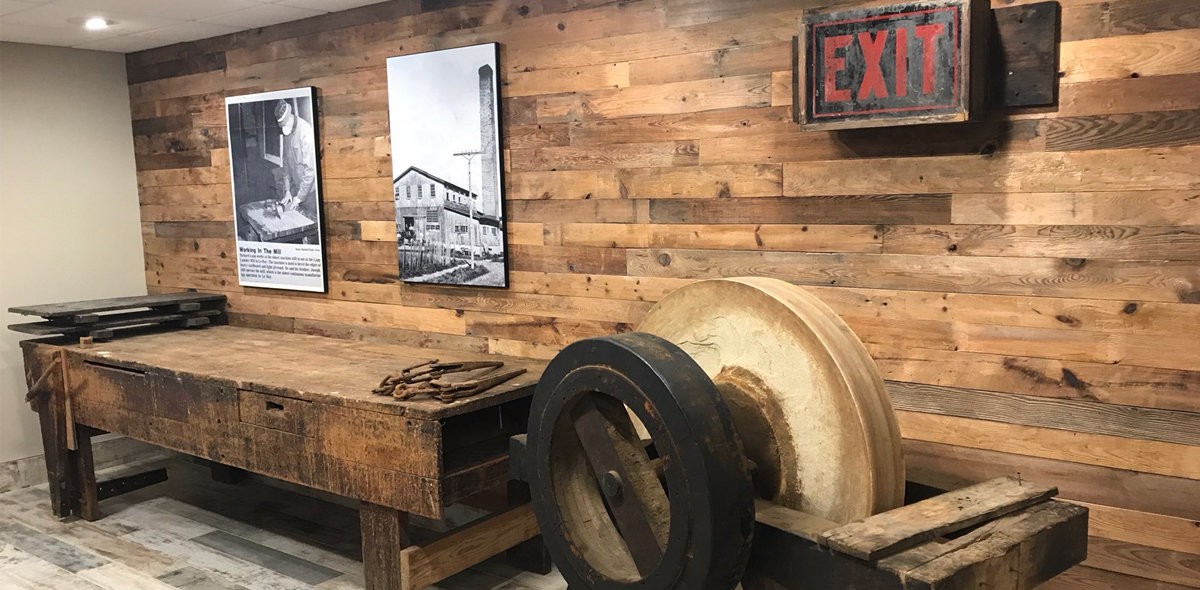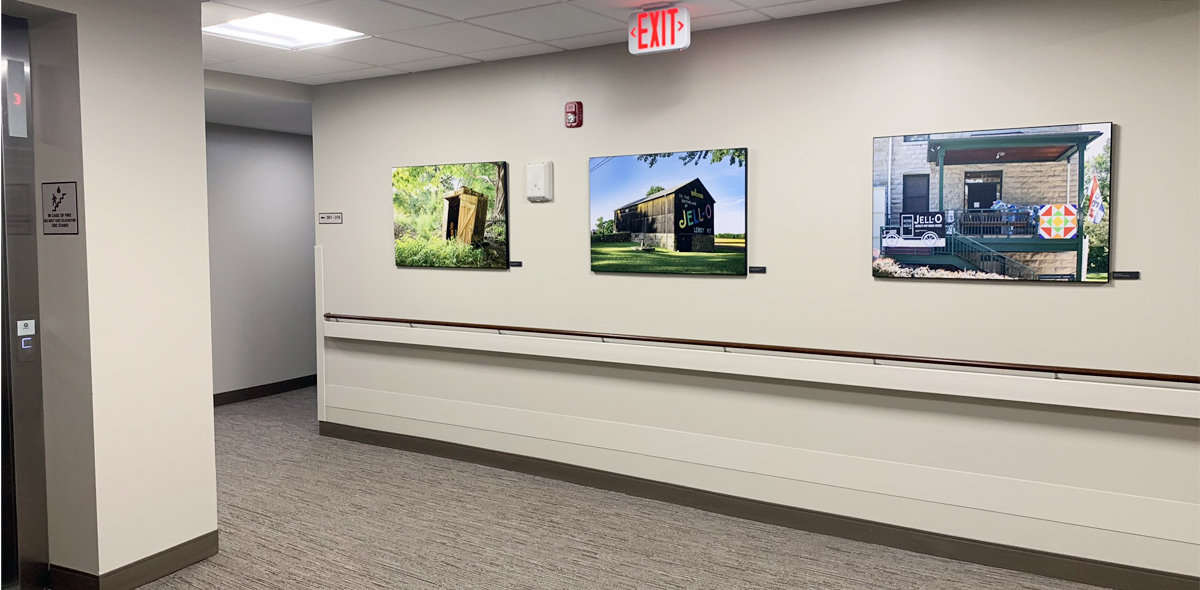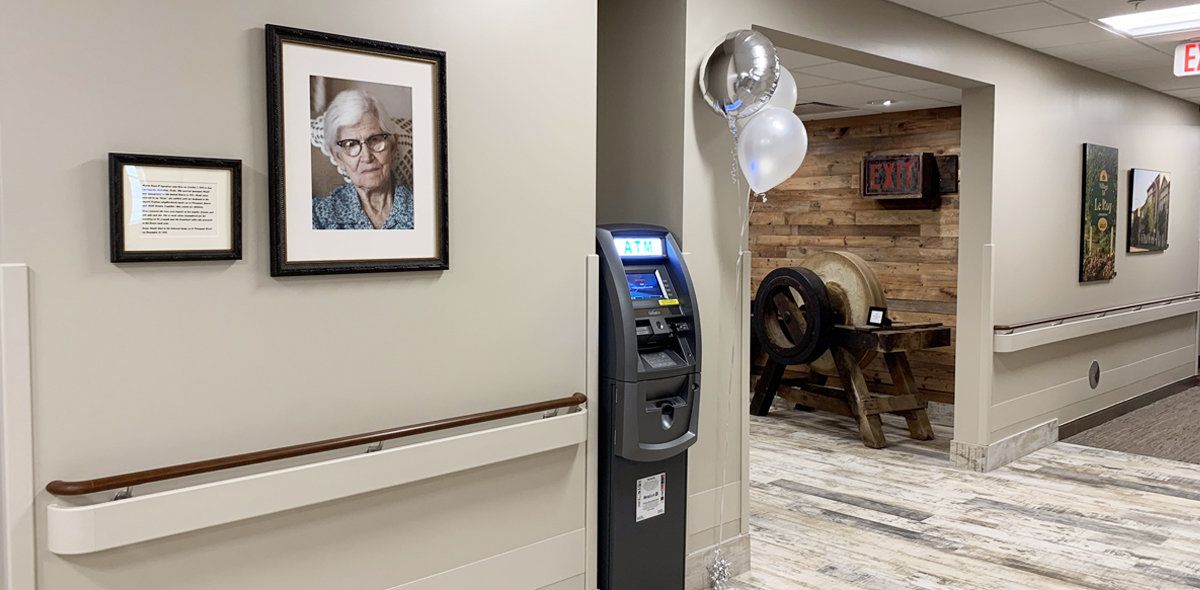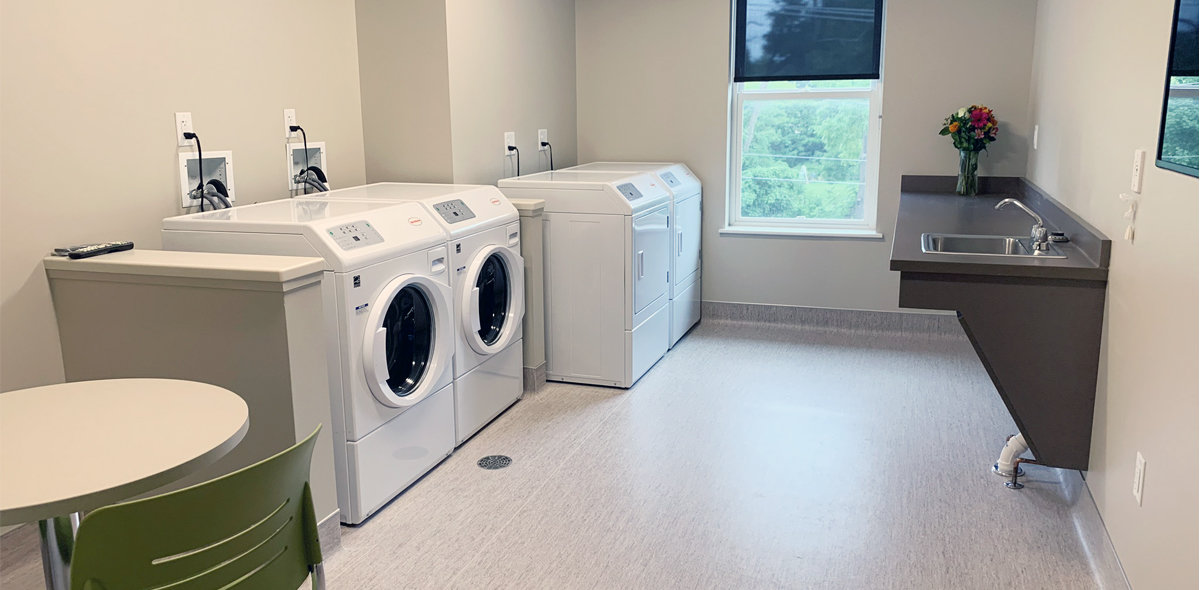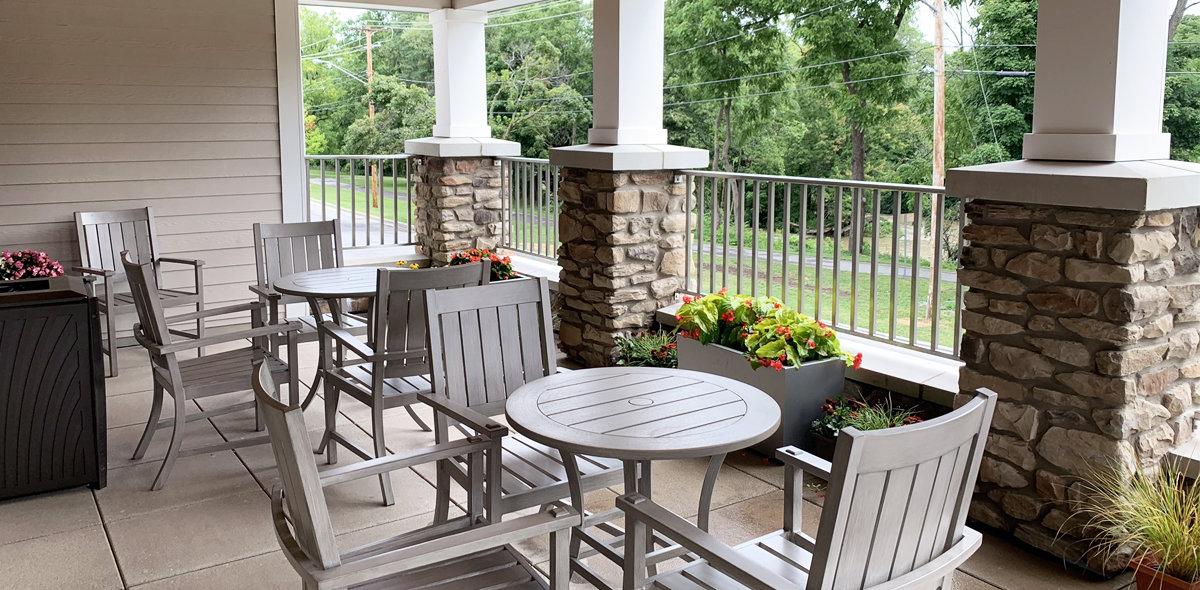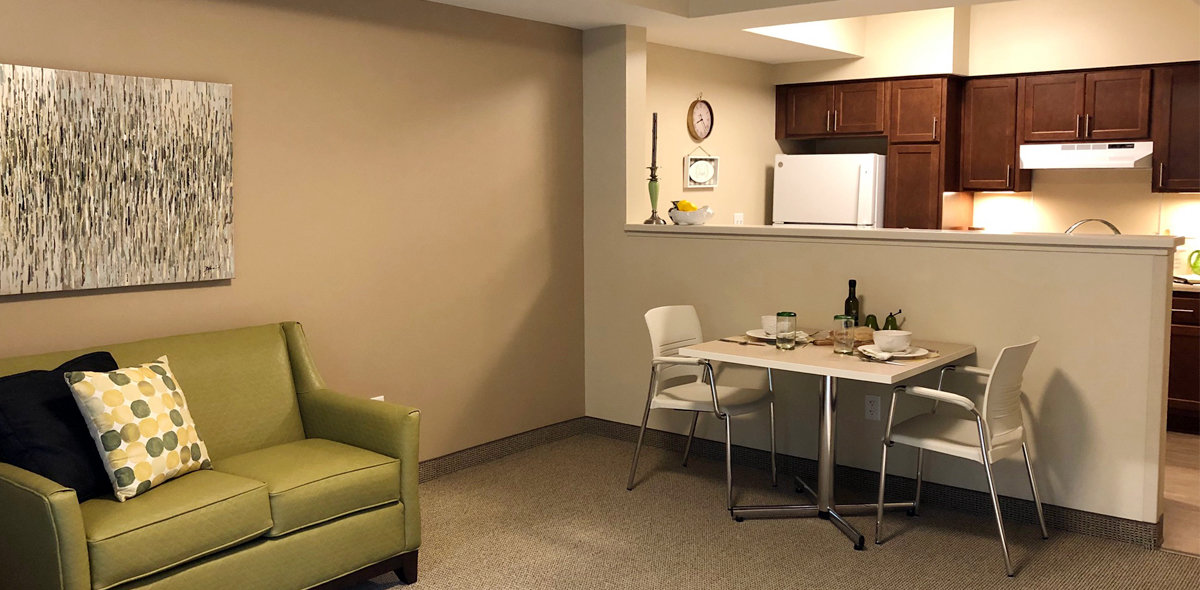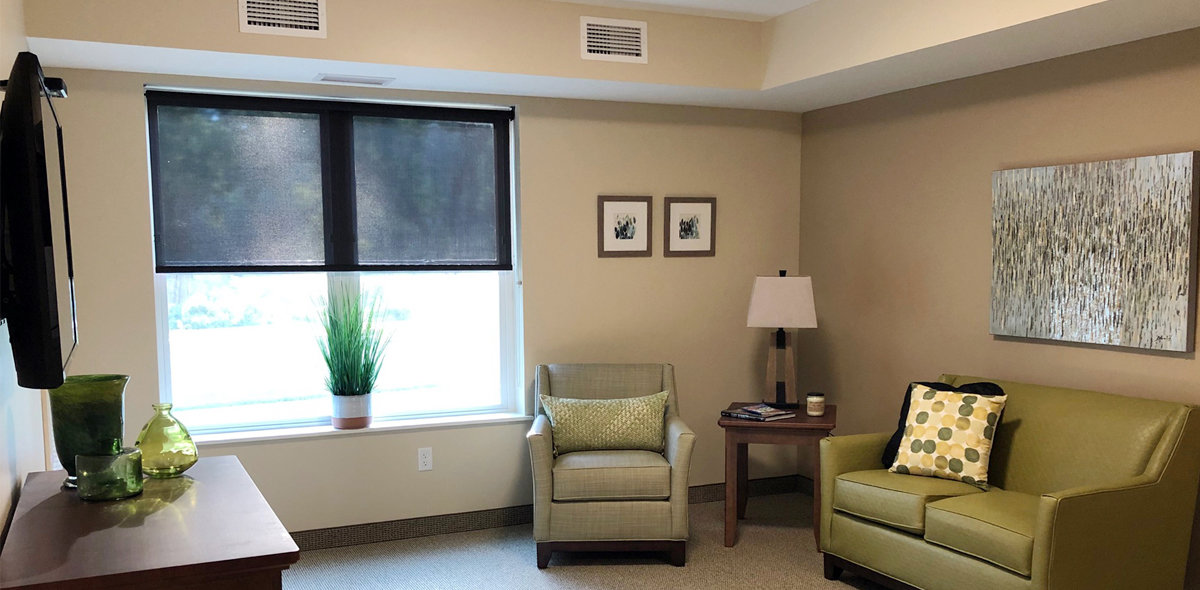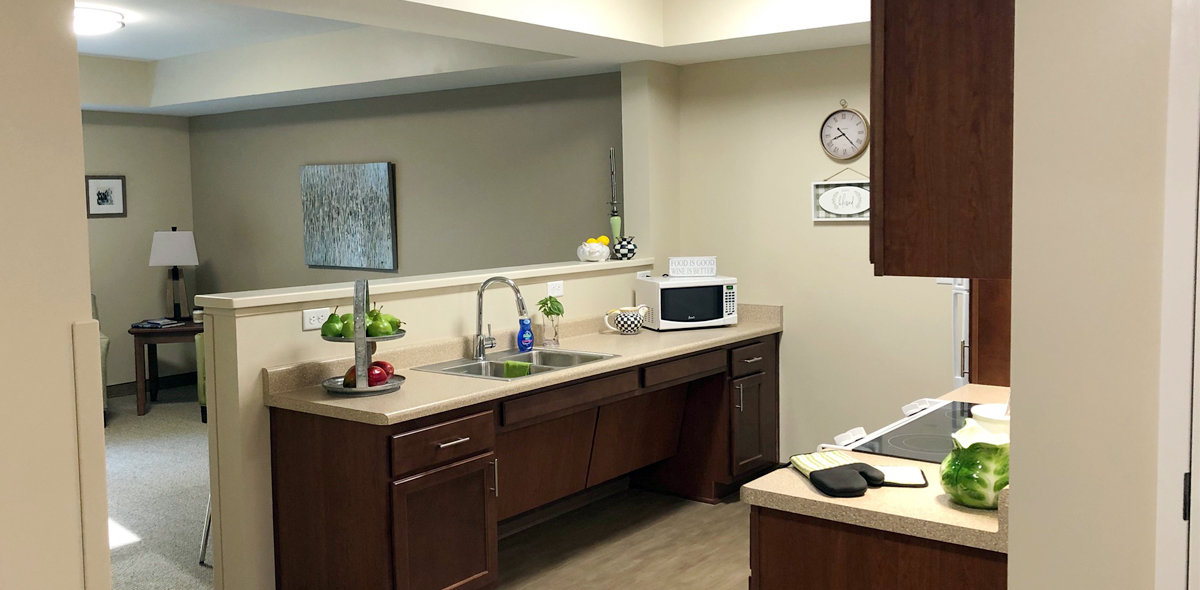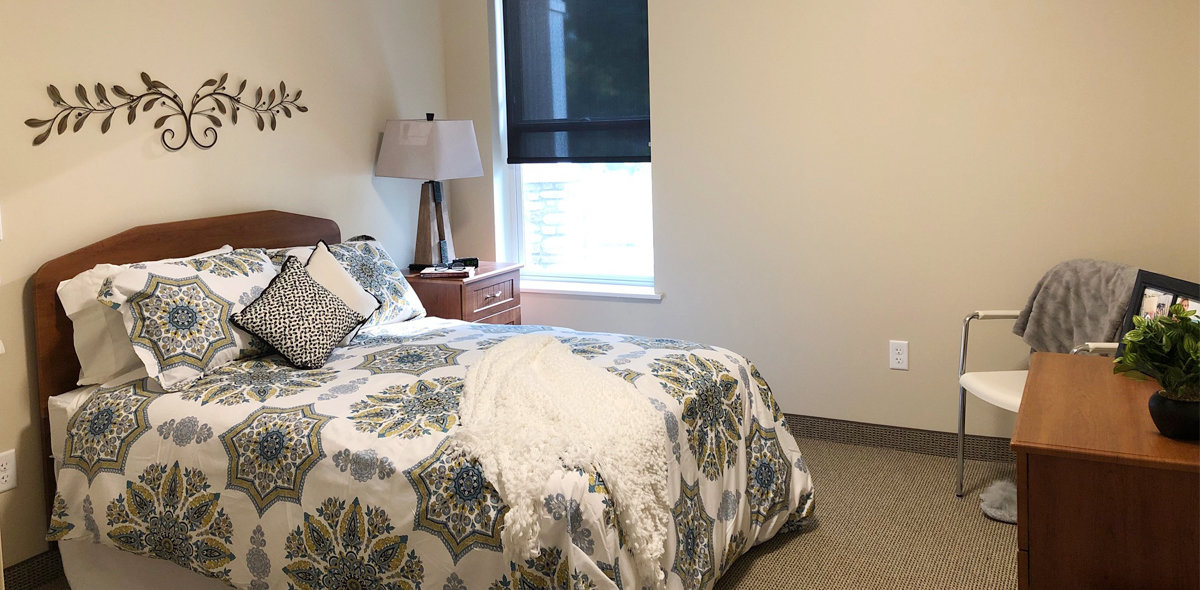 La Rosa Villas is an affordable housing community for individuals 55 years old and above located in the village of LeRoy, New York.
There are 6 studio, 48 one-bedroom and 6 two-bedroom apartments that feature:
a fully equipped kitchen with a range, refrigerator and microwave
a wall-mounted flat screen TV including basic cable service
in-unit storage
Heat, air conditioning, hot water and electric are included in the rent and on-site laundry facilities are available at no cost to the tenant. There is also off-street parking. Tenants have access to a community room, lounges and a computer lab. Complimentary Wi-Fi is available in common areas of the building. The building is 100 percent smoke free. There is a designated smoking area outdoors.
There are a total of 60 units centrally located in a residential area in close proximity to many local amenities such as grocery shopping, schools, places of worship, medical care, banks, libraries, government agencies and general shopping. On-site supportive services are available for 30 tenants. Housing Specialists teach skills and assist tenants in linking to community services. There are 2 studio, 16 one-bedroom and 2 two-bedroom ADA accessible units, and 1 studio, 1 one-bedroom and 1 two-bedroom hearing and visually accessible (HVA) units.
Each DePaul Properties, Inc. community has a no pet policy in place. However, service animals are accepted at all DePaul Properties, Inc. communities.
A security deposit equal to one month's rent is required at the lease signing and the applicant must meet the eligibility requirements of the Low-Income Housing Tax Credit Program. Income and occupancy requirements apply.
If you or someone you know is interested in our program, please contact DePaul Properties, Inc. at 1-833-420-5265 or at depaulproperties@depaul.org.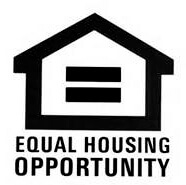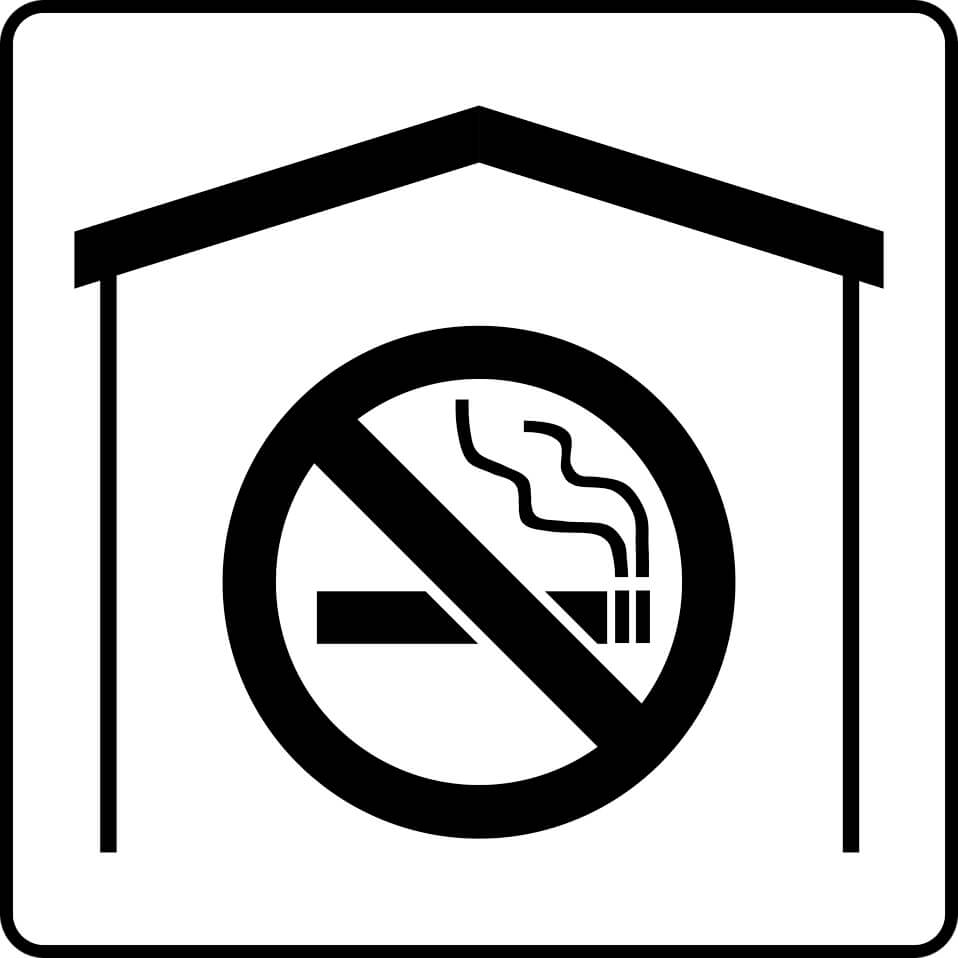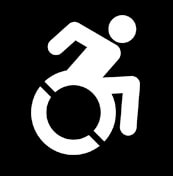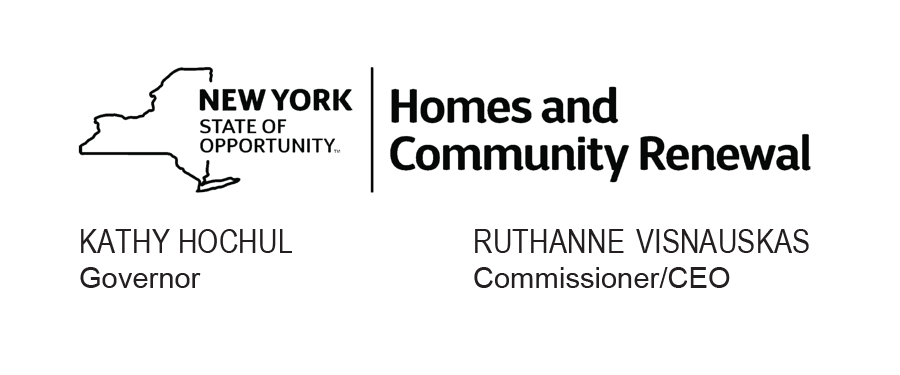 Gross Income Limits
| | | |
| --- | --- | --- |
| La Rosa Villas, Genesee County | 30% AMI* | 60% AMI |
| One person | $18,870 | $37,740 |
| Two persons | $21,570 | $43,140 |
| Three persons | n/a | $48,540 |
| Four persons | n/a | $53,880 |
*There are 9 one-bedroom apartments set aside for households at this income level, with a lower rent at $387/month.
Rent (with all utilities included):
$622 per month for a studio apartment
$387-$688 per month for a one-bedroom apartment
$816 per month for a two-bedroom apartment
Please submit completed applications to: 
DePaul Properties, Inc.
Attention: Compliance Department
1931 Buffalo Road
Rochester, New York 14624
(585) 426-8000
(833) 291-6510  fax
1-833-420-5265 toll free
Email: depaulproperties@depaul.org
For best results and to digitally complete this application, please open in Adobe Acrobat Reader. 
Location/Contact
DePaul
43 Mill Street, Leroy, NY 14482, USA
La Rosa Villas
43 Mill Street
LeRoy, New York 14482
Phone: (585) 417-1220
Fax: (585) 768-2099

Call La Rosa Villas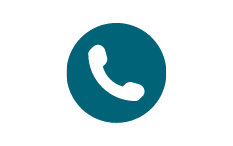 Email La Rosa Villas