Zoe R….Fighting Her Way Through to Success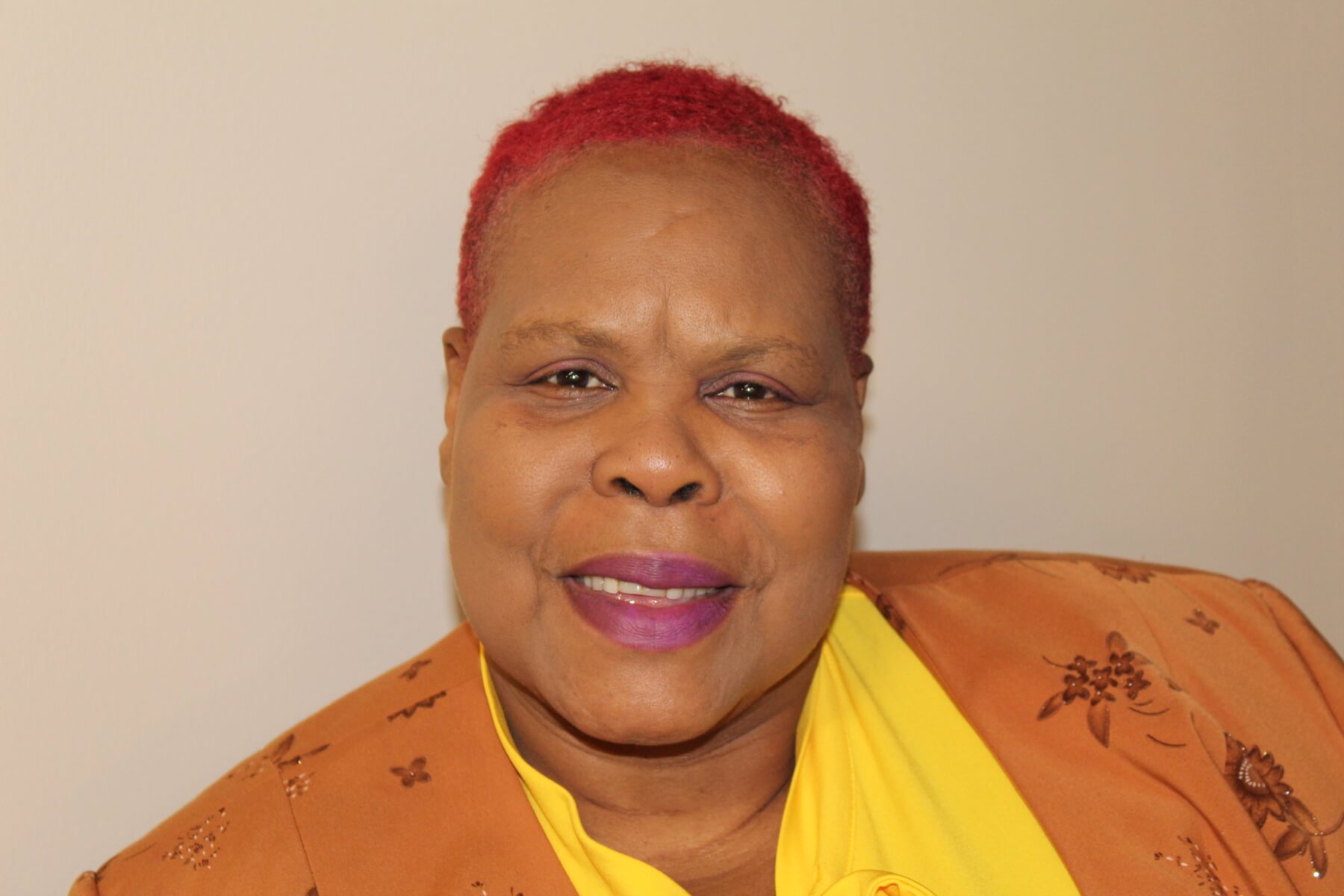 Zoe R.'s smile is broad and warm as she recalls her youth in Jamaica as one of nine siblings. She arrived in Rochester decades ago, having come to the area after her parents immigrated to the United States. She eventually became a mother of three daughters and one son, and grandmother to five. Zoe, who is 60, attended cosmetology school in Rochester and received her license to be a hair stylist, a craft she practiced for 20 years, eventually operating her own shop where she specialized in weaves. She then became a daycare provider. A car accident and another injury left Zoe on disability, however, she soon tired of not feeling productive.
"I felt life was going by too quickly and wanted to get out of the house, get back out into the world," she said.
After hearing about WorkGuide, she reached out to find what she was seeking. Training and classes in vocational skill-building led Zoe to a six-month volunteer position at Unity Hospital where she served as a greeter and gained valuable experience. Zoe is now employed at Summit Independent Living at Jewish Senior Life as a companion.
"She likes me and I like her," said Zoe. "I go in and make sure everything is clean, bring her coffee, make sure everything is proper for her, make her bed, comb her hair. We talk a lot. People have told me that I've made a big difference in her life; that since I've been there, she has changed. I enjoy what I do!"
A lover of reggae music who once could dance all night, Zoe now enjoys crocheting doilies and is an active member of her faith community where she especially appreciates the talents of the choir. She is interested in taking a sewing class and is focused on the future, possibly returning to hair styling.
"Life is going by so fast, but I won't let health stop me," she said. "You have to force yourself, because life doesn't stop. The WorkGuide experience has been amazing. When I came here I didn't know how to do hardly anything. I hadn't been to school in so long. They worked with me and showed me the way. I call if I have a problem and go to my appointments every two weeks. They helped me learn how to advocate for myself. It's a good program that I would recommend to anyone. People don't realize that when you get into an accident or are hurt, you feel like your life stopped. Once you find a place where you can go help yourself and find yourself again, it's amazing. It was the right time and the right thing."
Zoe's advice to people facing something difficult is to always fight through it and don't give up. "My kids and family are proud of me now. They know I'm a fighter and support me. I promised I would do this to the best of my ability. This means the world to me."