By: Amy Cavalier, Communications/Development Coordinator

Look beyond the walls of DePaul's properties and you'll find great care has been taken to incorporate "green standards" focused on increasing energy efficiency and reducing the agency's environmental footprint. From installing solar panels, occupancy sensors to reduce electricity usage, water bottle filling stations, and ENERGY STAR rated fixtures, DePaul is committed to sustainability practices that will make a difference for generations to come.
"With 'green building' here to stay, owners and developers are recognizing that creating sustainable buildings is a must," said Christa Construction Assistant Project Manager Paul Fowler. "This allows them to stay competitive and offer their tenants a healthy, productive environment."
Renewable Energy
Under New York State Governor Andrew Cuomo's Reforming the Energy Vision (REV) program, by 2030 half of all electricity consumed will come from renewable energy sources. In an effort to combat climate change and build a cleaner, more resilient and affordable energy system, the program has completed over 85,000 solar projects which will produce enough energy to power nearly 200,000 homes and reduce carbon dioxide to the equivalent of taking nearly 160,000 cars off the road.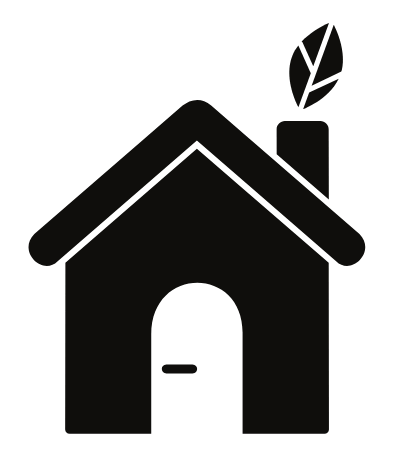 DePaul heeded the call from the State starting in October 2015 with the Rochester View Apartments in Henrietta, the agency's first community to incorporate roof-mounted solar panels. Since then, solar panels have been included at the Ebenezer Square Apartments in West Seneca, the Trolley Station Apartments in Canandaigua, the Joseph L. Allen Apartments in Schenectady, the Packet Boat Landing Apartments in Lockport, and the Upper Falls Square Apartments in Rochester. According to Sustainable Energy Project Manager with O'Connell Electric's Renewable Energy Division Lane Young, those solar panels have produced an estimated 1.8 megawatts of power, enough to power roughly 150 homes for one year.
While the cost savings might not outweigh the cost of equipment and installation yet, Young estimates the return on investment from going solar to be about seven years. Diversifying DePaul's energy portfolio can also help the agency ride out the uncertainty of electric rates in coming years.
"All renewable energy is good energy," said Young. "Even on somewhat cloudy days, solar still generates energy."
Sustainable Design
Beyond solar, DePaul properties are designed to meet or exceed efficiency standards of the ENERGY STAR Certified Homes program by incorporating "green" features, including high-efficiency heating and cooling units, ENERGY STAR rated appliances and lighting fixtures, low or no VOC paints, primers, adhesives and sealants, and green label plus carpeting.
"Integrating the right materials into a building design gives the opportunity to get it right, right from the start," said Fowler. "Items like eco-sealing which seal all the joints within the walls create an air-tight building envelope which keeps conditioned air in, reducing the loads on the HVAC systems, and therefore increasing the efficiency in which they operate."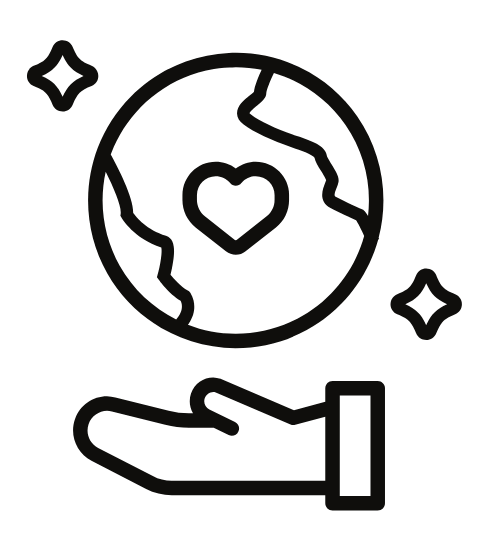 Other design elements being incorporated into DePaul buildings to increase sustainability include items like high-efficiency appliances and HVAC equipment that operate using less energy and at a higher efficiency, and Pella double-hung, Low-E, Argon-filled windows.
In the past four years, DePaul's Upper Falls Square Apartments in Rochester, the Skybird Landing Apartments in Geneseo and the Knitting Mill Apartments in Perry have all been awarded LEED (Leadership in Energy and Environmental Design) for Homes Silver Certification in New York State and the Ebenezer Square Apartments in West Seneca achieved Platinum Certification. The LEED rating system is the foremost program for buildings that are designed, constructed, maintained, and operated for improved environmental and human health performance.
"Investing in solar, increasing the use of renewable energy, and designing buildings to be more energy efficient is the responsible thing to do," said DePaul President Mark Fuller. "DePaul is aware of our impact on the environment in all we do, from how we build to implementing green practices in our day-to-day lives. Whether it's the engineers and architects helping to design sustainable buildings, encouraging staff and residents to recycle or installing refillable bottle stations in DePaul's communities, everyone plays a role in our agency's efforts to make DePaul a more sustainable organization across all of our programs."