Celebrating Asian American and Pacific Islander Heritage Month
May honors the historical and cultural contributions of individuals of Asian and Pacific Islander (AAPI) descent in the United States.  Story Post, Care Manager for DePaul's Care Management Program, offers her experiences as an Asian American as we celebrate AAPI Heritage Month!
What is it like growing up Asian in America? 
My experiences as an Asian American are a little different since I was adopted into a Caucasian family when I was a baby. My parents were supportive of me exploring my Korean heritage but I always declined because I was too focused on trying to fit in.
My ethnicity was usually clustered into the broad term of "Asian" and I faced many difficulties trying to navigate stereotypes as I was often labeled as smart and artistic. My accomplishments were regularly credited to my race and not the work I put in. Questions and comments such as,  "Where are you from? No, where are you really from?" or "Of course you aced that test, you're Asian," were common.
I finally found a community in high school when I became a counselor at a summer camp for Korean adoptees. For the first time, I had shared experiences with others and was surrounded by people that look like me.
Despite some negative and complex experiences, I have never once been resentful of my heritage. I gained a lot of empathy and awareness through my personal experiences that eventually led me to pursue social work.
What is your proudest career accomplishment to date?
I took a leap of faith with my career at DePaul, trying something unfamiliar, and I haven't looked back since! I struggled a lot with my identity and with loneliness and hope to use some of those experiences to support others struggling with the same challenges.
What do you hope to see for the Asian community in coming years?
I would love to see:
The term "Asian" broadened to include people of South Asian descent.
More Asian representation in media! Representation is so important in helping people feel seen, shifting perspectives and breaking down stereotypes.
People rethinking asking someone "Where are you really from?" Is it really your place to walk up to someone you don't know and ask such a personal question?
People taking more initiative in learning about other cultures, recognizing that AAPI and other minority groups have both shared experiences and unique ones.
Beyond your Asian heritage, what other identities have helped shape you as a person?
My identity as an adoptee is very important to me. I am constantly questioning my own perspective, because I grew up "white"/"passing," but I am thankful for the lessons I've learned including empathy, redefining family and the constant reminder to check my own privilege.
I am also proud to be an older sister! Even though we look nothing alike, I knew from the first time I held her in my arms that she was my sister.  She's a wonderful example of how racism is something that is taught, not ingrained in us when we're born, because she loves me unconditionally and we are family, period.
What is one of your favorite cultural traditions?
The Korean tradition called Doljanchi or Dol celebrates a child's first birthday and includes a Doljabi, or a fortune-telling ritual. Different objects are placed in front of the child and the item(s) chosen may determine an aspect of their future, such as a career path or personality.
I chose a book, indicating a potential career as a writer, and then immediately picked up the rice cake and ate it!
What are your recommendations to explore AAPI culture?
Food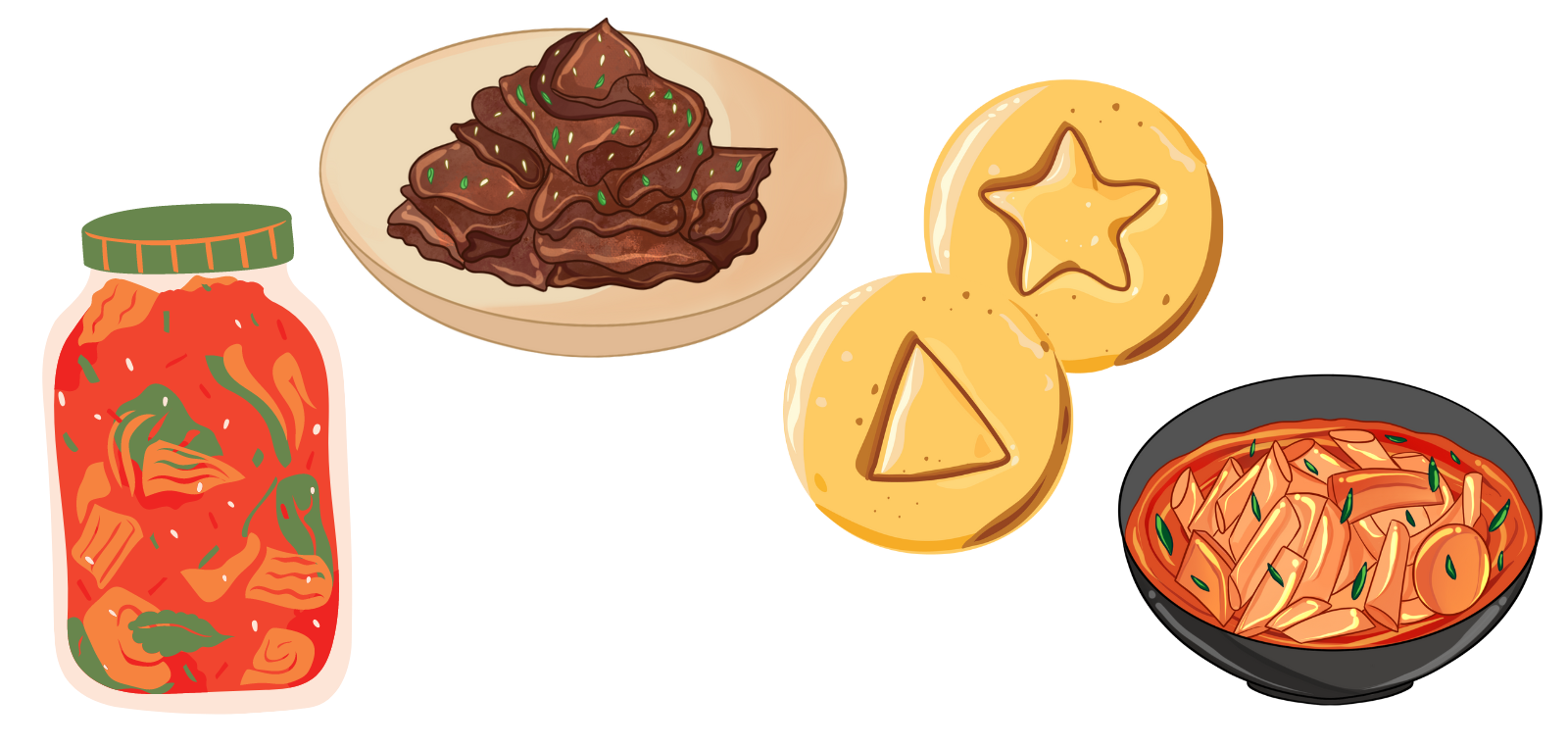 Kimchi, or salted and fermented vegetables. Often a side dish and best served with meat and rice! My favorite is cucumber kimchi.
Bulgogi is a savory and sweet beef dish, also made with pork, chicken, or even mushrooms. It literally translates to "fire meat," referencing the cooking style.
Dalgona, the candy made with melted sugar and baking soda, became popular recently because of Netlix's Korean Drama, Squid Game.
Tteokbokki are spicy rice cakes, a popular street food and incredibly easy to make!
Media
• Studio Ghibli Fest 2022 – For decades, Studio Ghibli has created breathtakingly beautiful movies that have captivated and inspired audiences through masterful storytelling and stunning visuals. Experience the wonder of these beloved animated films during the annual Studio Ghibli Fest.
• Shimcheong: A Folktale – A musical inspired by the Korean folktale, The Blind Man's Daughter, that went viral earlier this year on TikTok.
• Hello Korea (Youtube) – Videos include autonomous sensory meridian response (ASMR) and Korean scenery, landscape and sounds.
• Myths and Legends (Podcast) – This podcast "brings you folklore that has shaped our world. Some are incredibly popular stories you think you know, but with surprising origins."
---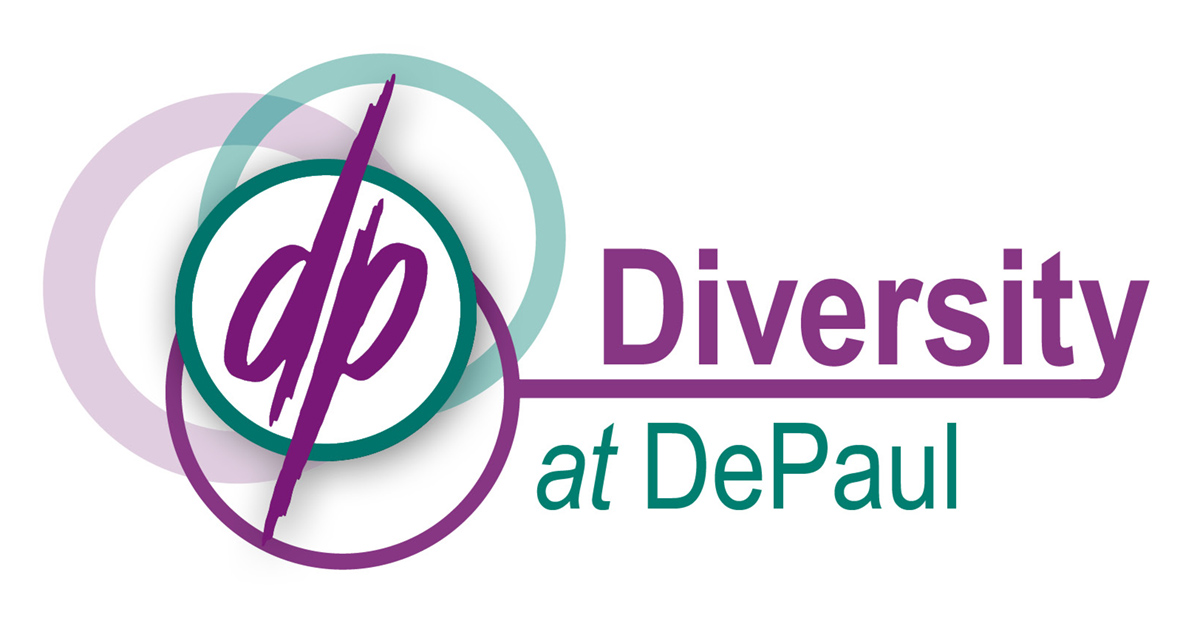 The AAPI umbrella term includes cultures from the entire Asian continent, including East, Southeast and South Asia, and the Pacific Islands of Melanesia, Micronesia and Polynesia. There are nearly about 23 million people of Asian or Pacific Islander descent in the United States today.
The month of May was chosen to commemorate the immigration of the first person from Japan to the United States on May 7, 1843, and to mark the anniversary of the completion of the transcontinental railroad on May 10, 1869.