Changing Lives: DePaul WorkGuide Makes a Difference
DePaul's WorkGuide program has decades of experience providing vocational support to individuals with mental, developmental or physical disabilities seeking assistance with gainful employment in Monroe County.  The program assists in building a sense of community between employers and employees while also fostering respect and support for individuals with disabilities.
WorkGuide participant Shane* shares the goals he's achieved with the assistance of WorkGuide staff.
---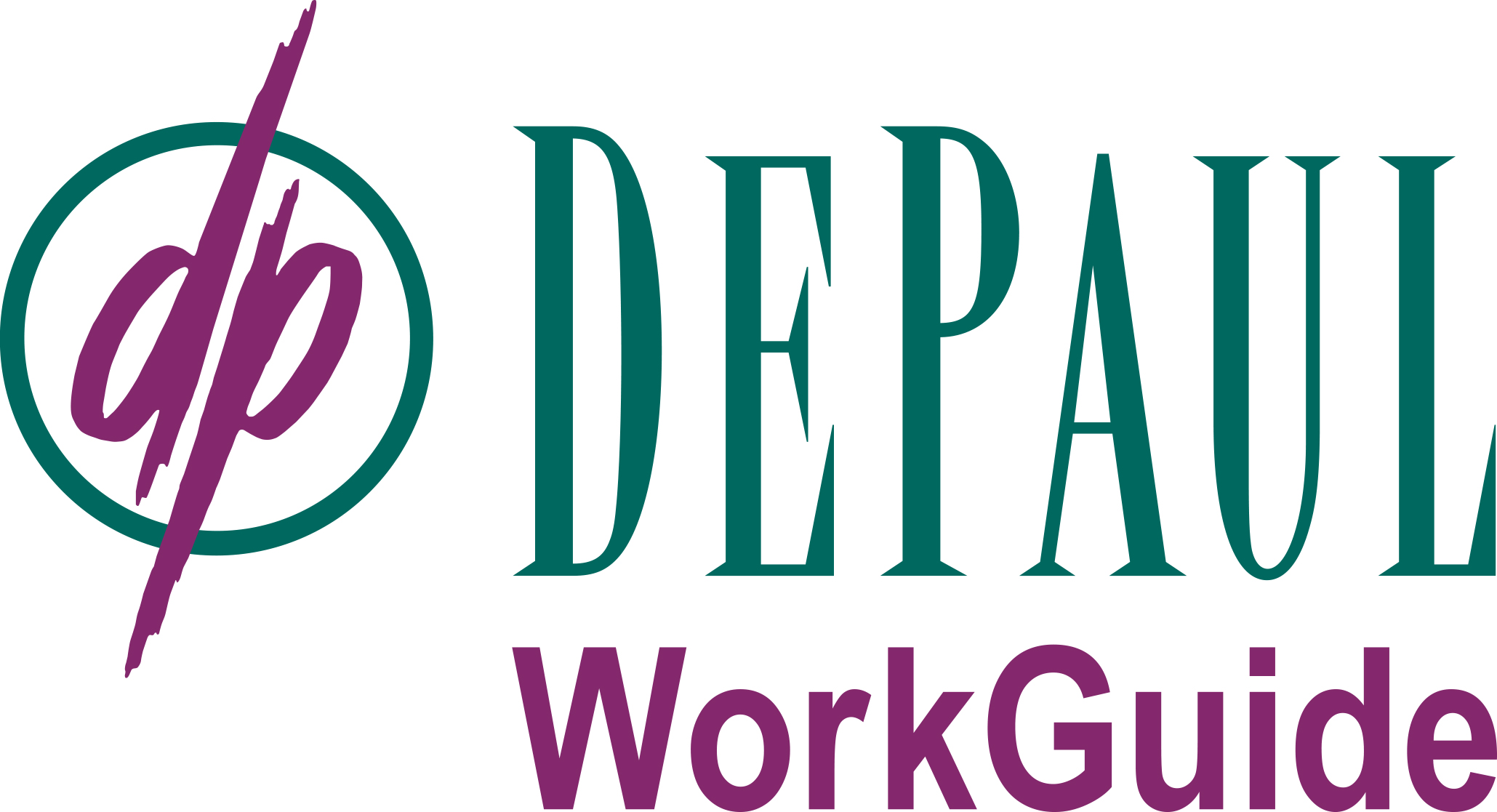 In 2018, Shane utilized WorkGuide's Adult Career and Continuing Education Services – Vocational Rehabilitation (ACCES-VR) funded Supported Employment program to assist with his goal of finding a research-based job in the life sciences field. His determination and extensive computer and technology experience helped him secure full-time employment at Sutherland Global Services, a provider of business and technology management services. While at Sutherland, WorkGuide staff helped Shane advocate for a new job internally that was a better fit for his skills and interests.
With the assistance of WorkGuide's benefits counselor, Shane built his confidence and advocated for a promotion that aligned his with new goals of learning computer programming and earning a higher pay rate. This allowed him to live a more comfortable lifestyle and achieve additional goals outside of work.
Shane was then enrolled in WorkGuide's Employment Network, a program to help participants secure jobs that will enable them to earn enough income to remain off of Social Security benefits. The Ticket to Work program allows WorkGuide to provide employment support services that afford Ticket Holders the opportunity and support to prepare for, obtain and retain career ladder jobs.
Now a full-time staff member at Proofpoint, a cybersecurity company, Shane will celebrate his one-year work anniversary this spring.  He has found immense satisfaction being part of a team and has received a lot of positive and helpful feedback as he works toward furthering his career and learning new skills.
October 2022 marked another important turning point when Shane moved into his own townhome, a peaceful space that offers "many more possibilities" than previous living situations.
"My home offers the joys and challenges of taking care of my own space!"
Shane also no longer receives Social Security benefits but instead pays taxes which help fund others who need the assistance of both programs. He is also on track to "graduate" from WorkGuide in April 2023!
*Name has been changed