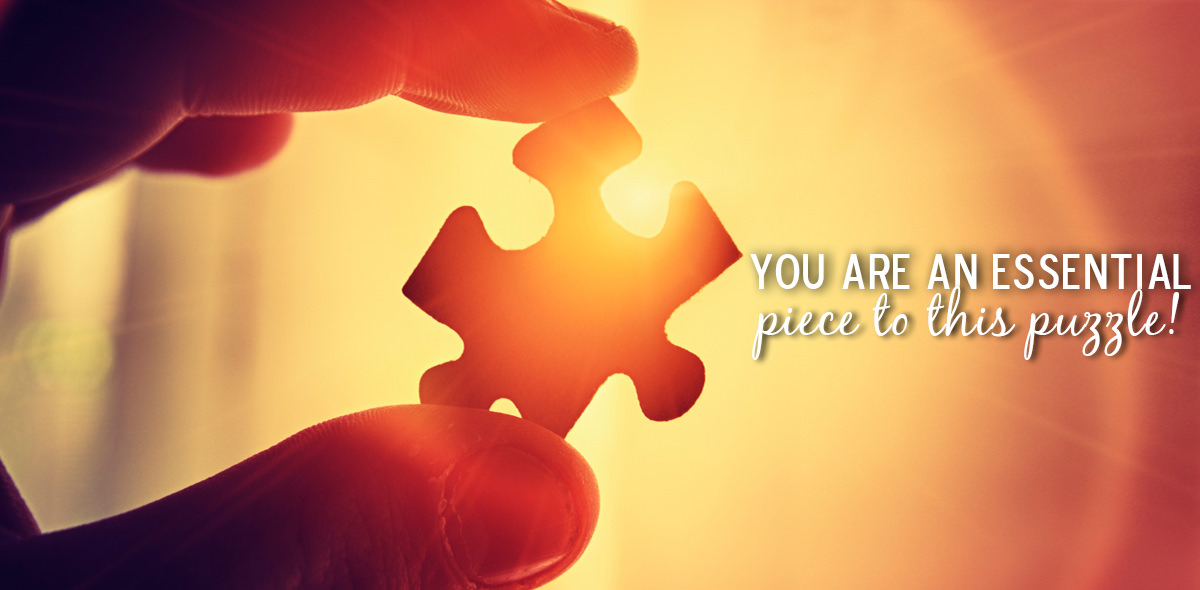 Looking for a career where you can make a difference?
DePaul offers a wide range of employment opportunities in the areas of senior living, mental health residential, treatment and support services; affordable housing, vocational programming and addiction prevention and support.
If you are interested in a rewarding career that utilizes your talents to the fullest we encourage you to check out our jobs to see if there's one that's right for you!
Search jobs:
How to Apply
Online
This is the fastest way to begin the application process. Simply click here to view our job listings, indicate the position(s) you are interested in, and complete an application online. If you have registered at our website before, you may log in and update your information or apply for additional positions.

In Person
Apply Monday-Friday, 8:30 a.m. – 4:30 p.m. at the following DePaul locations:
DePaul Rochester Administration
1931 Buffalo Rd.
Rochester, New York 14624
DePaul Buffalo Administration
2475 George Urban Boulevard
Suite 201
Depew, New York 14043
There are countless reasons to celebrate being part of DePaul!
Click here to read more responses to our staff sharing what working at a human services agency has taught them or how a small act of kindness has made a big difference for residents, staff or others impacted by our agency. 
Culture
It's more than a job – it's a passion. DePaul's 1,700 employees are part of a dedicated team who take ownership and pride in everything we do. We are committed to providing excellent care and services in supportive work environments. At DePaul, we celebrate life every day.
Growth
Through mentorship, education and training opportunities, DePaul encourages professional and personal growth.
Impact
DePaul has been a trusted not-for-profit provider of services and care since 1958. Whether you are a recent graduate, seeking a new work environment or simply want to help others in a rewarding job, a job in human services could be the perfect fit.
Get Updates
Let's get social!
Join the DePaul conversation on Facebook, LinkedIn, Instagram, Pinterest, Twitter and YouTube to learn more about our organization.
Volunteer
Volunteers are a great asset to our organization. We have various experiences and opportunities that may be a perfect fit for individuals and groups.
If you are interested in volunteering, please e-mail Sue Buss or call (585) 426-8000 x. 3302.