Celebrating 100 Years Young!
September 22, 2016 (North Chili, NY) ─ Eating well and staying busy! That's Westwood Commons centenarian Adelaide Swetz's secret to reaching the age of 100!
"I feel as good as I did at 50 years old," she said.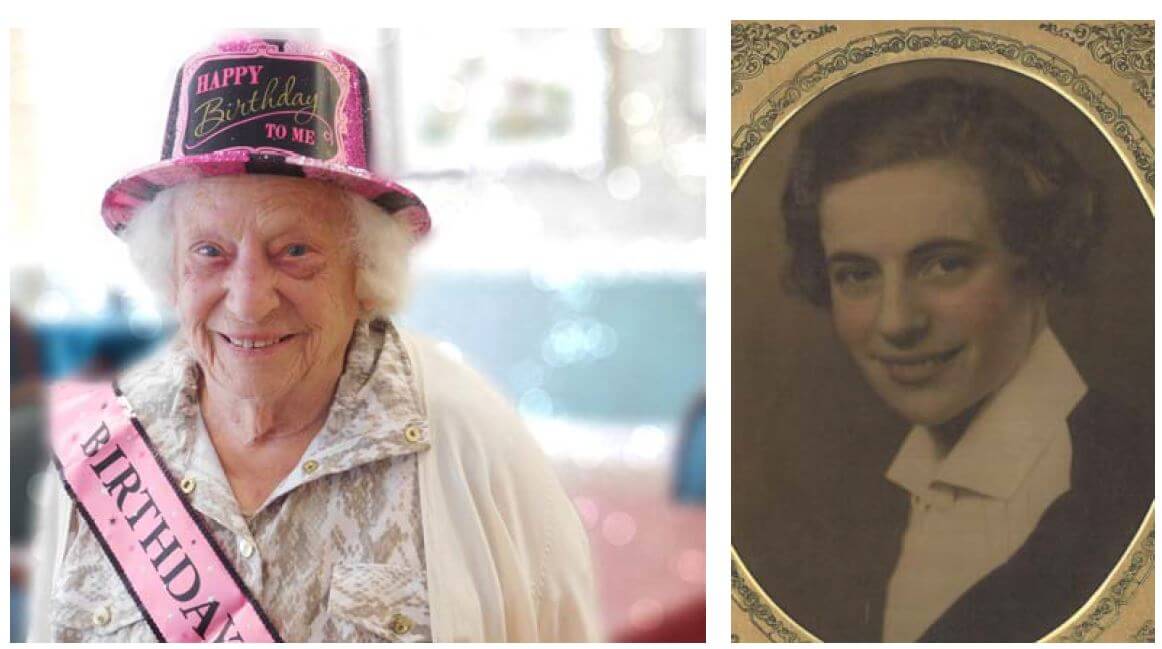 Born on September 14, 1916 in Brockville, New York, Swetz attended high school in Holley, New York and Buffalo State College. She married her husband Nicholas in 1940 and together they raised two daughters and one son.
Swetz owned a dress shop in Rochester for many years. Some of her favorite pastimes are spending time with family, bowling and sledding in the winter!
A resident of Westwood Commons, a DePaul Senior Living Community in North Chili since 2013, Swetz celebrated her milestone surrounded by family, friends and staff at several parties! She is pictured here with her son Dennis, daughter-in-law Gail of Rochester and daughter Thelma D'Alessio of Boston. Not pictured is Addie's daughter Brenda Jsheehy of Tennessee.
For more information about Westwood Commons, please contact Administrator Karen Shaffer at (585) 293-2060 or visit us on Facebook.