Celebrating a Centenarian (Glenwell)
September 4, 2019 (Cheektowaga, NY) ─ Dressed in her favorite color red and surrounded by friends and family, Angeline Cruver celebrated a life well-lived!  The 100-year-old resident of Glenwell, a DePaul Senior Living Community in Cheektowaga, recently marked her milestone birthday!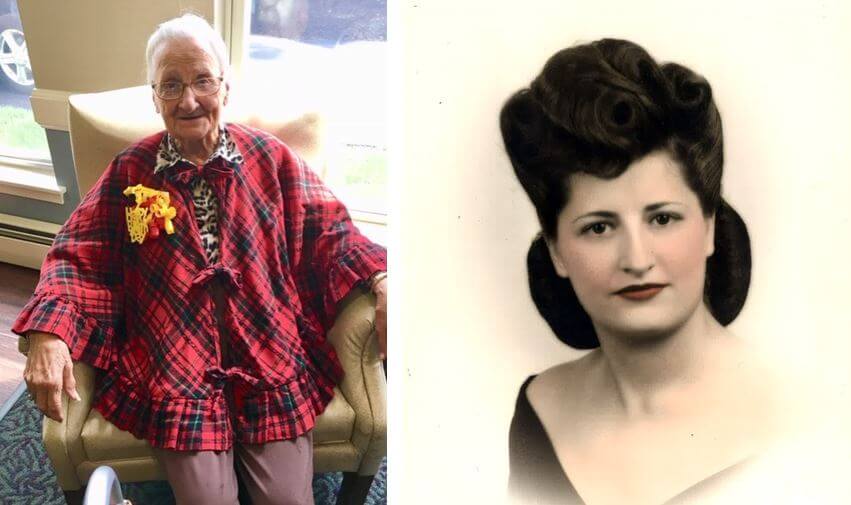 Born in Spain, Angeline's family moved to Western New York when she was a young girl. She married her husband Elmer Cruver in April of 1957. The couple settled in Orchard Park.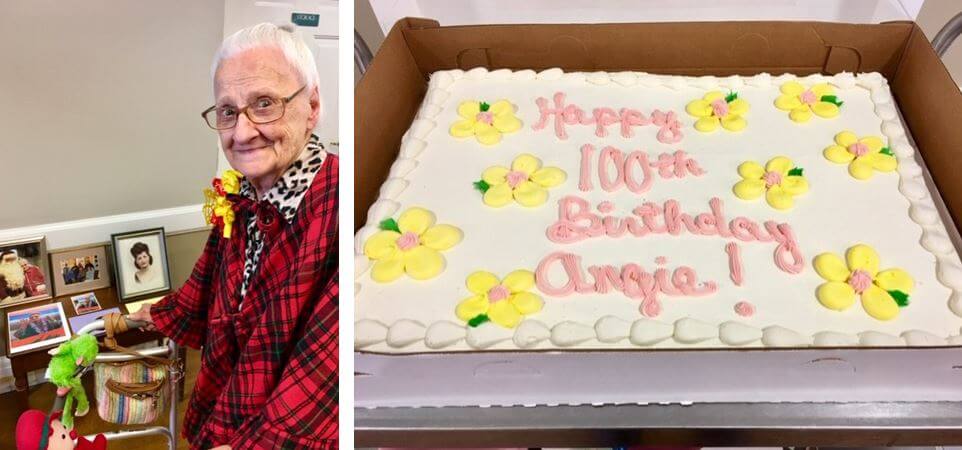 Angeline owned hair salons, eventually opening one right inside her home. An avid dancer who always put her best foot forward, Angeline regularly enjoyed getting dressed up for a night on the town.  Her advice for longevity is "to have fun, take care of yourself and be nice to others."
For more information about Glenwell, please contact Administrator Melanie Swartz at (716) 608-7000, at mswartz@depaul.org or visit us on Facebook.