Cheers to 100 Years! (Glenwell)
September 23, 2019 (Cheektowaga, NY) ─ Faith, family and staying active are the secret to longevity for centenarian Arthur Abramowski!  A resident of Glenwell, a DePaul Senior Living Community in Cheektowaga, Arthur celebrated his milestone mark on September 16, less than one week before National Centenarian Day on September 22.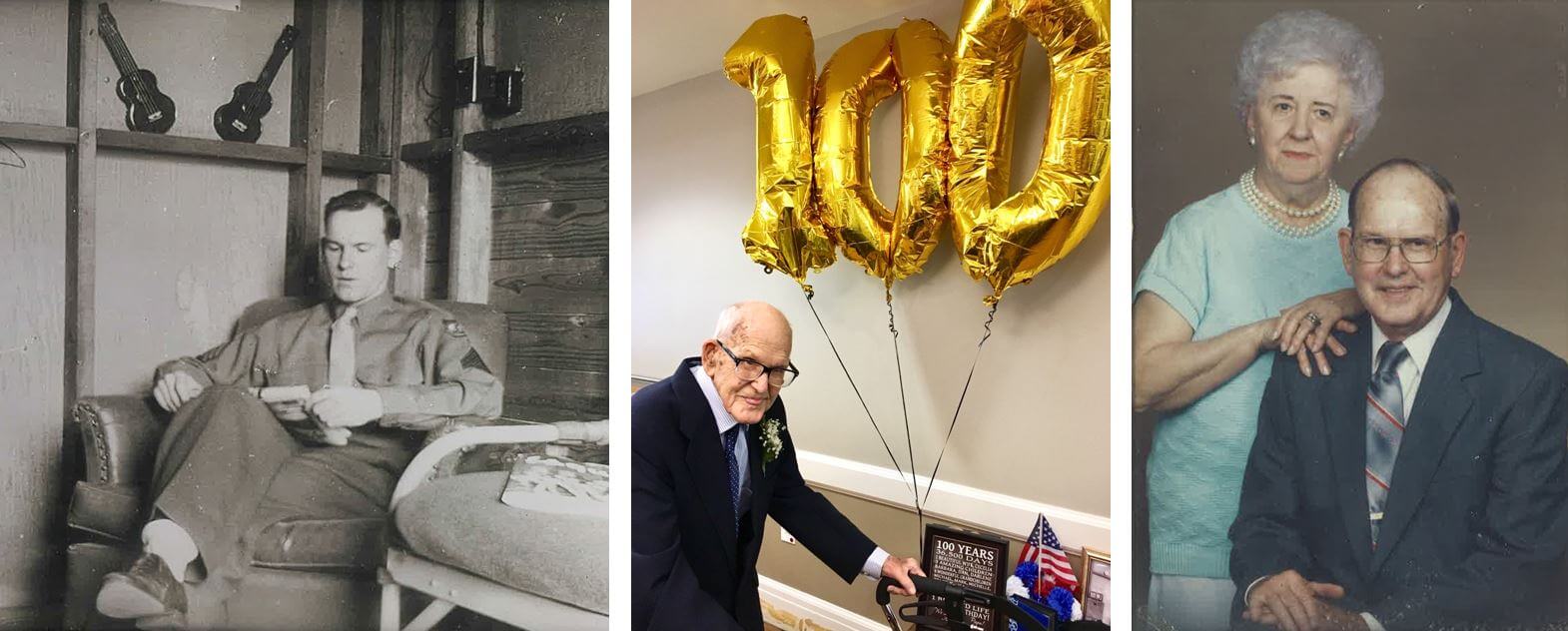 Born to a Polish-American family in Buffalo, Arthur was an Army Sergeant during World War II. His battalion was one of the first to help liberate the Nazi concentration camps in Europe, a fact he's very proud of. Arthur and his wife Cecelia had three children, six grandchildren and nine great grandchildren.
Arthur was very handy around the house and he also enjoyed bowling and traveling to see family. He worked for many years as a Sheet Metal worker at Westinghouse in Buffalo and he shows no signs of slowing down! Arthur traveled to Florida at age 98 to visit family!
For more information about Glenwell, please contact Administrator Melanie Swartz at (716) 608-7000, at mswartz@depaul.org or visit us on Facebook.