Introducing Samantha Aldinger: Senior Program Supervisor at the Neighborhood of the Arts (NOTA) Apartment Treatment Program
By: Monica Bulger, Communications & Development Associate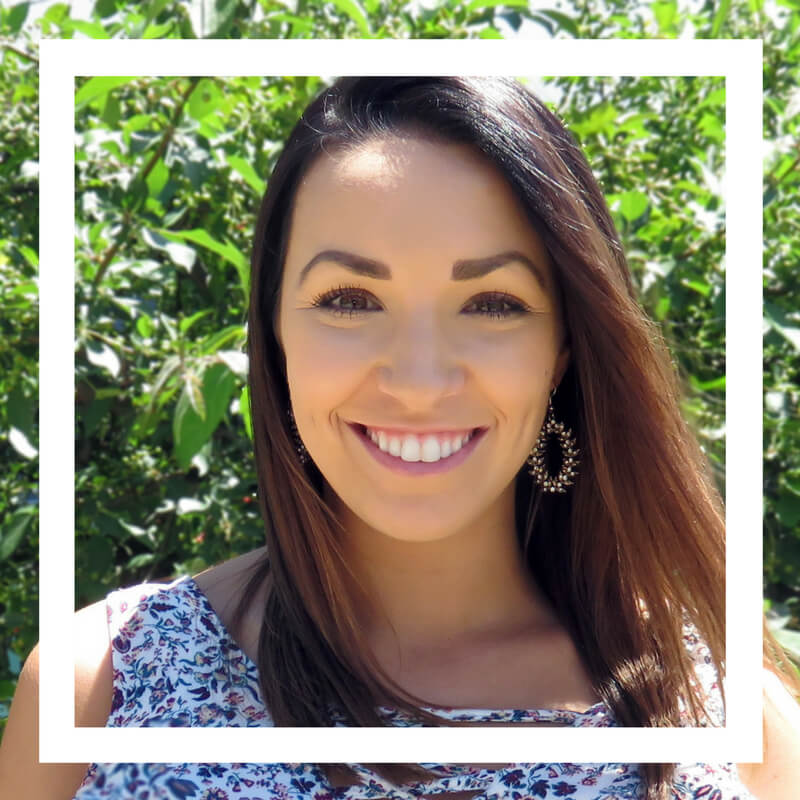 Samantha Aldinger is the Senior Program Supervisor at the Neighborhood of the Arts (NOTA) Apartment Treatment Program in Rochester, New York.  The program provides consumers with the highest level of independence in a program licensed by the New York State Office of Mental Health. The program is designed to be a preparatory step before the consumer begins to live independently within the community.
Samantha describes what it is like to work at DePaul and what she enjoys most about her role.
How did you become interested in this field?

I have always wanted to be in a helping profession. When I started working for DePaul, I had no prior professional experience working in the mental health field, but I found the job immediately rewarding. I enjoy being able to see the residents almost every day and playing a role in their journey.
Describe one of your typical workdays.
One of my favorite things about my job is that there is no typical workday! Some of my responsibilities include hiring and training staff, supervising the daily operations of the site, and communicating with our residents regarding concerns or ideas they may have. Our goal is to help each one of our residents reach their highest level of independence. As staff, we are constantly using day-to-day situations that come up to educate the residents on how to problem solve and work through scenarios on their own.
What skills/education/training are required in your position on a day-to-day basis?
Patience, communication, and organization are key to my position on a day-to-day basis. DePaul offers many trainings that help build additional skills that can be applied to the job including counseling skills, motivational interviewing, and education regarding specific mental health diagnoses.
How did your previous roles/education prepare you for your current role?
I have my bachelor's degree in psychology from SUNY Geneseo. However, most of my current skill set and knowledge has come from on the job training and experience.
How long have you been with DePaul?
I have worked for DePaul since May of 2013.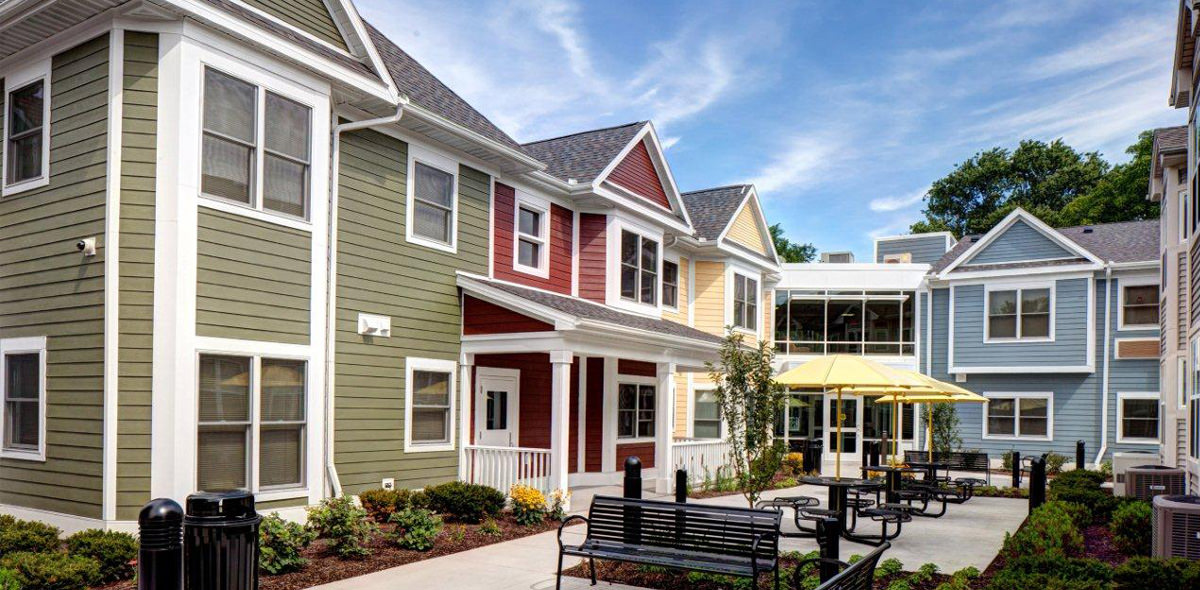 How many people live at the Neighborhood of the Arts Apartments?
There are 27 studio apartments, and 12 two-bedroom units at our program for a capacity of 51 people.
What types of activities and supports are offered to the residents?
Each resident works with a counselor to develop an individualized plan. This plan helps the resident work on skills geared towards independence. In addition, we offer monthly recreational activities residents can choose to participate in. NOTA holds a monthly resident meeting and a resident council meeting where residents can share ideas for future events and help plan peer-run outings.
What do you think residents like best about living at NOTA?
The residents have often expressed that they love the sense of community at NOTA. Staff and current residents take pride in welcoming new residents and trying to get them involved in some of our activities on and off-site. In addition, many residents share that they love the location of NOTA. We are right in the center of the Neighborhood of the Arts and walking distance to grocery stores, Park Ave, the Public Market, and Village Gate. Our apartments are beautiful too!
What three words would you use to describe working at DePaul?
Unpredictable (in the best way!), challenging, and gratifying.
My favorite part about working at DePaul is…
Spending time with the residents outside of goal planning and getting to learn about their experiences and history.
What experiences best prepared you for your job?
There is no specific experience that has prepared me for the job, but being patient and flexible has helped prepare me for my current position.
Can you describe your career path up to this point? What previous positions have you had?
I started out as a Residential Counselor II at Ridgeview Commons. I then became an Assistant Residential Manager at NOTA, my current location, and eventually became the Senior Program Supervisor.
What do you like to do in your free time?
I enjoy going on walks with my two dogs and spoiling them silly. I also enjoy being creative and making personalized gifts for friends and family.
---
The dedication and commitment of DePaul employees truly makes a difference to those in our care. For all of the people DePaul serves and will serve in the future, our programs and employees provide the building blocks to change, improve or maintain one's quality of life over the long term. Check out this blog post about how our employees find real fulfillment working at a not-for-profit human services agency.
DePaul provides a continuum of mental health residential services in licensed and non-licensed settings with varying degrees of independence and support. They include:
DePaul operates programs in Erie, Genesee, Monroe, Niagara, Orleans, Schenectady and Wyoming counties.