Registration for the DePaul Golf Outing is full. Thank you for your support!
This event will be held on Tuesday, June 6, 2023 at Stafford Country Club with scheduled tee times from 7:30 a.m.-early afternoon.
The funds raised by the DePaul Golf Outing, our signature fundraising event, are vital to DePaul and help us carry out our mission to support seniors, those with a mental health diagnosis, persons in need of affordable housing and those to whom we provide vocational support and addiction prevention services and support.
We so appreciate you being a loyal friend of DePaul.
Sincerely,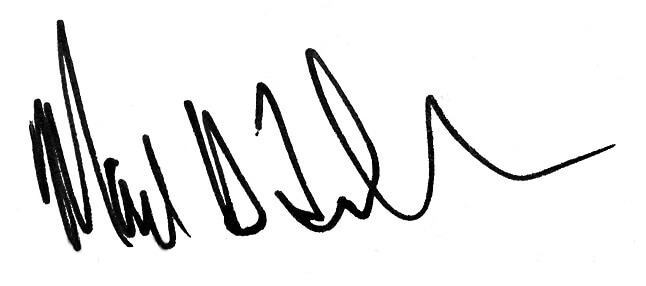 Mark H. Fuller
President