DePaul Properties, Inc. recently acquired the Port Byron Apartments, an occupied housing development in the village of Port Byron, New York.
In the spring of 2022, DePaul began constructing a new building next to the existing apartments. This building will feature 69 units centrally located to many local amenities. Construction is expected to be complete in late 2023. The current residents will relocate into the new building and the old building will be demolished. New parking areas, a community garden, and courtyard will be constructed in its place.
Each unit in the new building will feature:
a fully equipped kitchen with a range, refrigerator, microwave
a wall-mounted flat screen TV
in-unit storage
Heat, air conditioning, hot water, electric, local TV channels and basic Wi-Fi will be included in the rent and on-site laundry facilities will be available at no cost to the tenant. There will also be off-street parking. Tenants will have access to a community room, lounges, and a computer lab.
On-site services will be available for 30 units, with housing specialists that teach skills and assist tenants in linking to community services. There will be 18 units with ADA accessibility and 3 units with hearing and vision accessibility (HVA). Income and occupancy requirements will apply.
DePaul is NOT CURRENTLY ACCEPTING rental applications for the new building. Please check back for updates.
For more information, please contact:
DePaul Properties, Inc.
Attention: Compliance Department
1931 Buffalo Road
Rochester, New York 14624
(585) 426-8000
(833) 291-6510 fax
1-833-420-5265 toll free
Email: depaulproperties@depaul.org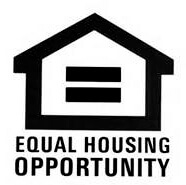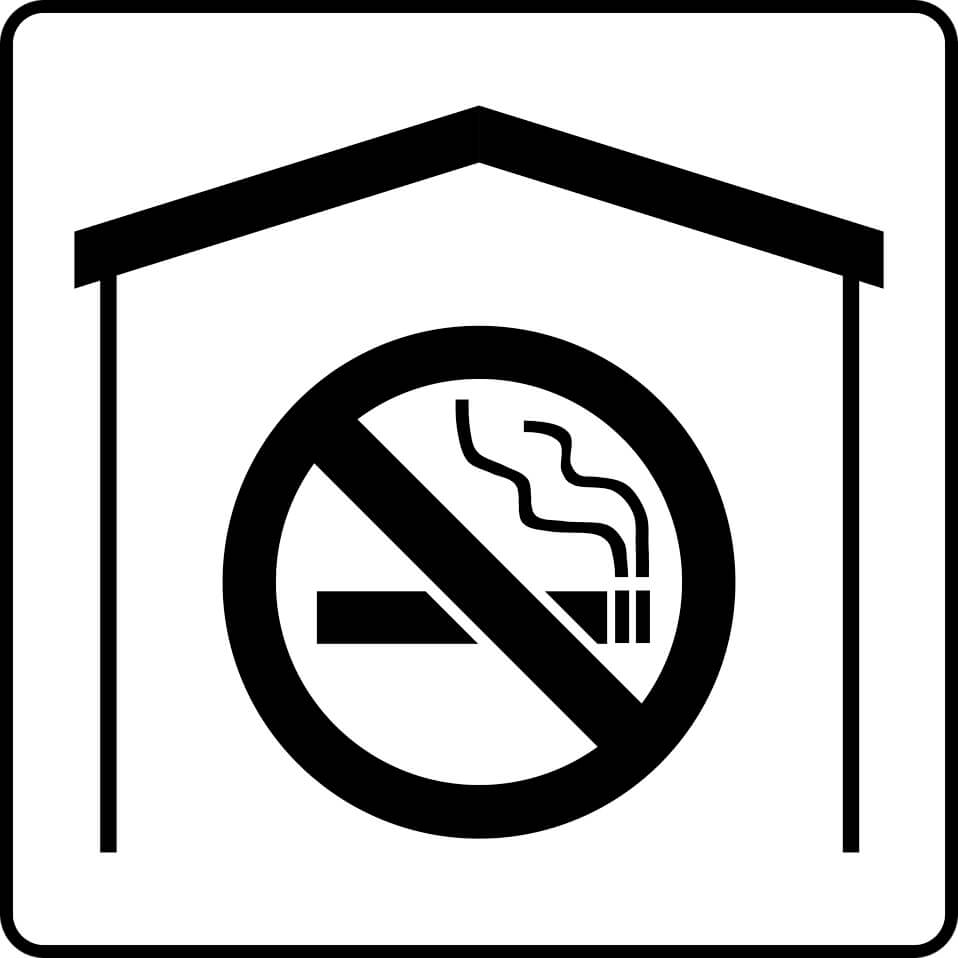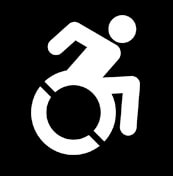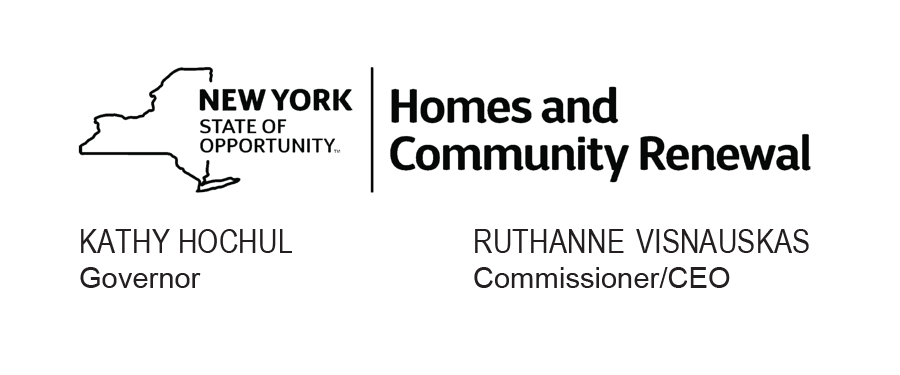 Location/Contact
DePaul
27 Church Street, Port Byron, NY 13140, USA
Port Byron Apartments
27 Church Street
Port Byron, NY 13140