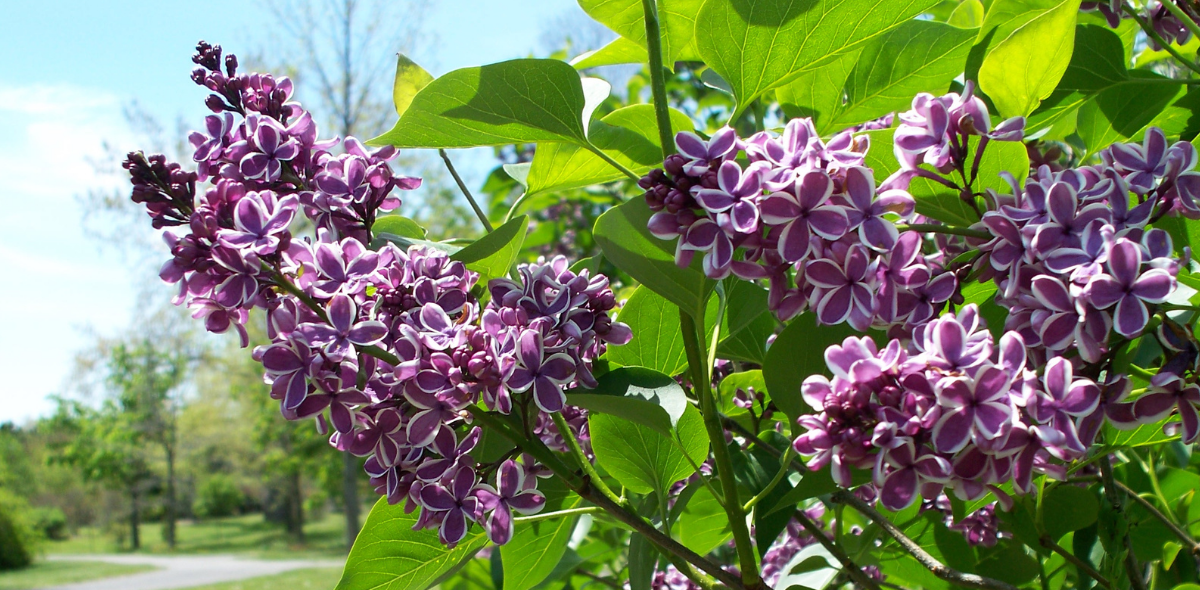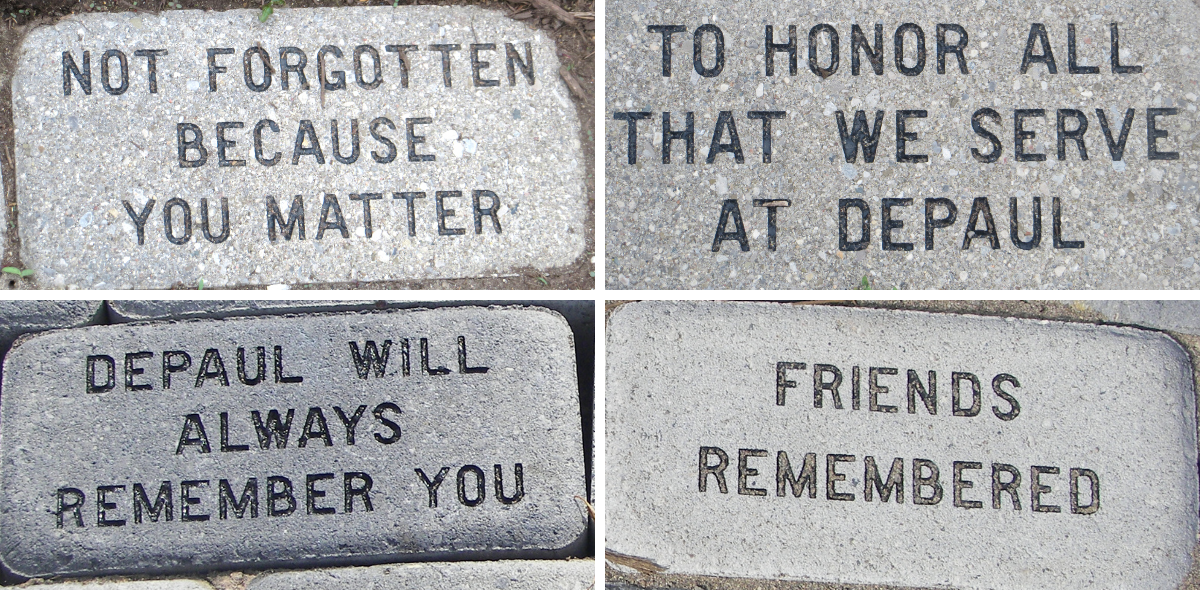 History
In 1984, an unmarked mass grave was discovered at Highland Park. Those buried there died over a century ago while institutionalized at the Monroe County Insane Asylum, Almshouse and Penitentiary. At that time, large institutions were created and populated by individuals who had discernable differences such as mental illness or mental retardation, along with people who had cerebral palsy and seizure disorders, among others. No records were kept of the individuals buried at the site. Approximately 700 unnamed graves are at the site in Highland Park.
Honoring Those Who Were Once Forgotten
Since 2004, the effort to create a living memorial garden, located at the original site in the park, has been coordinated by DePaul Community Services. DePaul Community Services coordinated development, building, planting and maintenance of the garden. The Remember Garden appropriately marks the grave, lending dignity and respect to those buried there, while heightening community awareness to the site and the history of institutionalization. The plantings are predominantly purple, reflecting the official color of Mental Health Awareness. Pinks and blues are also part of the scheme that includes trees, shrubs, perennials, and annuals.
Please Consider a Gift to the Remember Garden
The community is invited to be a part of this important project with a financial gift to support maintenance of the site or by contributing time to maintaining the garden.
Opportunities are available for weeding, watering, planting annuals and bulbs, etc. You or your group can sign up for weekly/biweekly times to maintain the garden and keep it healthy and beautiful. (The Monroe County Parks Department will mow grassy areas.)
For more information contact Gillian Conde, at (585) 426-8000, x. 3599 or gconde@depaul.org. 
---