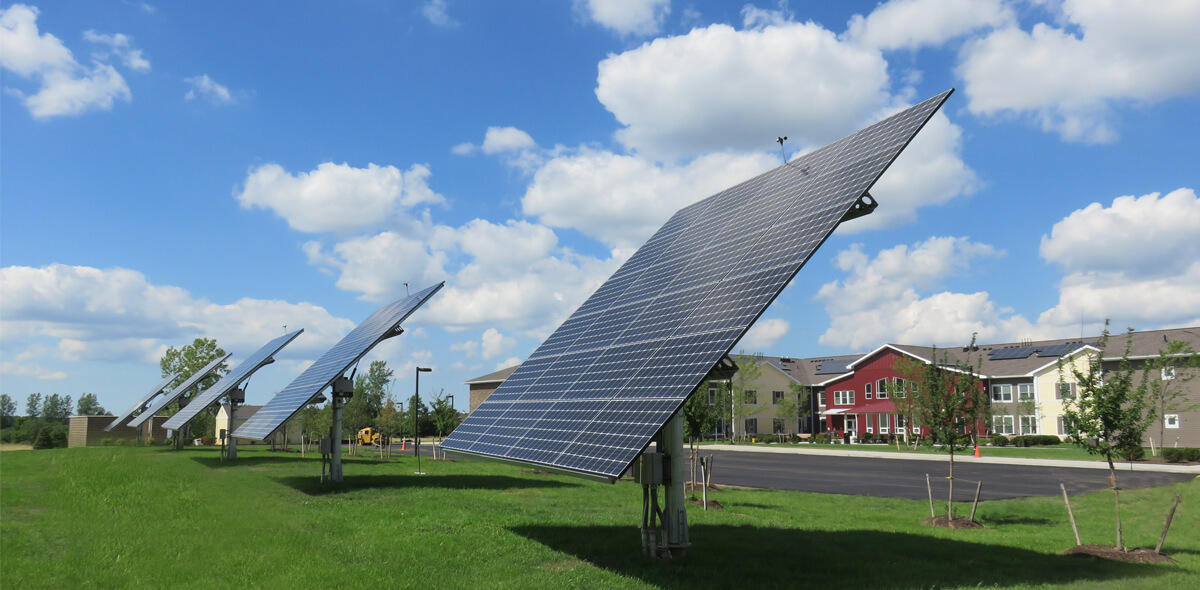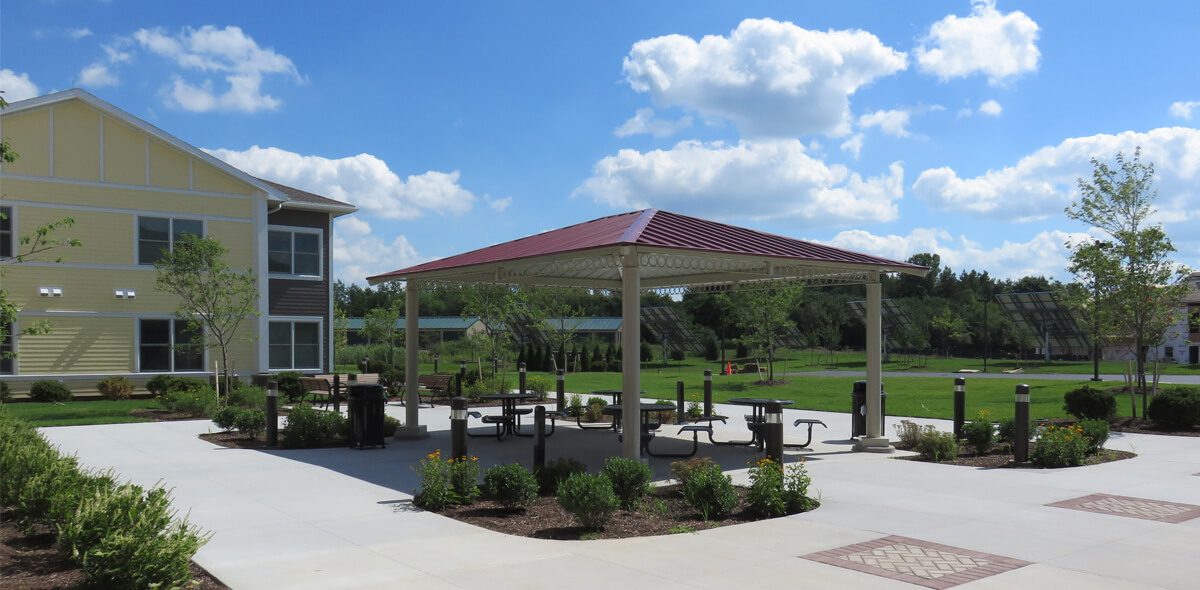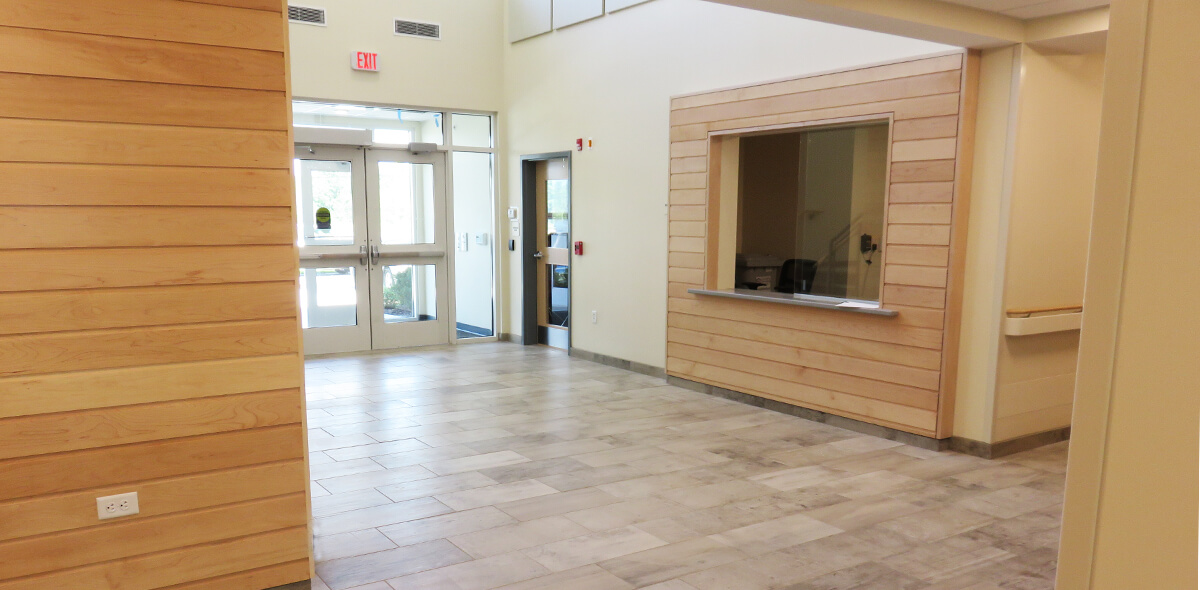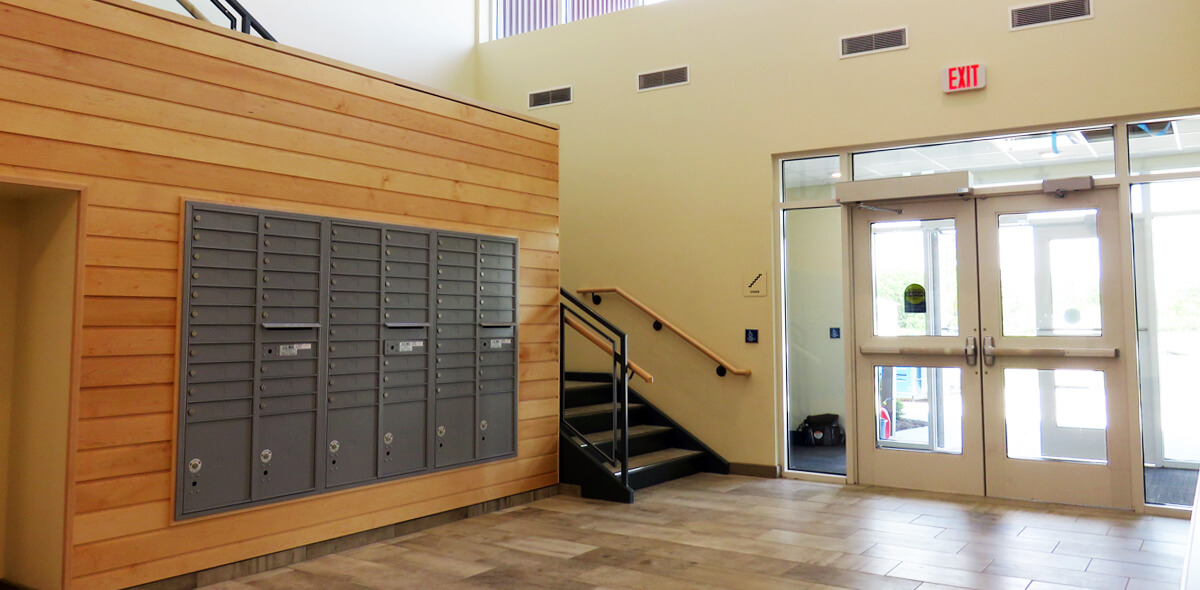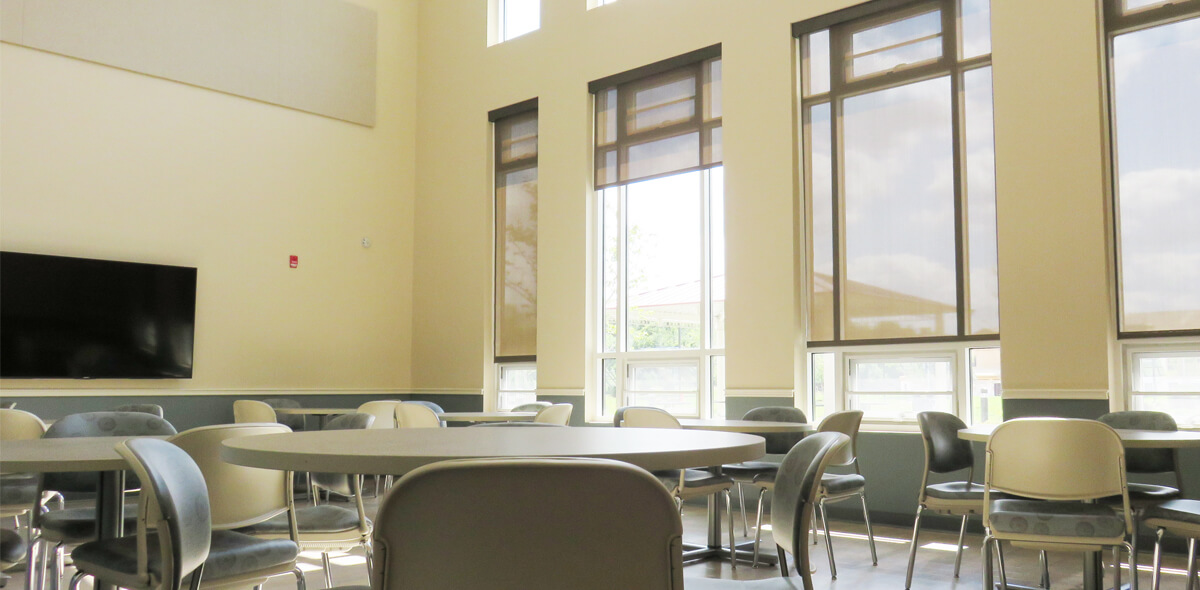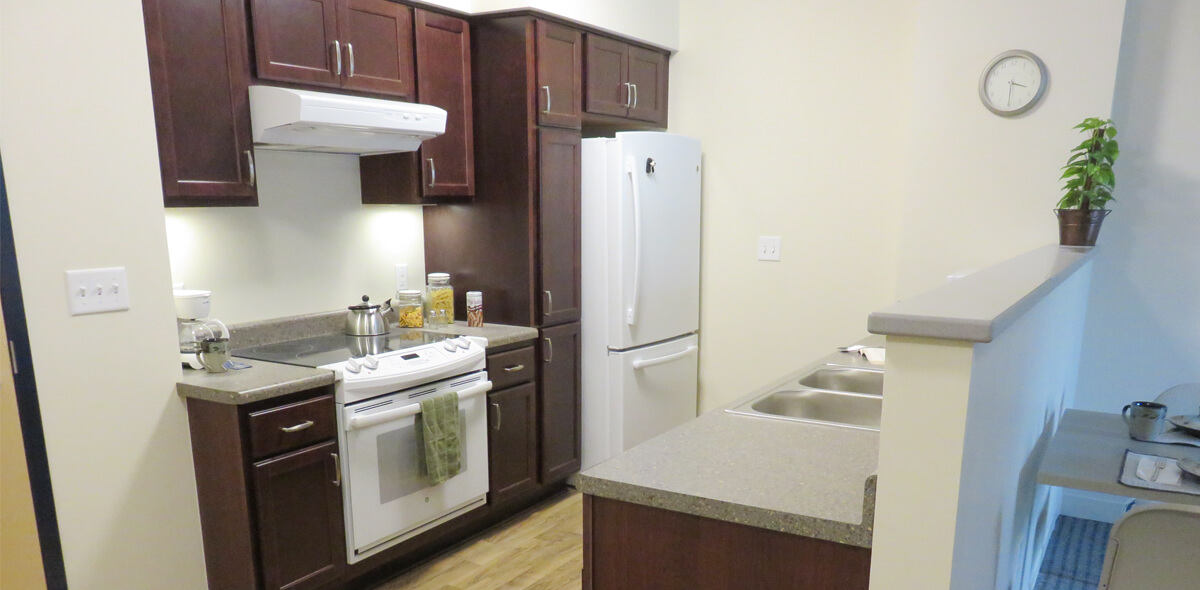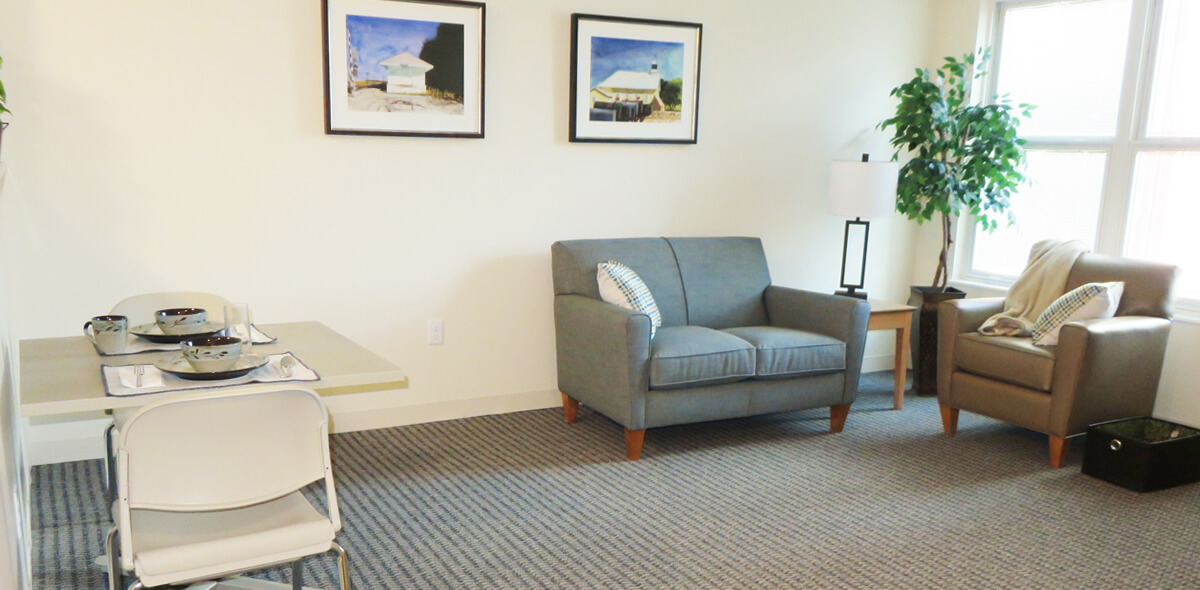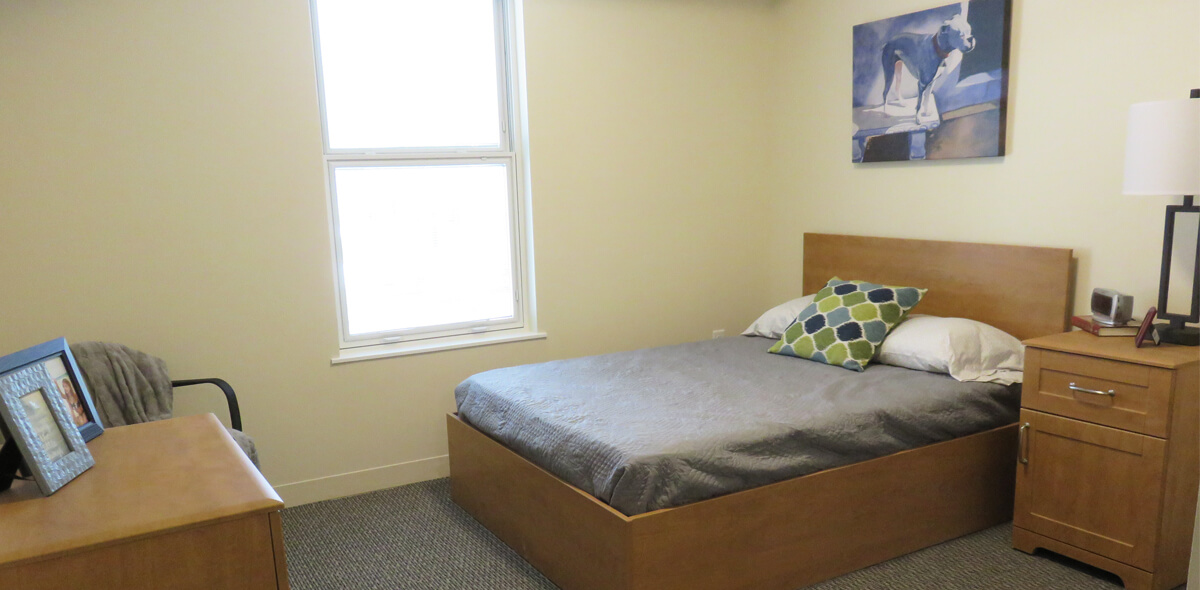 Trolley Station Apartments – Single-Site Supportive Housing
Trolley Station, a Single-Site Supportive Housing Program, is a non-certified New York State Office of Mental Health program that provides long-term or permanent housing where residents can access the support services they require to live successfully in the community.
Apartments in the DePaul Trolley Station Single-Site Supportive Housing Program feature a fully-equipped kitchen with a range/refrigerator and microwave, a wall-mounted, flat-screen TV including basic cable service and a private storage area. Heat, hot water and electric are included in the rent. There is also off-street parking. Residents have access to the computer lab, a laundry room on each floor with free use of a washer and dryer, a lounge on each floor and a community room.  Complimentary Wi-Fi is available in common areas in the building. The building is 100 percent smoke free.
Location/Contact
DePaul
2464 County Road 28, Canandaigua, NY 14424, United States
Trolley Station Apartments – Single-Site Supportive Housing
2464 County Road 28
Canandaigua, NY 14424
Phone: (585) 919-6030
Fax: (585) 394-7381