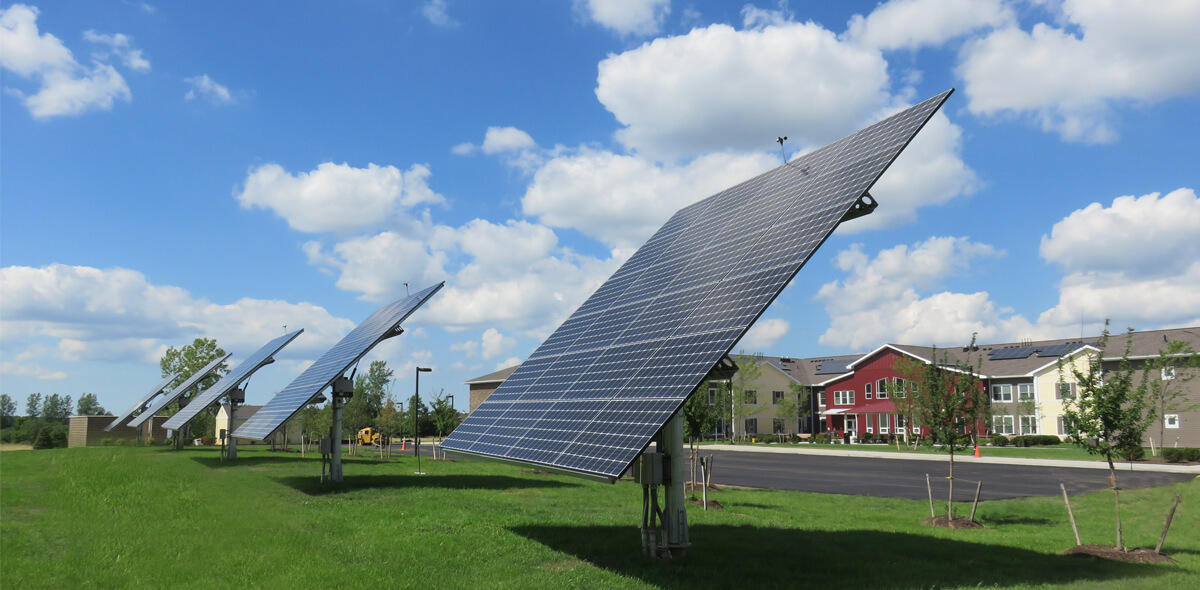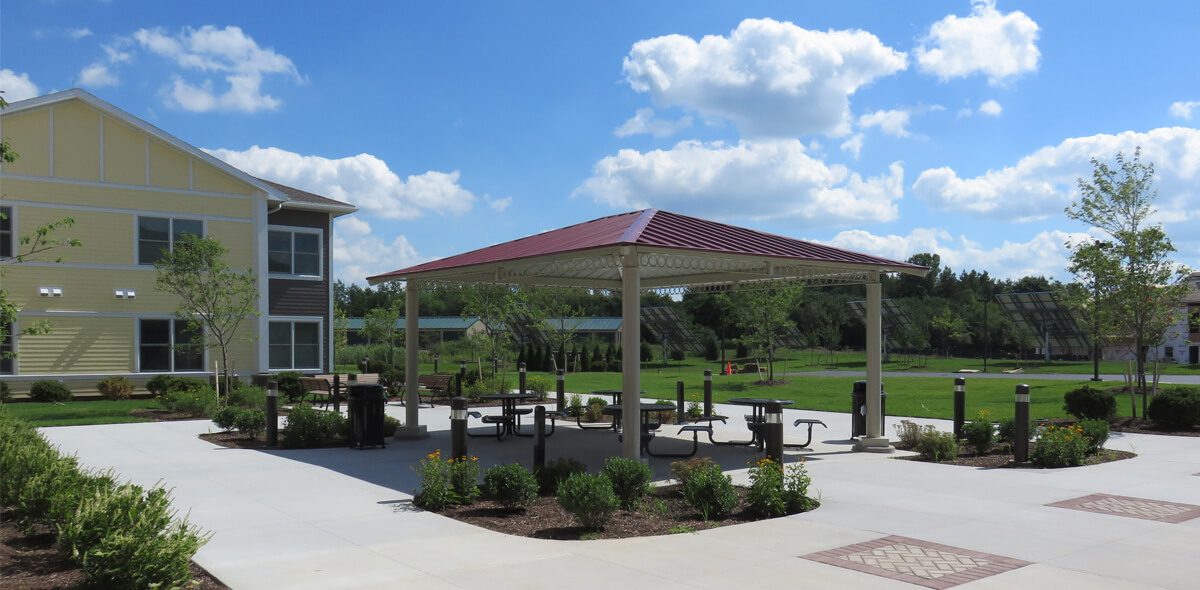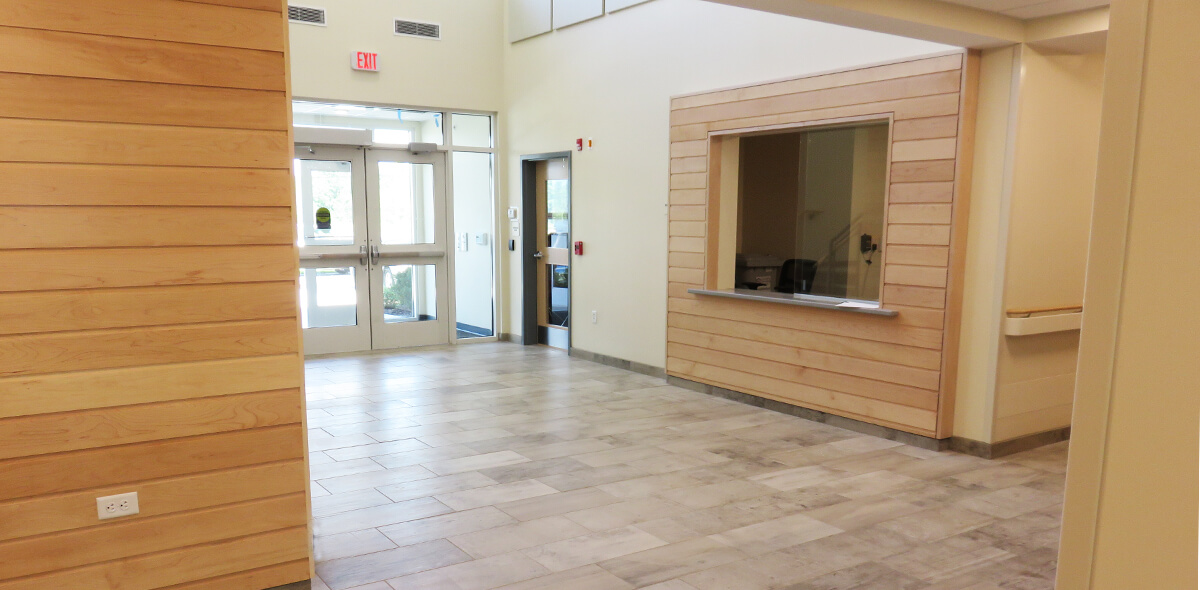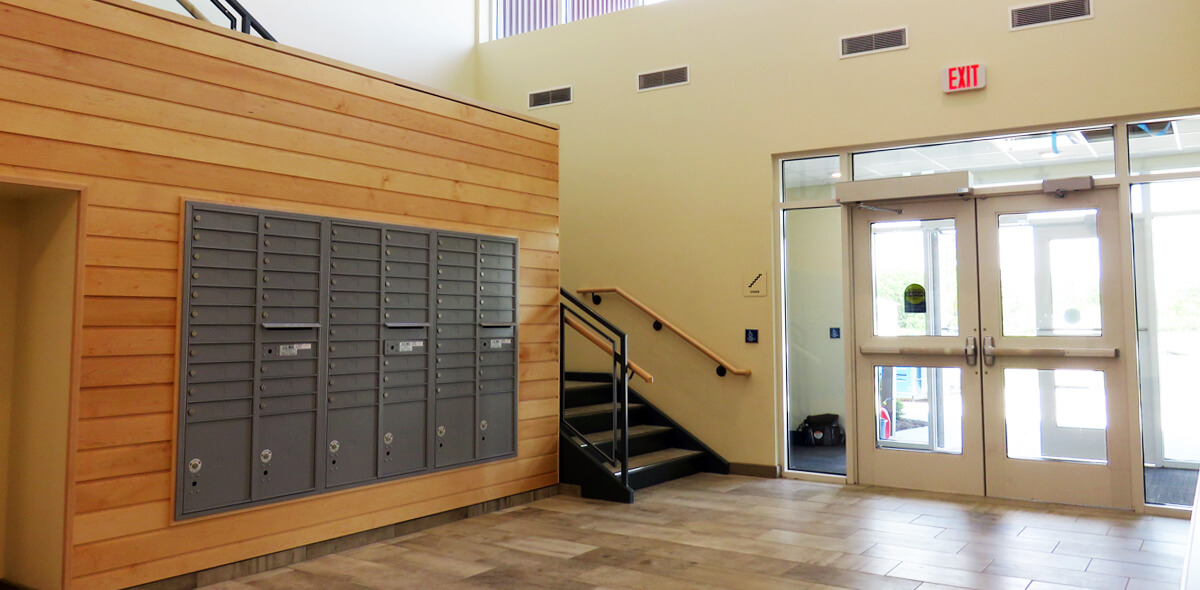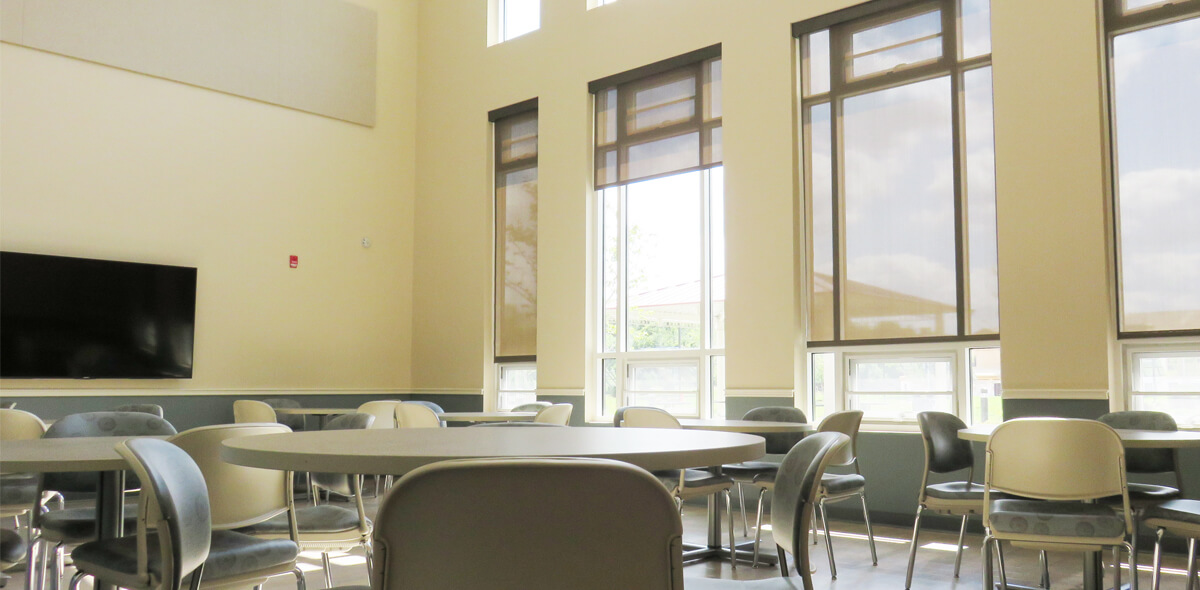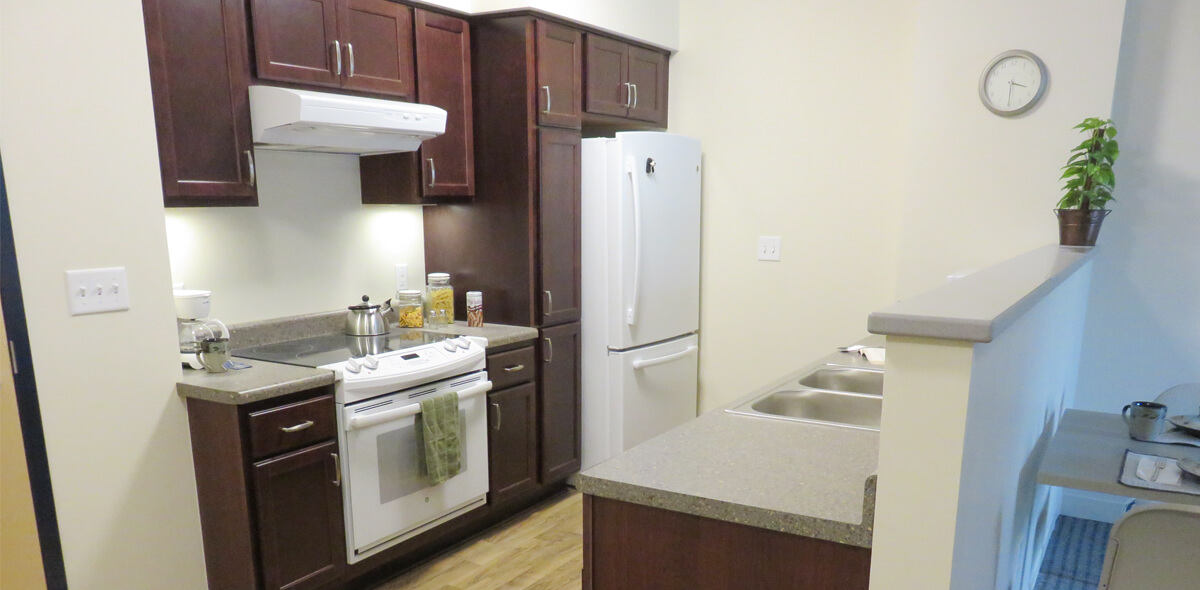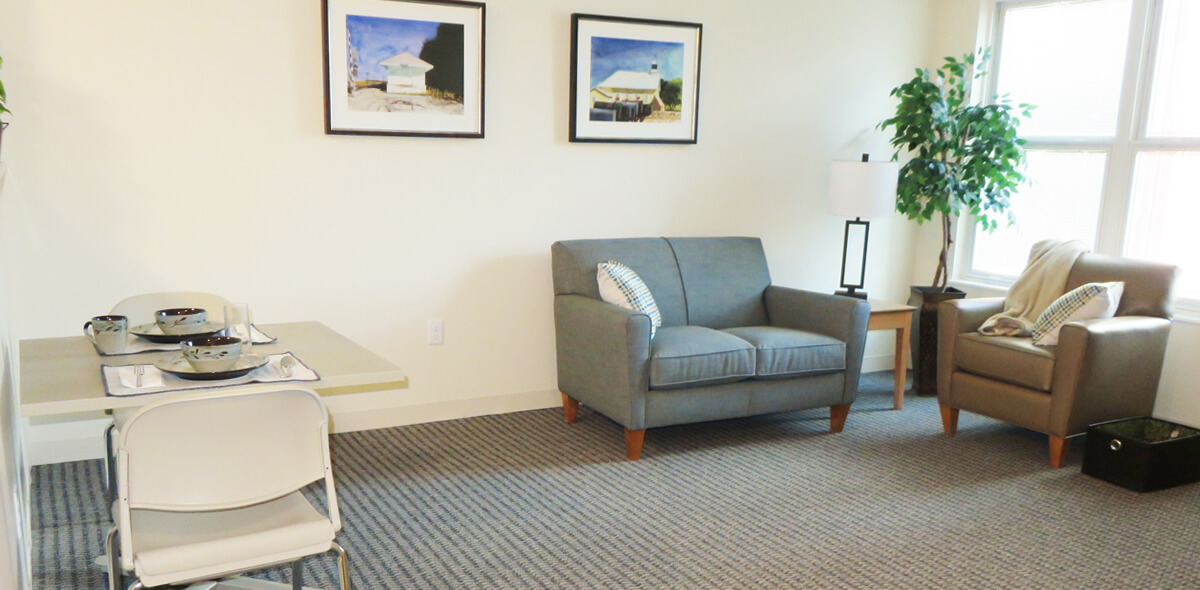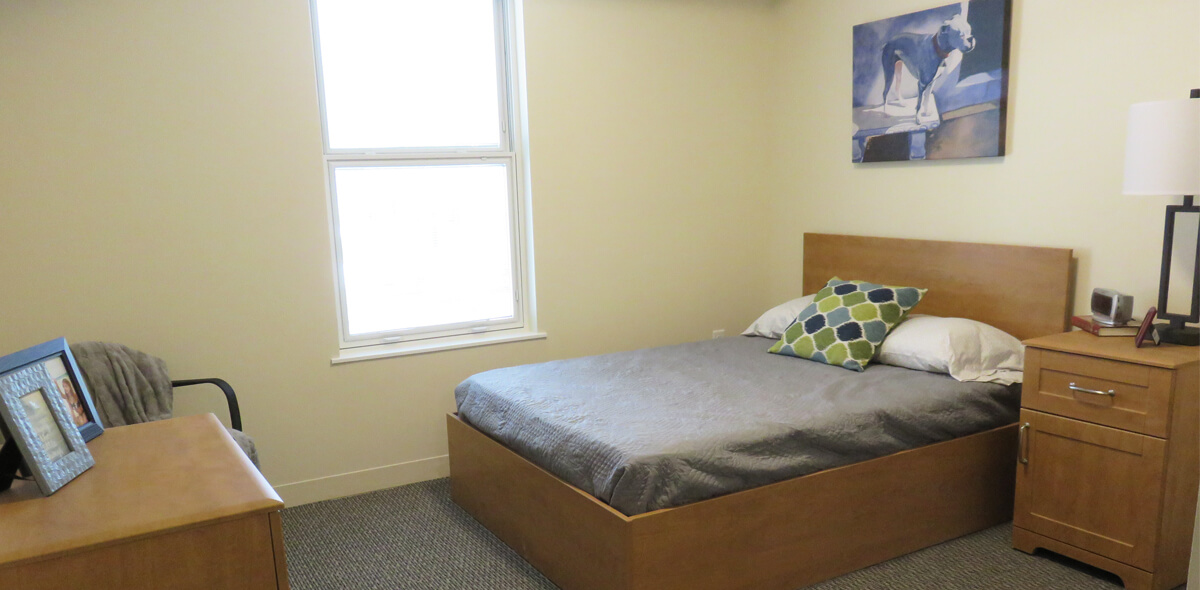 Trolley Station Apartments – Single-Site Supportive Housing
The Trolley Station Apartments, a Single-Site Supportive Housing Program, is a New York State Office of Mental Health funded program that provides long-term or permanent housing where residents can access the support services they require to live successfully in the community.
Trolley Station Apartments has a total of 48 units; 26 units are reserved for the Supportive Housing Program. All 26 units are fully furnished and include start-up items such as linens, dishes, silverware, and pots and pans. Rent for tenants is thirty percent of one's income or the Department of Human Services (DHS) shelter rate. The security deposit is paid by DePaul.
Apartments in the DePaul Trolley Station Single-Site Supportive Housing Program feature a fully equipped kitchen with a range, refrigerator and microwave, a wall-mounted flat screen TV with basic cable service and in-unit storage. Heat, air conditioning, hot water and electric are included in the rent and on-site laundry facilities are available at no cost to the tenant. There is also off-street parking. Tenants have access to a computer area and a lounge on each floor and a community room. Complimentary Wi-Fi is available in common areas in the building. The building is 100 percent smoke free. There are designated smoking areas provided outdoors.
Tenants will be assigned to a housing specialist on-site to assist with linkages in the community, provide advocacy, and learning how to maintain an apartment. Housing specialists are on-site Monday through Friday during business hours. The building will be monitored by security on overnights and weekends.
To be referred to this program, please complete the Adult SPOA Application through Ontario County:
Location/Contact
DePaul
2464 County Road 28, Canandaigua, NY 14424, United States
Trolley Station Apartments – Single-Site Supportive Housing
2464 County Road 28
Canandaigua, New York 14424
Phone: (585) 919-6030
Fax: (585) 394-7381

Call the Trolley Station Apartments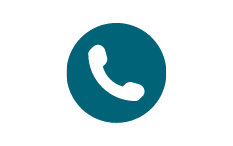 Email the Trolley Station Apartments