DePaul Properties, Inc. creates and operates attractive, affordable housing solutions in urban, suburban and rural settings within environments that promote respectful community relationships.
New projects include:
Starting Line Apartments (Utica, New York)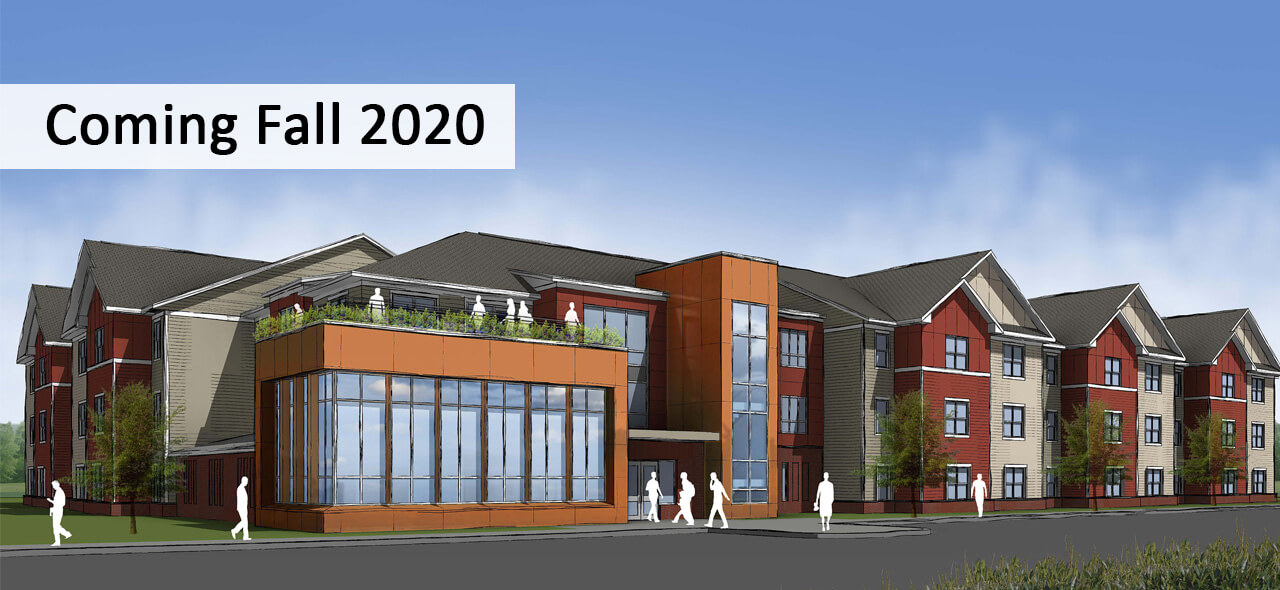 The Starting Line Apartments are located in the city of Utica, New York. There are a total of 60 units centrally located in a residential area in close proximity to many local amenities that tenants may need such as grocery shopping, schools, places of worship, medical care, banks, libraries, government agencies and general shopping. On-site services are available for 30 tenants. Housing Specialists teach skills and assist tenants in linking to community services. There are 15 ADA and three Hearing and Visually Accessible (HVA) units in the building.