By: Amy Cavalier, Communications/Development Coordinator
When the rest of the world tunes into football on Sunday to cheer on their favorite team, Dayspring of Wallace resident Bob Cox recalls his nights out under the bright lights!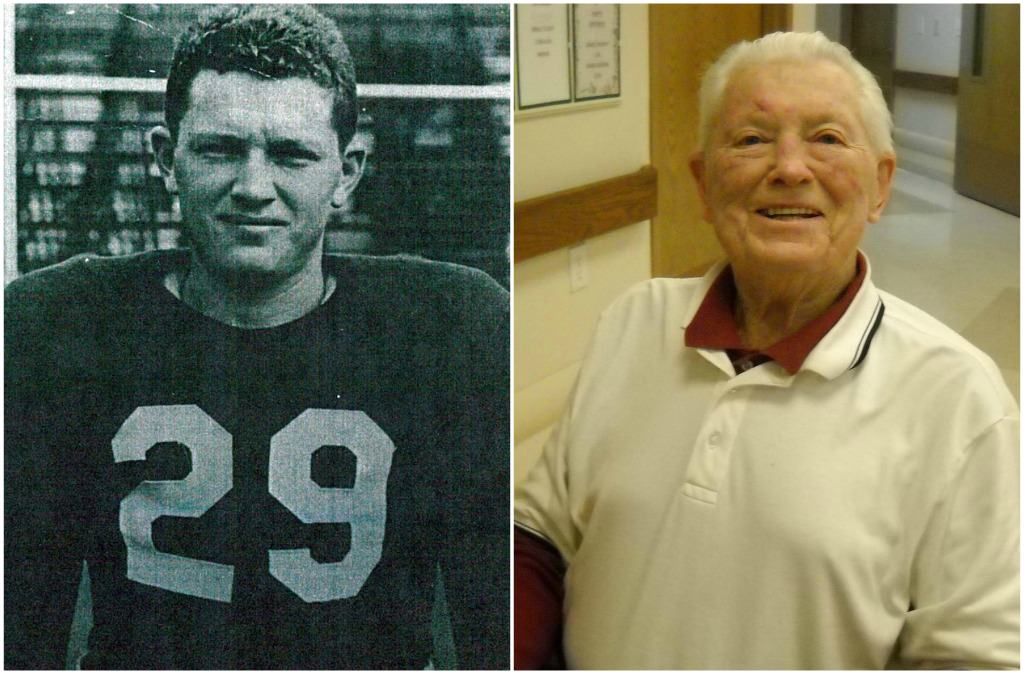 Cox played football for the University of North Carolina at Chapel Hill from 1944-1948, followed by serving as coach at UNC from 1948-1952 before opening a men's clothing store called Town and Campus in Chapel Hill.
"I get excited and involved when watching a game," he said. "You don't watch a game without taking sides, and I get upset when they don't do what they're supposed to do, because I know what they're supposed to do!"
College and beyond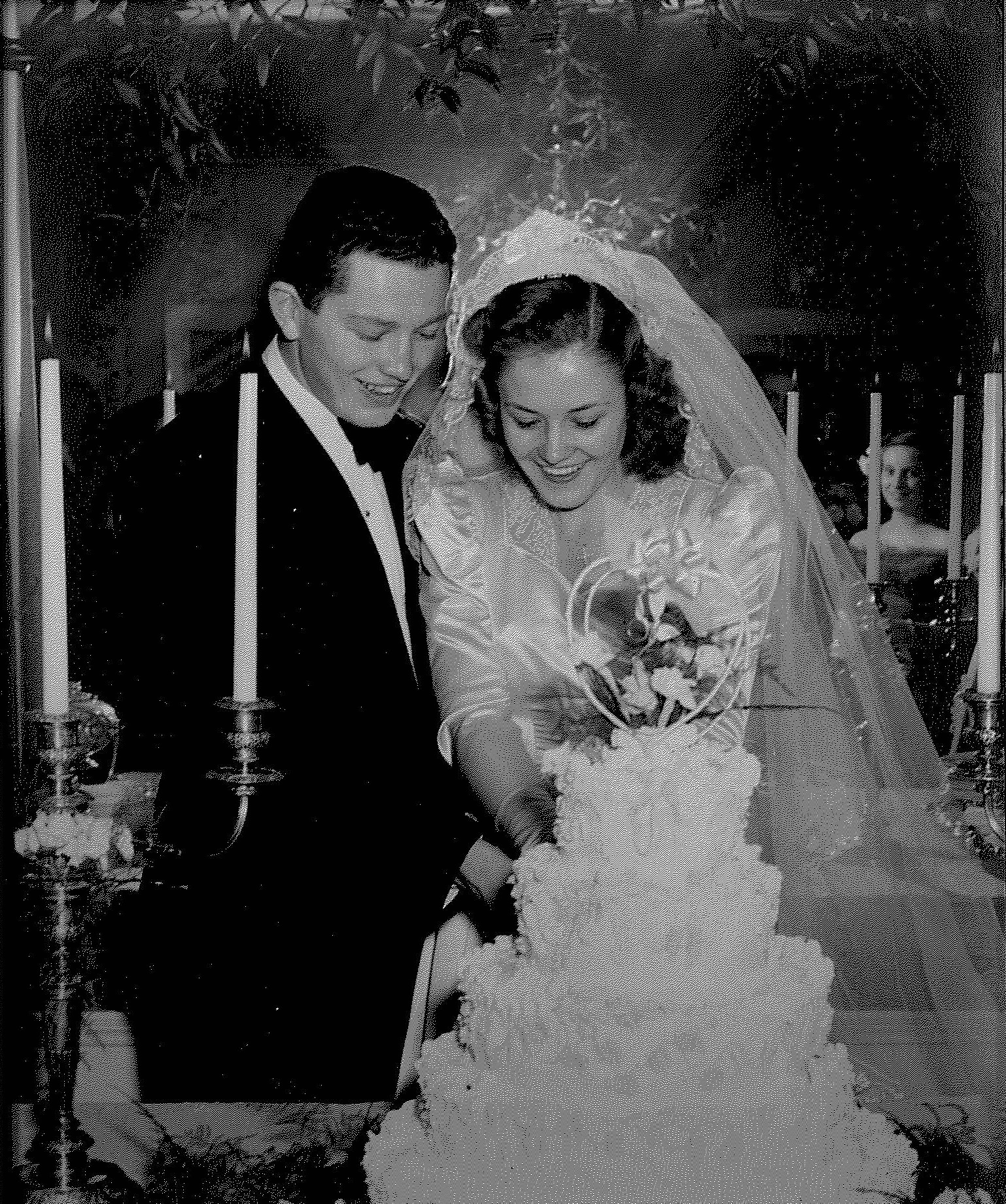 Born in Memphis, Tennessee, Cox's football career kicked off when he earned a scholarship to play football at the University of Mississippi in 1940.
Cox married Catherine Carlen in 1947 who has since passed away. The couple has five sons and 11 grandchildren.
In 1944, Cox joined the Marine Corps and was transferred to the University of North Carolina through the V-12 program where he played as an end and placekicker.
In a headline-grabbing win for UNC in November 1947, Cox scored all 21 points in a 21-0 game against Duke! While playing for UNC, Cox went to two Sugar Bowls and one Cotton Bowl.
After college, Cox was drafted by the Washington Redskins and St. Louis Cardinals, but he had a different plan.
"The recruiters came down to see me, but I told them, 'I'm very sorry. I'd be very proud to play for your teams, but I've been hit all I want to get hit'," Cox recalls.
Cox continued to officiate AND COACH football games for the Atlantic Coast conference while operating a men's clothing store called Town and Campus in Chapel Hill until 1962 when he became Vice President of marketing for PepsiCo and later for banks like Chase Bank, BankAmerica, Long Island Trust and Freedom Federal Savings and Loan.
"He was a good crisis and turnaround manager," said his son Randy Cox.
Bob Cox served as President of the United States Junior Chamber International in 1958. He also worked in insurance sales in Collier Cobb and Associates. Cox graduated with his Master's in Education from the University of North Carolina. Football wasn't his only passion. Cox played championship golf, setting the course record at Nassau Country Club in New York in July of 1968.
Cox helped his grandson Ian, who played football for the Air Force Academy, transfer to UNC's team.
"We were all really proud of dad's football career because those were the glory days for football at UNC!," said Cox's son Randy.
---
As for Bob Cox, he said his many years playing and coaching college football taught him to never run away from a challenge.
"I learned in football to get involved," he said. "Don't be a spectator on the sidelines. Don't tuck your tail and run, stay and fight, even if you can't win them all."
For more information about Dayspring of Wallace, please contact Administrator Judy Parker at (910) 285-9050 or visit us on Facebook.