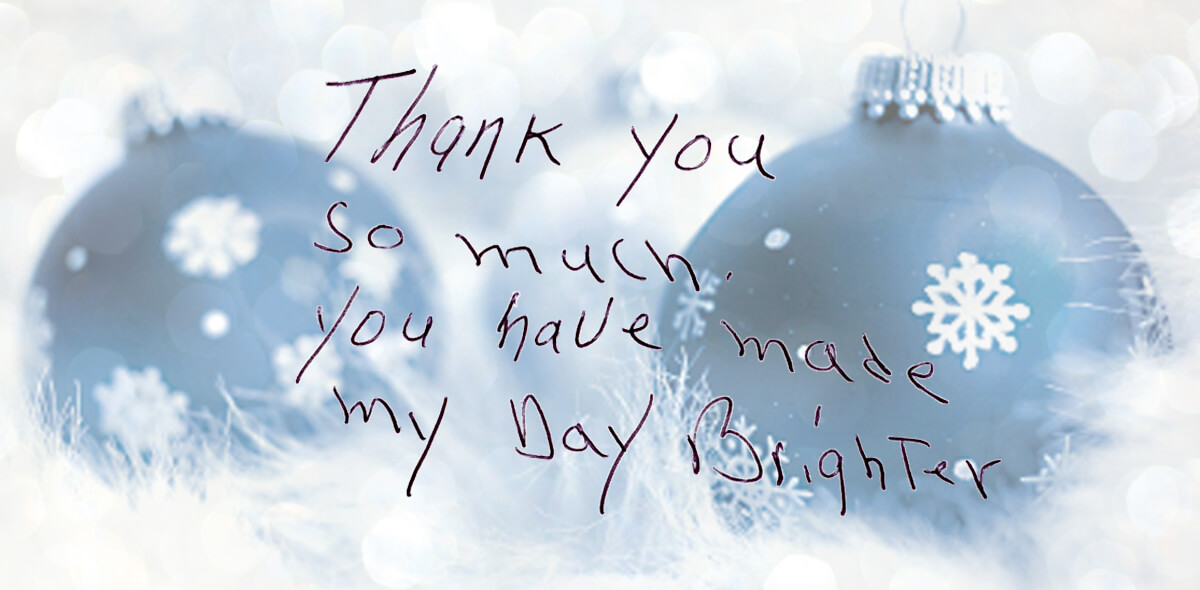 The ongoing COVID-19 pandemic has presented challenges for many and has put the world in a place of uncertainty. Yet one thing remains clear, there is always an opportunity to make a difference for someone less fortunate. As the holiday season approaches, we ask that you consider making the season brighter for a person in need at DePaul. You can make a difference this holiday season by becoming a Holiday Helper!
Donations of gift cards and financial contributions can be made instead of purchasing gifts. If you are interested in adopting actual gifts from an individual's holiday wish list, arrangements can be made to ship adopted wishes from online retailers to DePaul. If you wish to purchase gifts and personally deliver them, please know we are dedicated to safety and social distancing and are implementing procedures that support the socially-distanced delivery of donated gifts, which includes specific appointment times and a new location for drop off.
Past wish lists have included requests as simple as chocolate cake, books, cat toys or socks. For more information about how you, your family, place of worship, club or workplace can adopt someone in need, contact Amy Cavalier at (585) 719-3102 or acavalier@depaul.org. Tax-deductible financial contributions can be made by check and mailed to "DePaul Holiday Helpers Program," 1931 Buffalo Road, Rochester, NY 14624, or made online here.