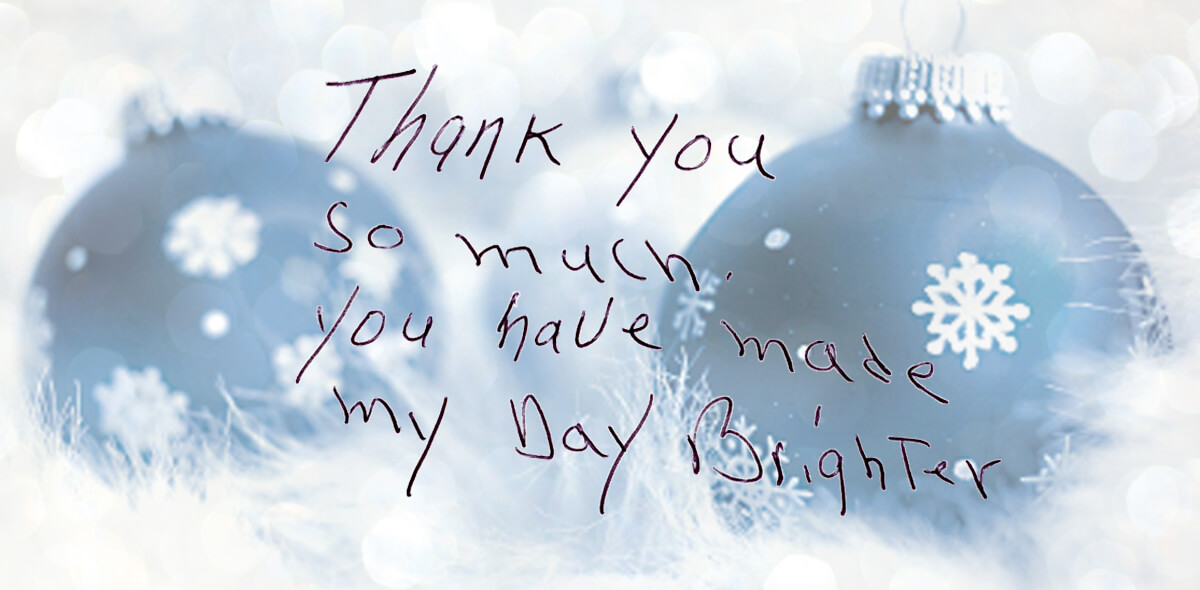 Become a DePaul Holiday Helper!
You can make a wish come true for those we serve when you adopt a DePaul resident in need this holiday season.
The holidays can be a challenging time of year for many of the individuals served by DePaul's mental health residential and support programs. Some find themselves alone or separated from family or friends during the holiday season, especially with the precautions necessitated by COVID-19. Help us make a difference in the life of someone in need by fulfilling individual holiday gift wishes. As COVID-19 has disrupted many supply chains, some items may be difficult to purchase. Donations of gift cards and financial contributions can be made instead of purchasing gifts.
Arrangements can be made to ship adopted gifts from online retailers to DePaul. We are dedicated to safety and social distancing and will implement procedures that support the socially-distanced delivery of donated gifts, which includes specific appointment times and a new location for drop off. This year, more than ever, every donation matters and makes a difference for a person in need.
If you would like more information or to be matched with someone who would benefit from your kindness, please contact Amy Cavalier at acavalier@depaul.org or (585) 719-3102.
Tax-deductible financial contributions can be made by check and mailed to "DePaul Holiday Helpers Program," 1931 Buffalo Road, Rochester, NY 14624, or made online.