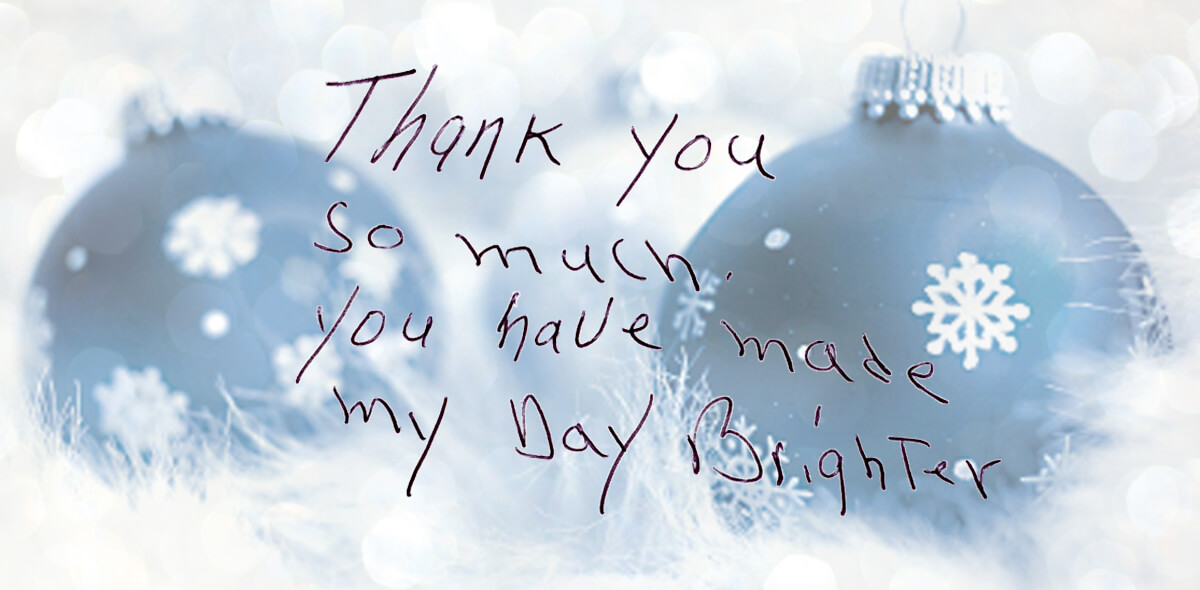 You can make a difference for a DePaul client in need during the holiday season by becoming a Holiday Helper!
The Holiday Helpers program benefits clients of DePaul's mental health residential and treatment programs. Throughout the year, DePaul staff members work with clients to overcome challenges as they strive to manage the symptoms of their mental illness, become more independent, and establish positive ties in the community. However, as the holidays approach many of these individuals find themselves alone or separated from their families. Your donation will allow DePaul to purchase requested gifts for clients in need who would otherwise receive little this holiday season.
Sign up and you'll be matched with a holiday wish that includes the individual's gender, age, and size if appropriate. Or, you can donate generic items such as hats, gloves, scarves, socks, or personal care items. Monetary donations are also welcome.
For more information about how you, your family, or your organization can adopt someone in need, contact Amy Cavalier at (585) 719-3102 or acavalier@depaul.org.