Please support DePaul by registering for the DePaul Golf Outing on Tuesday, June 7, 2022!
This event will be held on Tuesday, June 7, 2022 at Stafford County Club. The outing will have scheduled tee times from 7:30 a.m. to early afternoon. Please register for the event by May 10, 2022.
This is DePaul's signature fundraising event. The funds raised are vital to DePaul and help us carry out our mission to support persons with a mental illness, the elderly, people requiring addiction prevention and support, those with a history of homelessness, and individuals in need of affordable housing and vocational support.
As a not-for-profit organization, we truly value your contributions and participation, and hope we can count on your support this year. We look forward to a great day of golf, plenty of sun (we hope), and most importantly…your presence.
Sincere regards,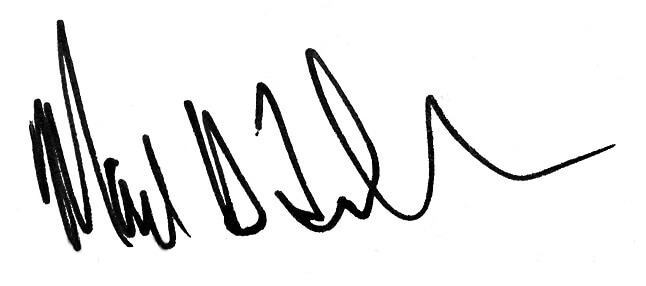 Mark H. Fuller
President