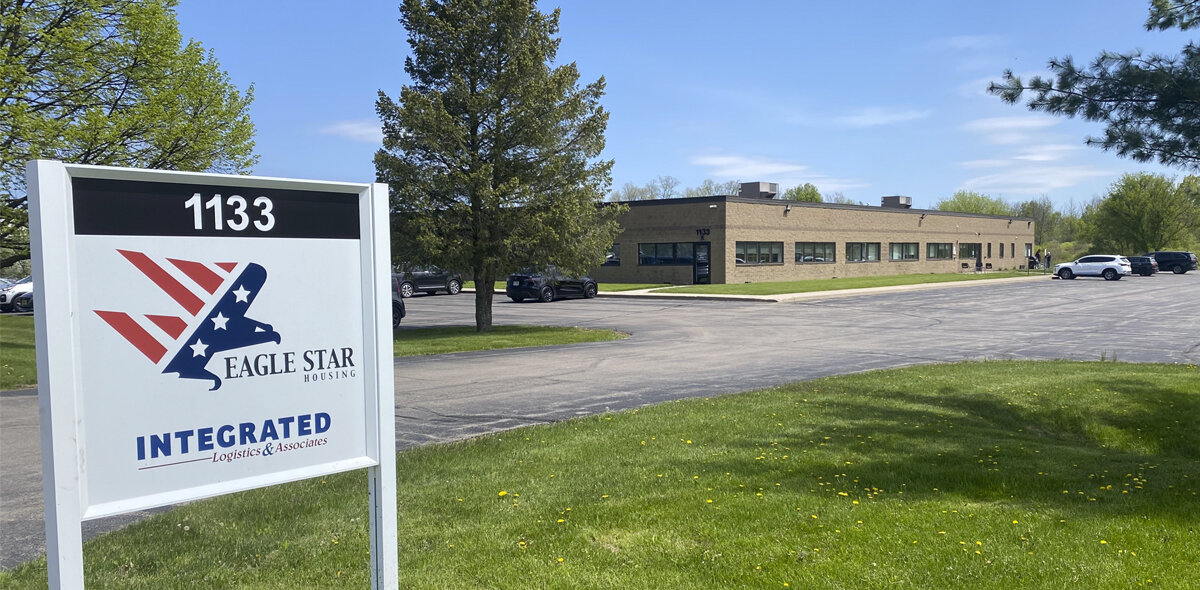 Transitional Housing Programs
Eagle Star Housing's Transitional Housing program prides itself on supporting Veterans on their journey to find permanent housing within three to six months.
To ensure that Veterans are provided with a safe place to live while they search for permanent housing, staff work to address any barriers that may impact a successful journey, including physical and mental health issues and substance use disorders. Eagle Star is proud of the successful completion rate in the transitional housing program, and has helped a majority of residents who complete the program in searching for and obtaining permanent housing.
In a collaborative effort with the Department of Veterans Affairs (VA), residents are linked to resources, support services, food and housing stability, and education, as needed.
Services include:
Individual and group meetings
Vocational support
Activities and life skills training
Linkages to any further necessary community supports
Transportation assistance for appointments
If a resident is in need of another long-term housing solution, staff can connect residents with options that may include supportive housing, long-term residential care, or assisted living care.
For those who have served in the United States Armed Forces and are without a place to call home, please contact the National Call Center for Homeless Veterans at 1 (877) 4AID-VET (1-877-424-3838) to be referred to an appropriate transitional housing environment.