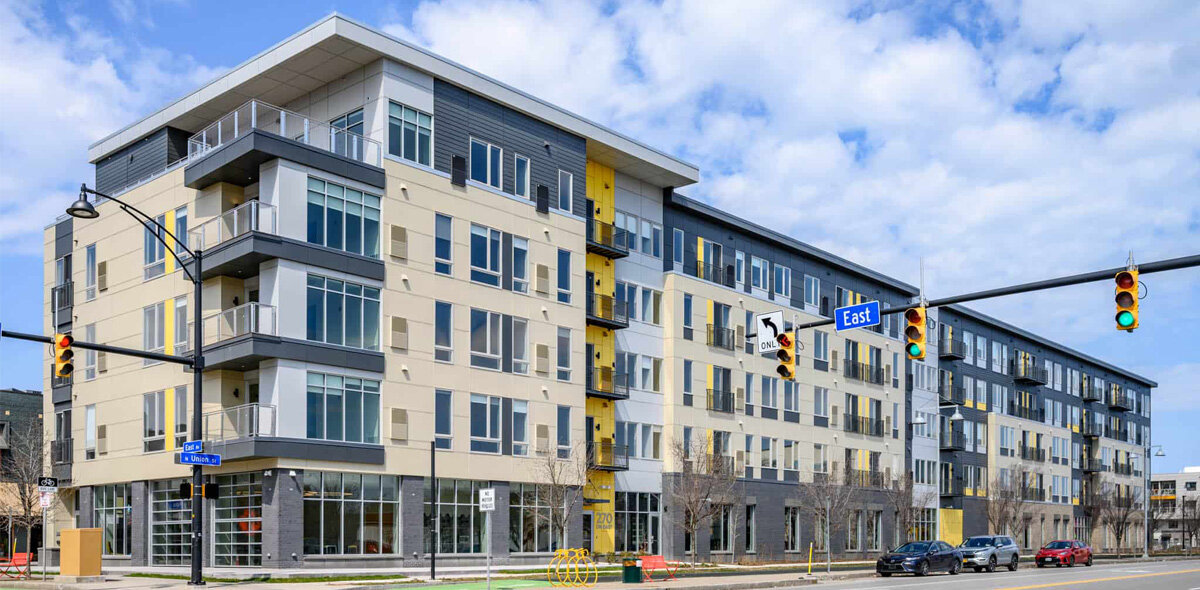 Veteran Permanent Supportive Apartment Programs
Eagle Star Housing's Permanent Supportive Housing Programs offer a unique opportunity for increased support prior to transitioning to independent housing. Veterans can remain in these programs permanently if they require long-term support services or temporarily if they no longer need support.
Services include:
Case management
Individual and group meetings
Support obtaining employment and/or further job training
Linkages to community resources
Life skills and budgeting groups
Transportation assistance for appointments
Regular activities, including game and movie nights, are organized by Eagle Star Housing staff.