Alcohol Consumption During the Pandemic
By: Jennifer Faringer, Director of DePaul's NCADD-RA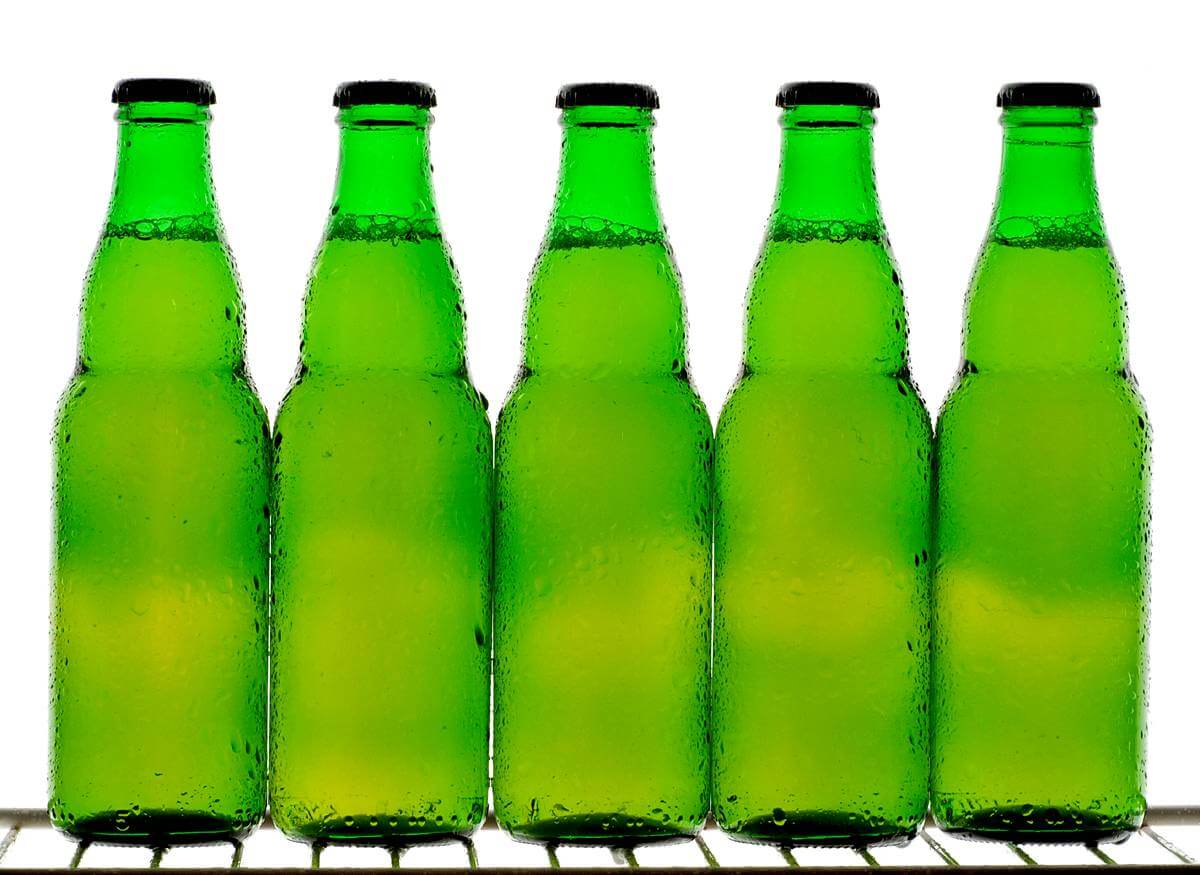 Excessive alcohol use is responsible for approximately 88,000 deaths annually in the United States and over $249 billion in economic costs including health care, crashes, accidents, loss of productivity – just to name a few.
How does the Centers for Disease Control and Prevention define excessive use?
Binge drinking (four or more drinks per occasion for women, five or more drinks for men)
Heavy drinking (consuming eight or more drinks per week for women, 15 or more per week for men)
Any drinking by pregnant women or those under 21
Combine the already rising rates of drinking across all age groups with the stressful environment of the pandemic and you have a potential recipe for disaster, for the individual and affected family members. We have been asked to remain physically distant, to wear masks, to home school our children and to work remotely. Each of these necessary precautions have helped our community and our state drive down the infection rate from the highest in the nation to one of the lowest.
Early in the pandemic, alcohol accessibility was deemed essential which altered the way it could be purchased and delivered. The increased access fostered a pattern of both increased/bulk purchasing and consumption. More individuals were consuming greater quantities than they had consumed to the pandemic in part to numb the stressfulness of the unknown. Fears and misconceptions fostered the myth that consuming high levels/high strengths of alcohol could somehow kill the virus.
Instead, we know from decades of research that high consumption of alcohol is associated with an increased risk of alcohol-related diseases and rates of mortality. Heavy consumption is especially dangerous during this time as it increases the risk of virus transmission by decreasing the effectiveness of the immune system, decreasing lung function and increasing the likelihood of risky behavior that in turn increases exposure.
What can you do?
Choose not to binge/drink heavily and encourage friends/family to avoid it as well.
If you choose to drink, do so moderately (moderate drinking is defined as no more than one drink a day for women, no more than two drinks a day for men).
Support efforts by community groups to raise awareness around the crash risks of drinking and driving as well as the health risks of binge/heavy drinking.
Do not serve alcohol to those under 21 or those who have already consumed too much.
For more information on preventing substance abuse, visit the National Council on Drug and Alcohol Dependence-Rochester Area (NCADD-RA) at ncadd-ra.org or on Facebook at https://www.facebook.com/NCADDRA/.
Jennifer Faringer is Director of DePaul's National Council on Drug and Alcohol Dependence-Rochester Area.